An overview on the different ways of rejuvenating the skin
Skin Rejuvenation
Digital resources | Full day training | Theory | Practical | Assessment | Certification 
A comprehensive course that gives an overview of key aspects of medical aesthetics relating to skin rejuvenation for all levels of qualification from beauty therapist to Doctor.
This course covers many modalities and gives an overview of the science behind each technique and the benefits of each. A basic revision of skin anatomy and principles behind rejuvenation are explored.
This course is aimed at qualified practitioners at any level of training to enable them to increase their knowledge base and skill set. It is a useful tool in deciding what treatments may work best in your clinic
Each modality covered has its own individual training pathways to enhance your skills and outcomes to clients and enables you to use different levels of products as you advance through the stages, enabling you to increase your treatment portfolio.
Aims
Gives clear understanding of the skin anatomy

Learn how to provide treatments using a range of methods

Give confidence to provide effective treatments to clients

Increase skillbase with practical work and theoretical assessments

Provided with tools necessary to develop your own documentation
A day's worth of training
This course provides a day's theoretical training. Candidates will have access to the materials prior to the session to give some background reading. 
Watch the treatment
There will be the opportunity to watch a treatment being performed by the trainer and to treat models during the session to improve your skills and you will be assessed,
Assessment
After the training there is a theoretical assessment to test your knowledge. 
Certificate
Upon completion of the assessment, you will receive a certificate of competence.
Access to your own  portal containing your certificates and access to all the online forms along with client and promotional leaflets and banners and your addition to the  network of practitioners, which will drive clients to your clinic for our treatments.
Skin anatomy

Cell function

Types of treatment for skin rejuvenation

Getting to know your machines

Contraindications

Practical teaching

Assessment and feedback
Topics covered:
Features of Healthy Skin

Benefits of Healthy Skin

Priorities of healing

Cosmetic/Medical Needling

Chemical Peels

Laser ( Ablative and Non-ablative)
Platelet Rich Plasma ( PRP)
Intense Pulsed Light ( IPL)
LED

Other methods

Radiofrequency
Hi Frequency ultrasound ( HiFU)
Microdermabrasion
and more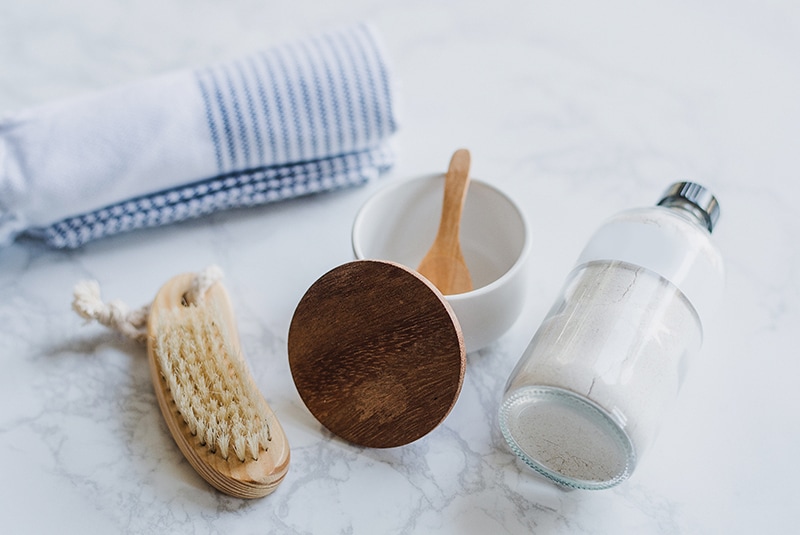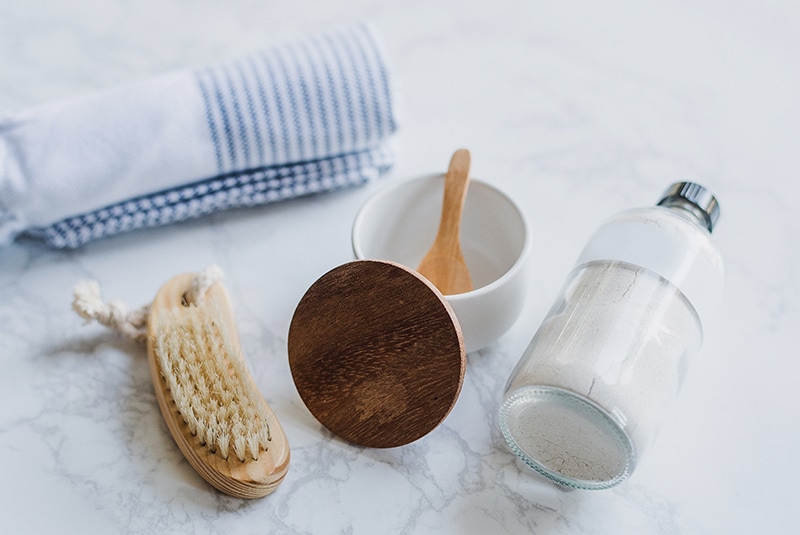 Who is this course
suitable for?
This course is aimed at:
Level 3 aesthetic practitioners and above








Ready to learn, live and lead?
A fantastic opportunity to work in one of our many nationwide clinics as well as joining our network of partner clinics.