One of the safest non-invasive and most effective anti-aging treatment
Radio Frequency
Digital resources | Full day training | Theory | Practical | Assessment | Certification 
Radio Frequency is one of the safest non-invasive and most effective anti-aging treatment suitable for all skin colours. Radio Frequency can stimulate production of your own natural collagen and tighten the elastic fibres for long lasting natural results.
Best results are usually seen on the face, neck and décolletage. It is also good for loose jowls, lines around the eyes and the forehead
Radio frequency is controlled by heating fat layers under the skin. As a result, this creates tissue tightening, increasing blood circulation, fatty deposits drain through the lymphatic system and a reduction of cellulite appearance.
Radio Frequency is also capable of tightening and contouring the body, reduce fat and treat cellulite. This results driven technology is suitable for most ages, for men or women, delivering superb results all without the use of needles. The client resumes normal activities immediately after the treatment.
This comprehensive course covers information on what radio frequency is and how it works. Hands on training starts with doing professional full body consultations followed by the best positions for treatment. Using the latest RF technology, every applicable area of skin tightening and body contouring is addressed.
Aims
Gives clear understanding of the science behind radio frequency

Learn how to provide treatments using radio frequency

Give confidence to provide effective treatments to clients

Gain understanding into the responsibilities of the technician

Increase skillbase with practical work and theoretical assessments

Provided with tools necessary to develop your own documentation
A day's worth of training
This course provides a day's theoretical training. Candidates will have access to the materials prior to the session to give some background reading. 
Watch the treatment
There will be the opportunity to watch a treatment being performed by the trainer and to treat models during the session to improve your skills and you will be assessed,
Assessment
After the training there is a theoretical assessment to test your knowledge. 
Certificate
Upon completion of the assessment, you will receive a certificate of competence.
Access to your own  portal containing your certificates and access to all the online forms along with client and promotional leaflets and banners and your addition to the  network of practitioners, which will drive clients to your clinic for our treatments.
Introduction 

anatomy and physiology

Indications for treatment

Hazard reduction

Getting to know your device

Treatment regimes and protocols

Assessment and feedback
Topics covered:
What is Radiofrequency

Types of RF

Fractional RF

RF in aesthetic practice

Biological effects of RF

Skin overview

How does RF work

Treatment objectives

Heat Shock proteins

Safety

Consultation

Contraindication

and more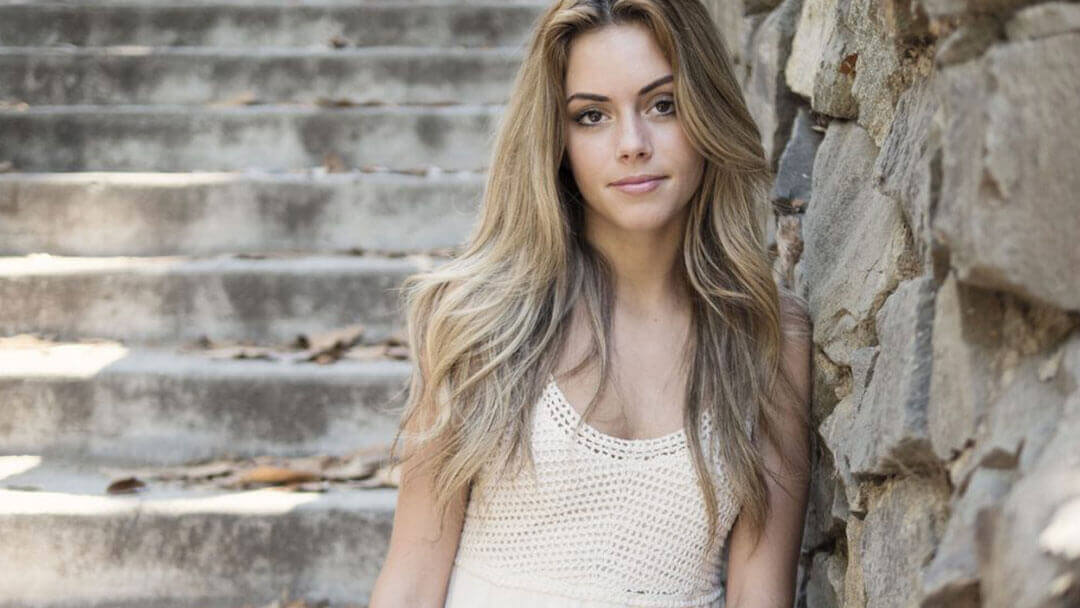 Who is this course
suitable for?
This is a registered health care practitioners basic/foundation module
This course is aimed at:
Level 3 aesthetic practitioners and above




Ready to learn, live and lead?
A fantastic opportunity to work in one of our many nationwide clinics as well as joining our network of partner clinics.