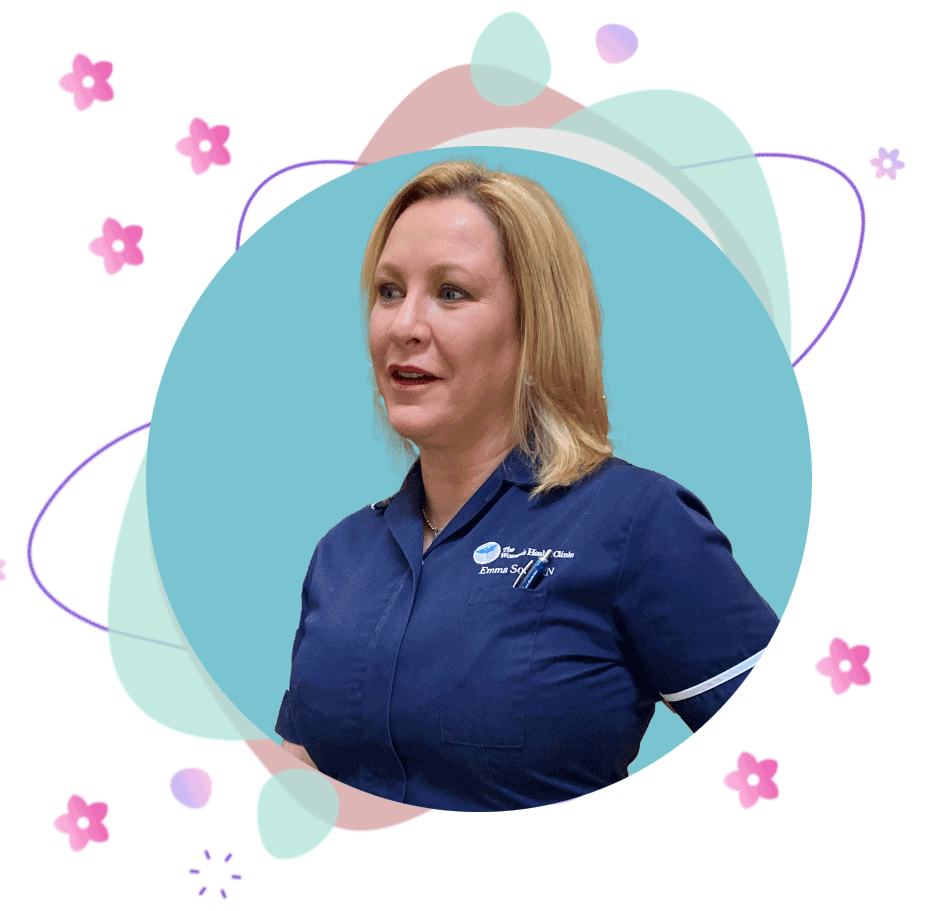 The Women's Health Clinic
Women's Health Matters
The Womens Health clinic has been a labour of love between two of the founders. Both had a passion for the delivery of the best ever patient outcomes in a saturated market. The founders met absolutely by chance and it simply snowballed with their mutual love for the industry and drive to offer the best outcomes at an affordable and clinically excellent environment.
The Womens Health clinic is an ethical brand that believes in an open, sustainable, eco-friendly and compassionate world with the human health & wellbeing at its core. We can not solve all the problems facing humanity but we can certainly do our best to ensure that we continuously innovate to care and make care affordable for All.
All our clinics are at a CQC regulated level for our medical activities, all our nurse are incredibly passionate about their roles and so very committed to caring for patients and their results ( as well as being partial to the treatments themselves might we add).
If you have, or are planning on having a career in the healthcare and aesthetic industry, we welcome you to be part of the Silvery Blue family where passion, quality, hard work and reward goes hand in hand. If not, we have even more to offer you as Silvery Blue family is all about looking after the very you!
Silvery Blue
Preserving you with technology
Silvery Blue aims to reshape the healthcare and aesthetic industry with innovative ideas & technologies while preserving the essence of natural health and well being of human beings. Our strategy is to empower medical and aesthetic professionals around the globe with a holistic approach to treatment and care. We provide a complete one stop solution from training, treatment, equipment, technology, product delivery to quality control and compliance; all under one umbrella - "Silvery Blue".
While medical treatments in particular Women's Health is our primary focus, aesthetic treatments we believe are as important to our physical and mental health. As we age, we want to look and feel the best of ourselves. Therefore ageing beautifully with a treatment, healthcare and nutrition regime perfectly suitable to our needs is what Silvery Blue promotes. Silvery Blue is named after the beautiful endangered butterflies of the Americas. So preservation of all of us through technology is our mission and we endeavour to making a difference in changing the lives of many.
Silvery Blue works with joint venture partners from all over the world to deliver the most natural & efficient treatment by connecting the frontline healthcare and aesthetics to the continuous research and development programme of innovative technology pioneers.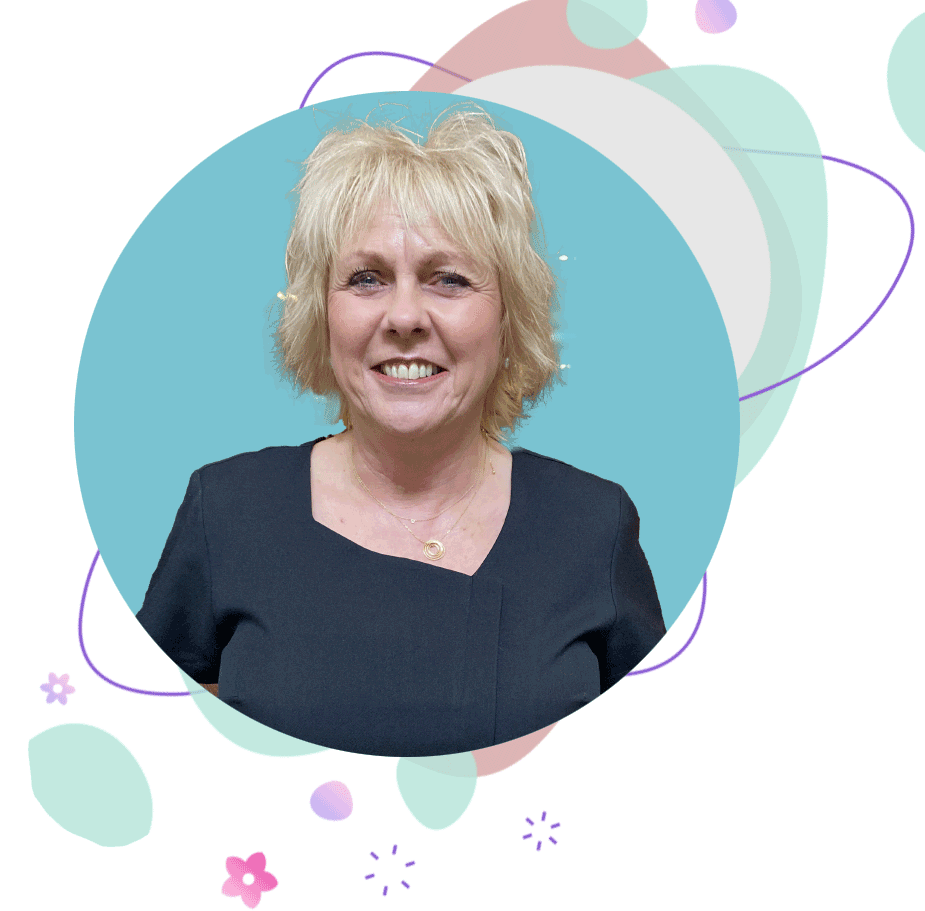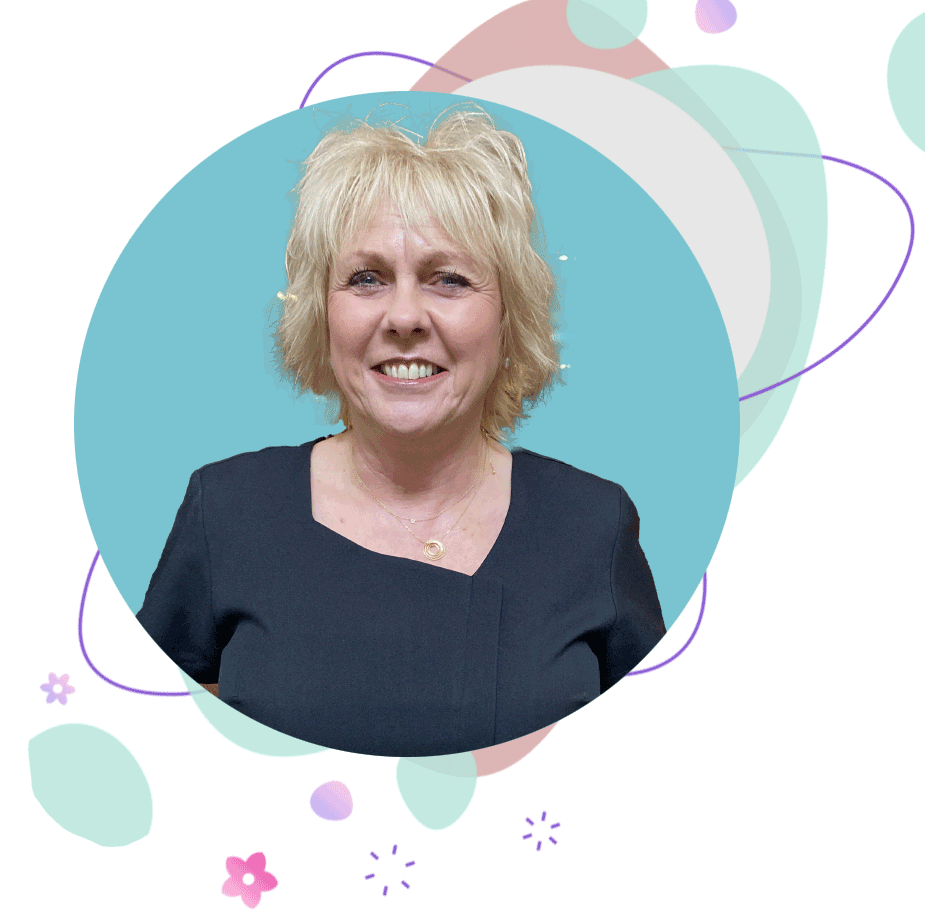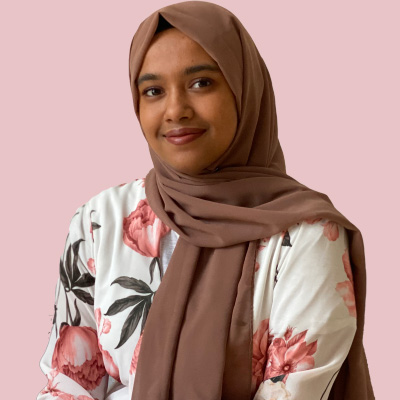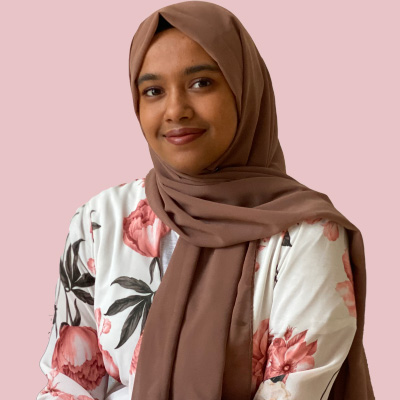 Everybody has a passion and ours is about providing our patients with the very best in diagnostics, treatments and facilities.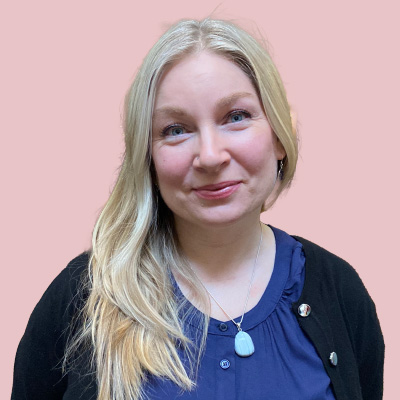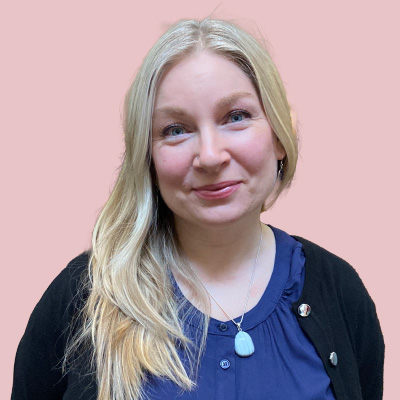 Each nurse has been carefully selected to bring a valuable range of professional skills and a very specific caring approach so that you are assured of utmost care at all times.
A nurse led clinic dedicated to delivering the highest standards of clinical excellence in Women's Healthcare.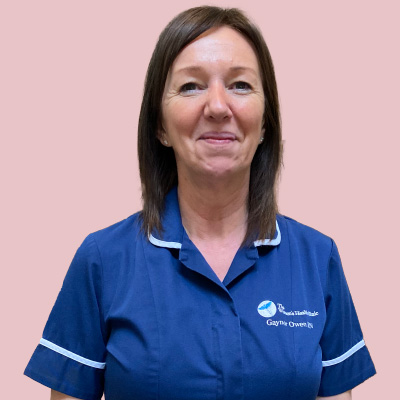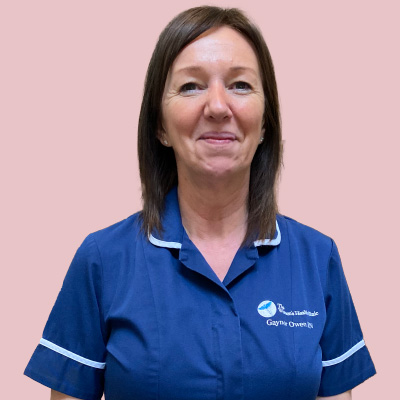 Via our growing footprint of exclusive clinics we are able to provide you with the highest standards of products, treatments and clinical care in safe and comfortable surroundings.