A truly versatile, 5-in-1 device for aesthetic and gynaecological treatments
5-in-1 HIFU and RF Device
Retail price: £25,000 + VAT

Available FREE on revenue share

Training and accreditation fees applies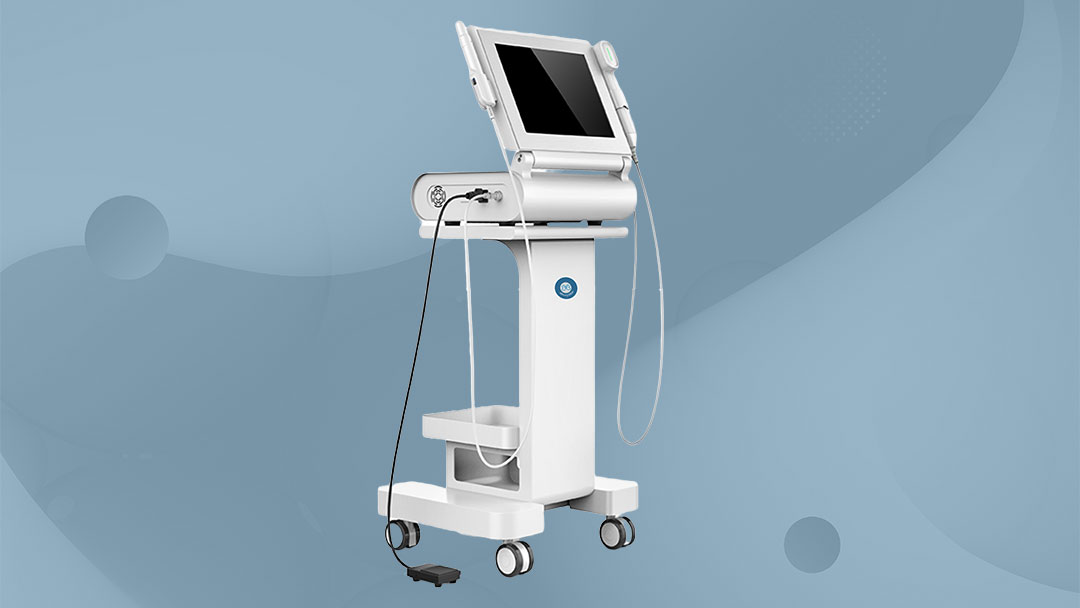 SB RF HiFu Ultra - explained
This one device has FIVE different functions. It can provide treatment from vaginal rejuvenation with HIFU technology to wrinkle removal with combination treatment of radio frequency and microneedling. Its 5 modailites are: 4D HIFU, VMAX HIFU, Liposonix, vaginal tightening and nicroneedling RF.
"We are passionate about leading the way by continually enhancing our technology to develop risk free and sustainable lasers of the future to improve and change the lives of many."
SB RF HiFu Ultra - how it works
What is 4D HIFU and how does it work?
4D is the meaning of the three dimensions, this 4D refers to the development of technology in three dimensions of innovation. The number of rows is multi-dimensional, the traditional HIFU shot once only can get 1 line, so it will be a little toublesome to do body weight loss. But 4D HIFU can be freely adjusted from 1-12 lines.Treatment of parts and regions are multi-dimensional: facial wrinkles, chest pulling,body weight loss.
Adjustable parameters are multidimensional: the distance between points and points, the distance between rows and rows. The energy of each point. The length of each line. These can be adjusted.Treatment is more precise and free.
How does it reduce fat?
Ultrashape+ ultrasonic focusing de-fatting cosmetic instrument integrates the Ultrashape technology. Itsprobe can automatically scan the skin, identify lipocyte, and precisely shoot energy points into the subcutaneous fat accumulation through non-invasive focusing ultrasound wave (HIFU) technology to interfere in the formation of subcutaneous fat, at the same time,to stimulate autolysis of triglycerides inlipocyte, thus, achieving slimming effects.
How does vaginal tightening work?
It has heat effect on dermal collagen and collagenous fibers as well as thermal stimulus on fat layer and SMAS. Tightening and shaping effect is obvious after treatment. It has a firming effect to improve sexual life and improvement of private health and reducing infection.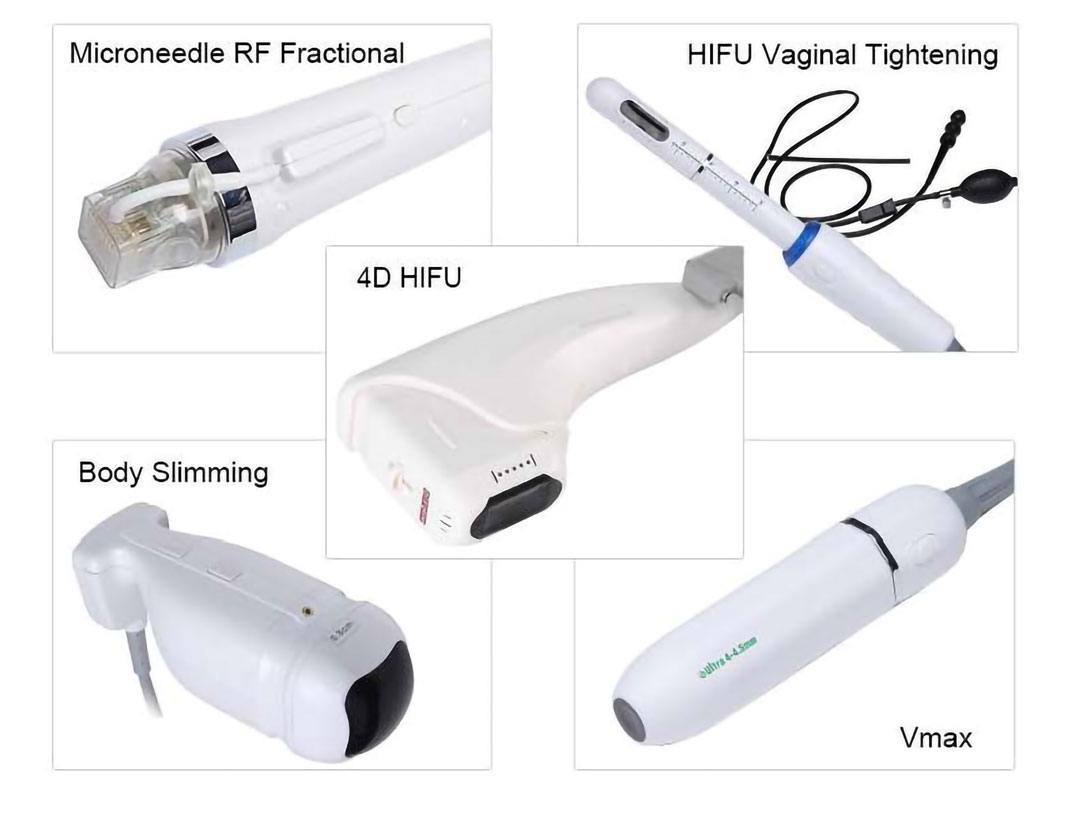 What is Fractional Microneedle RF
Fractional Micro Needle RF system is a ideal technology for skin rejuvenation by applying preciously controlled RF energy directly into a certain depth of dermis with minimally invasive micro needles
Such an ideal combination of micro needling plus RF energy reduces treatment time and recovery time significantly differentiating from fractional laser based treatment. Moreover, fractional Micro needle RF system can be treated irregardless of skin type, even darker skin with low risk of skin burns and PIH comparing with other laser treatment
5 in 1
4D HIFU, VMAX HIFU, Lipsonic, Vaginal Tightening and RF micronleeding
Different cartridges
Cartridges with different depths 1.5 3 and 4.5mm for different areas of face
Modes
4D and liposonix can switch between slow and fast mode.
Effectiveness
Reduced pain and excellent effectiveness
12 lines
4D HIFU can be adjusted from 1-12 lines which means greater area covered.
Protocols
Smart and various protocols for use's convenience
It also includes various optional hand pieces as follows:
8 x 4D HIFU cartridges: 1.5, 3, 4.5, 6, 8, 10, 13 and 16mm for different skin areas
Fat removal and tightening
Forehead lines and crow's feet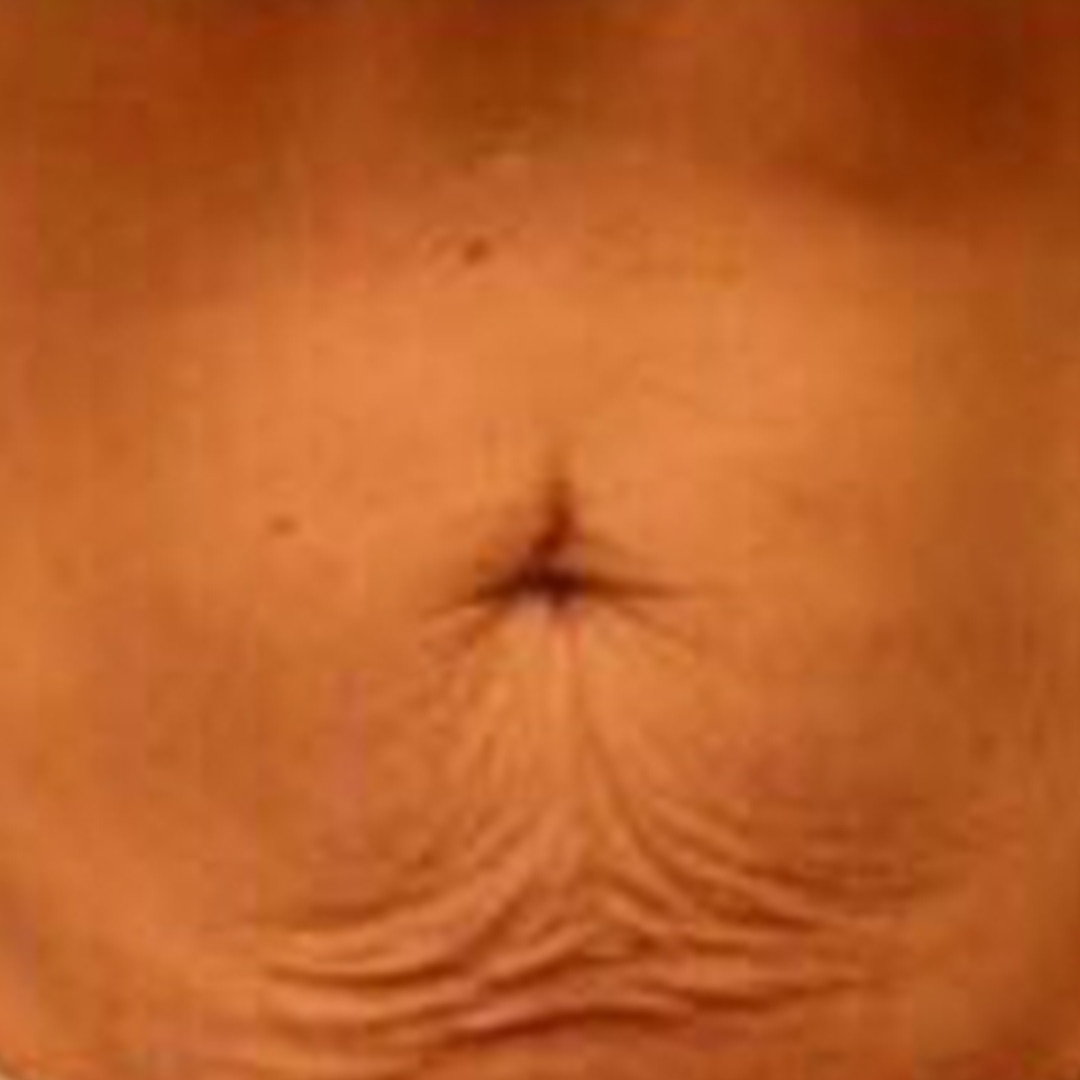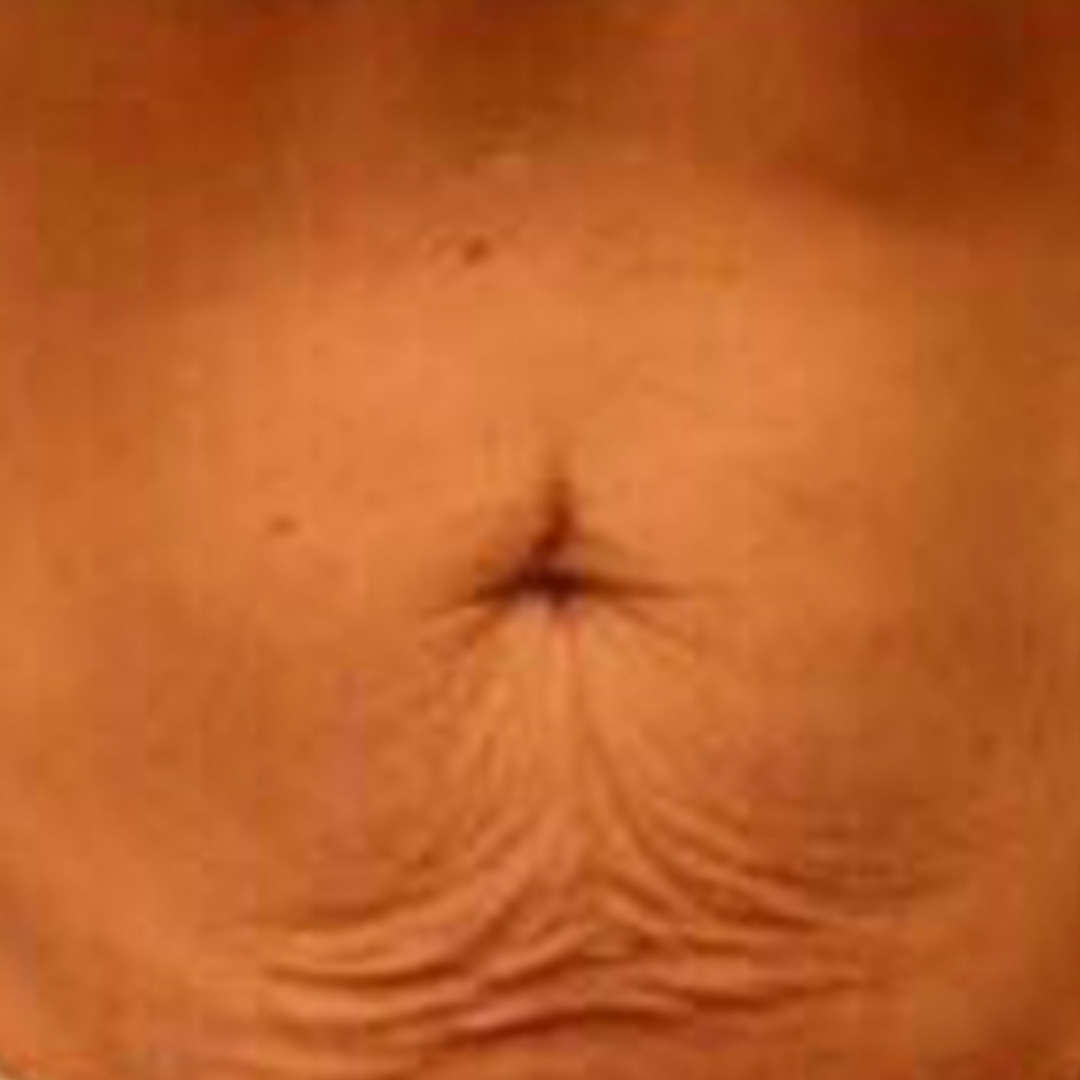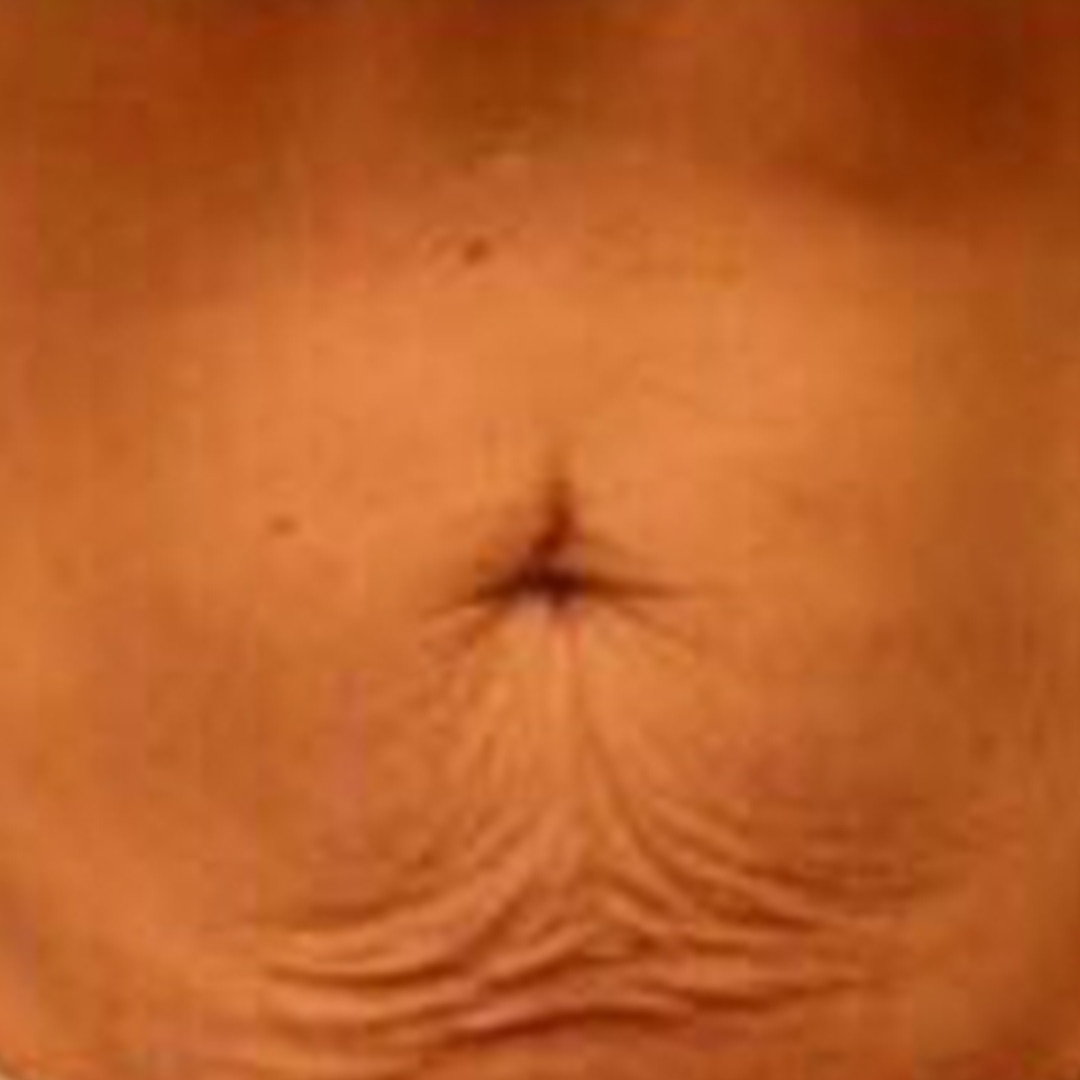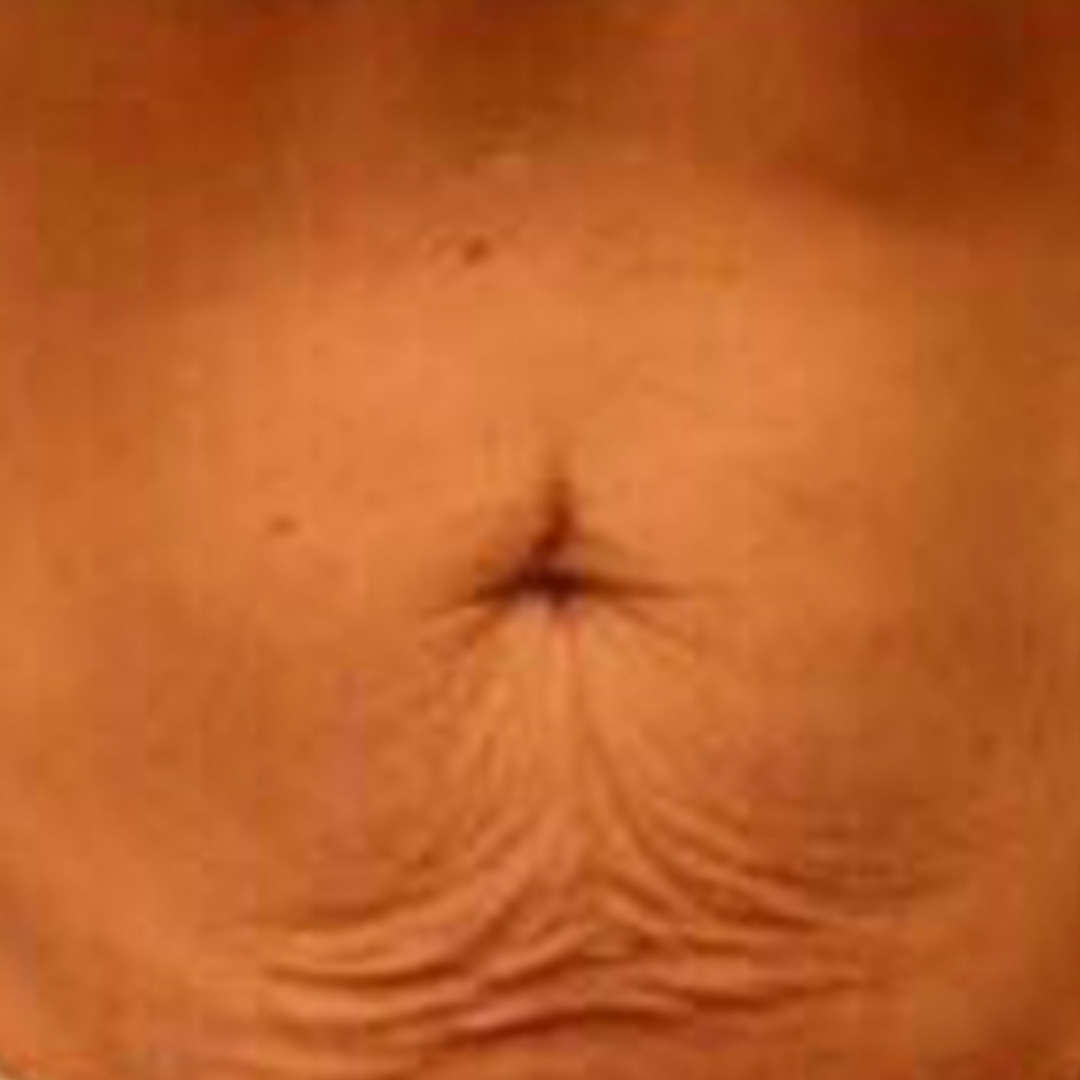 Outright sales:
RP: £25,000 exclusive of any tax
Annual maintenance: STC
12 months warrenty
Revenue share :
£FREE (subject to Terms & conditions and availability)
10% – 30% of the sales
No minimum payment
Training and accreditation fee payable in advance
Security deposit may be required
Voltage
110V-240V/50-60Hz
Power
200W
Standard cartridge
2 x 4D cartidge, 3 x VMAX cartridge
Optional cartridge
4D cartridge: (1.5,3,4.5,6,8,10,13,16mm)
Cartridge shots
4D: 20000, VMAX: 62000, lipsonix: 525, vaginal: 10000
Energy
0.1J-2.0J
Length
5-25mm
Frequency
4MHz, 7MHz, 10MHz
Specification
Type
4D HIFU, VMAX, Lipsonix, Vaginal Tightening, Microneedling RF
Mode
Pulse digital mode output
Power
Max 800W
Tranducer
DS7-3.0, DS4-4.5
Length
5-25mm 1mm/step
Input
AC110V-22V 50Hz/60Hz
Output frequency
2-4MHz
rf heads
10p 25p 64p non needle
Weight
18kg
Packing size
64 x 40 x 70 cm
Do You Have Any Questions?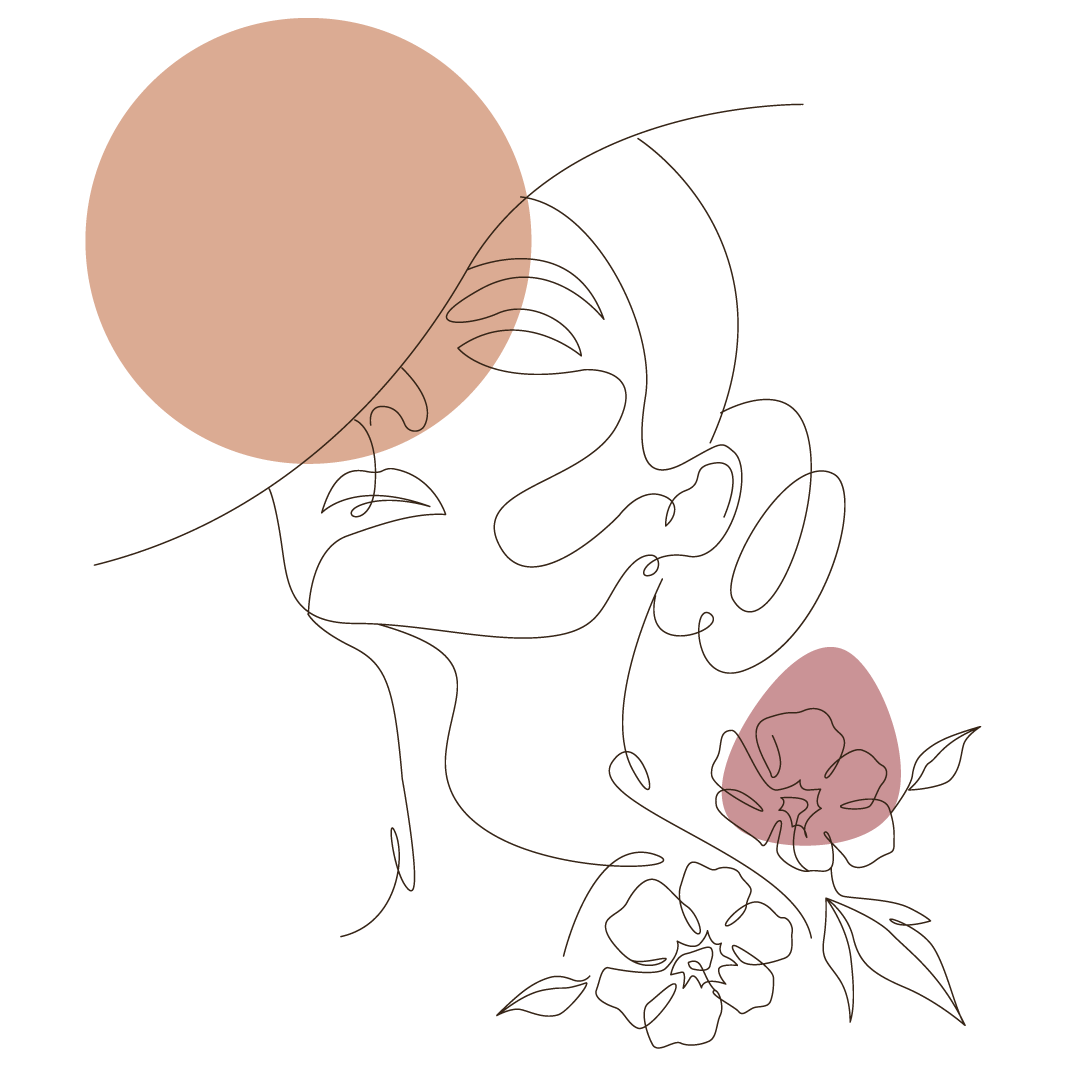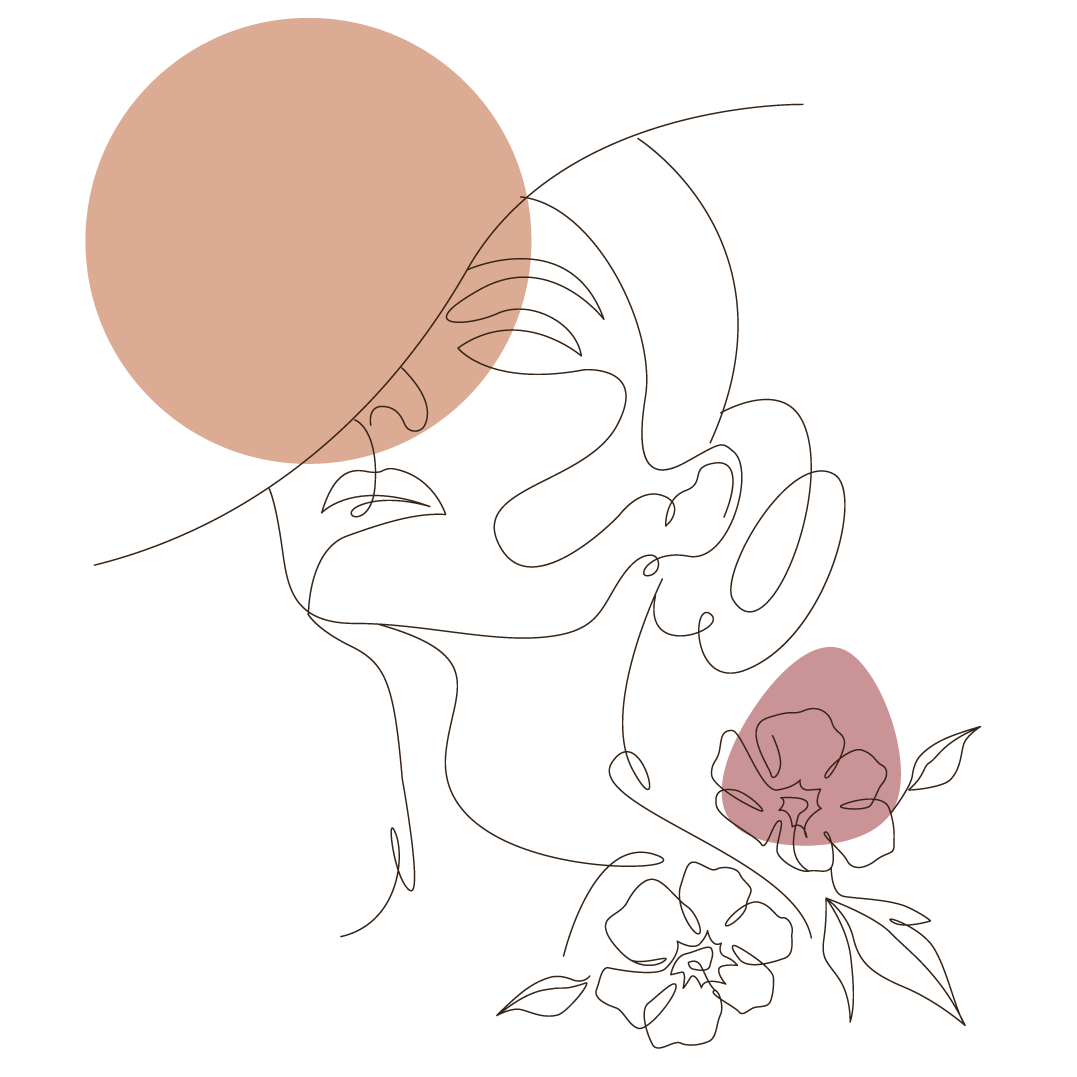 Where can I purchase this machine?
We are the exclusive distributor of this machine and you can only purchase this through us.
Is this machine safe to use in the UK?
All our machines have all necessary certification. In case of medical devices, they all have Medical CE and in case of aesthetic devices, they will have necessary certification.
Do you maintain the equipment?
Yes we do without any exception.
Do you do the training?
Yes we do not deliver any equipment without all necessary training and accreditations signed off via our training academy.
Do you do revenue share?
Yes we do this for all our equipments. Please speak to us discuss the machine and your trading location.
Do you rent or lease equipment?
No we do not.
How does your revenue share work?
We will have a full consultation with you and based on this discussion, we will establish the equipment you require and all necessary training. You will pay for the training and a security deposit. The equipment will then be available for you. A share of all your revenue generated from the machine will be payable to us at the end of each week. This will vary from equipment to equipment.
Silvery Blue aims to reshape the healthcare and aesthetic industry with innovative ideas & technologies while preserving the essence of natural health and well being of human being. Our strategy is to empower medical and aesthetic professionals around the globe with a holistic approach to treatment and care. We provide a complete one stop solution from training, treatment, equipment supply, product delivery to quality control and compliance; all under one umbrella - "Silvery Blue".