Stable, easier and faster treatment, smart protocols, Rotating technology
Intense Pulsed Light (IPL)
Retail price: £40,000 + VAT

Available FREE on revenue share

Training and accreditation fees applies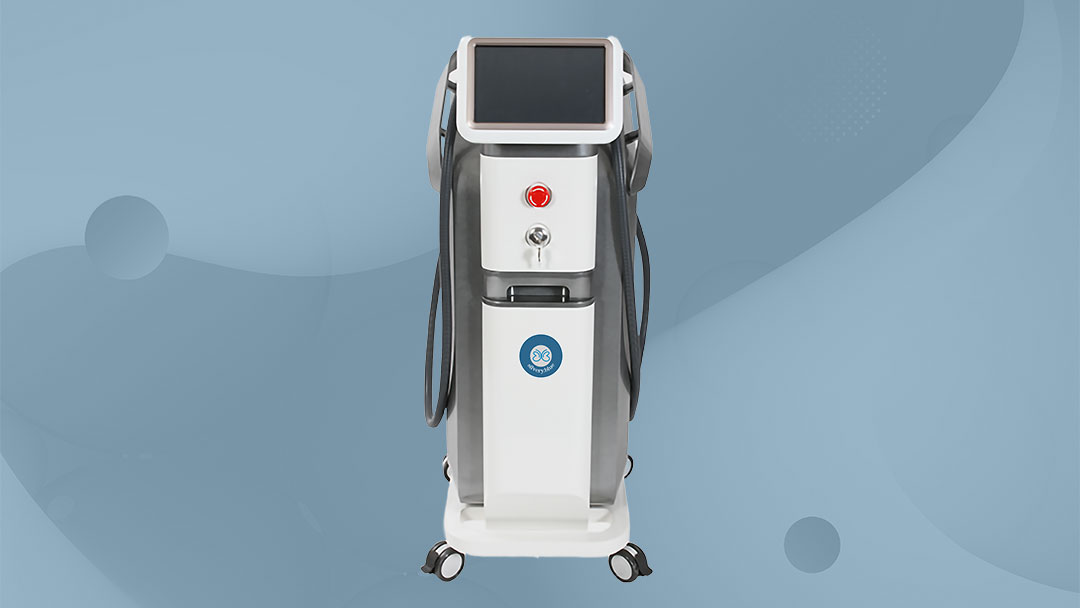 SB IPL Triple SHR Plus - explained
This device is upgraded from the existing RPL model using independent technology for innovative photo rejuvenation and hair removal treatment with a more compact design.
It demonstrates the latest version for skin care treatment. For safe and easy operation, the machine's technology has been refined and conducted in clinical tests over many years.
"We are passionate about leading the way by continually enhancing our technology to develop risk free and sustainable lasers of the future to improve and change the lives of many."
SB IPL Triple SHR Plus - how it works
What is it?
It is suitable for treatment procedures for pigmented lesions, vascular lesions, acne and hair removal using basic wavelengths of 415nm, 560nm and 640nm. It can be also used for treatment of dark skin rejuvenation and hair removal by shifting to optional wavelengths of 640nm, 695nm and 755nm (ALEX Light). Wavelength can be selected very easily using a small rotator on the hand piece.
Spot size tip
11 x 15mm spot size tip delivers high fluence up to 60J/cm2 with 15Hz repetition rate
Fast treatment
Time interval between shots is shorter relative to previous models. Easy and prompt treatments
Rotating technology-based on IPL
Includes easy choice of wavelength range using a rotator mounted in the hand piece. This design allows one to select their desired wavelength easily without having to replace the filter or hand piece.
Cooling system can be controlled
Semiconductor-based cooling system of SOLRAY can be controlled via the monitor regardless of shot and treatment speed and maintains a steady temperature once it is set.
Stable energy supply
Allows safe operation of the beauty equipment and maximises treatment effects for each skin type
Lattice technology
Maximal safety is achieved by Lattice technology based on fractional concepts. Lattice Optimal benefits of Lattice are provided by cutting edge technology.
Outright sales:
RP: £40,000 exclusive of any tax
Annual maintenance: STC
12 months warrenty
Revenue share :
£FREE (subject to Terms & conditions and availability)
10% – 30% of the sales
No minimum payment
Training and accreditation fee payable in advance
Security deposit may be required
Specifications
Laser Type
Intense Pulsed Light (Xenon Lamp)
Wavelength
Standard : 415-950nm, 560-950nm, 640-950nm
Option : 640-1200nm, 695-1200nm, 755-1200nm
Fluence

5 – 40J/cm

2

Spot Size

14.3 x 42.6mm

Pulse Sequence

Single, Double, Triple Pulses, SHR mode

Pulse Duration

2.0 – 35.0ms

Pulse Delay

3.0 – 60.0ms

Frequency

1, 3, 5Hz

Light Conduction

Quartz / Sapphire Coupling

Cooling System

Water Cooling, Approximately up to 5℃

Power Supply

220-240V~, 50/60Hz

Dimensions

360(W) x 520(D) x 1230(H)mm

Weight

60kg
Do You Have Any Questions?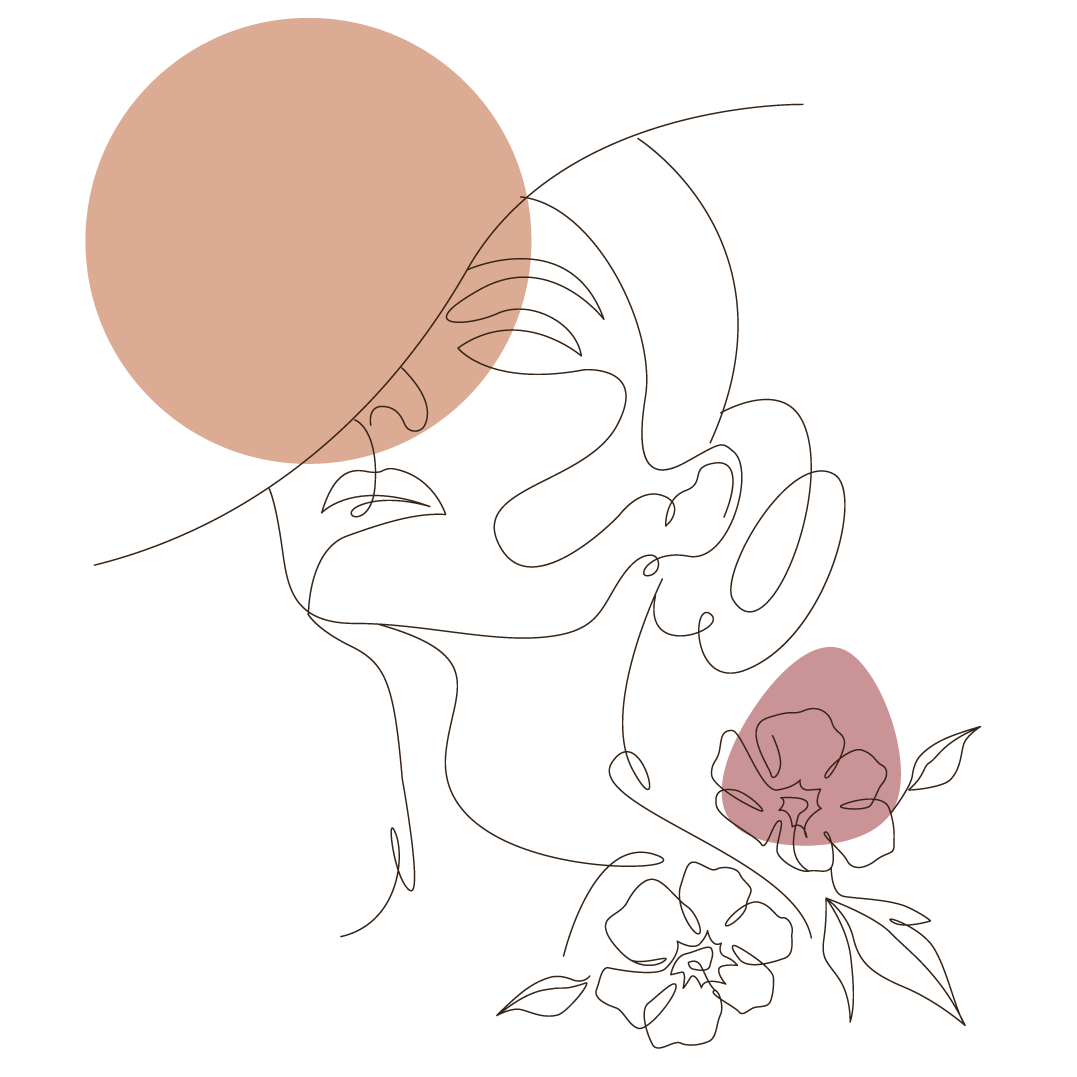 Where can I purchase this machine?
We are the exclusive distributor of this machine and you can only purchase this through us.
Is this machine safe to use in the UK?
All our machines have all necessary certification. In case of medical devices, they all have Medical CE and in case of aesthetic devices, they will have necessary certification.
Do you maintain the equipment?
Yes we do without any exception.
Do you do the training?
Yes we do not deliver any equipment without all necessary training and accreditations signed off via our training academy.
Do you do revenue share?
Yes we do this for all our equipments. Please speak to us discuss the machine and your trading location.
Do you rent or lease equipment?
No we do not.
How does your revenue share work?
We will have a full consultation with you and based on this discussion, we will establish the equipment you require and all necessary training. You will pay for the training and a security deposit. The equipment will then be available for you. A share of all your revenue generated from the machine will be payable to us at the end of each week. This will vary from equipment to equipment.
Silvery Blue aims to reshape the healthcare and aesthetic industry with innovative ideas & technologies while preserving the essence of natural health and well being of human being. Our strategy is to empower medical and aesthetic professionals around the globe with a holistic approach to treatment and care. We provide a complete one stop solution from training, treatment, equipment supply, product delivery to quality control and compliance; all under one umbrella - "Silvery Blue".