Maximum effectiveness through combination of various wavelengths
Advanced LED Light Therapy
Retail price: £7,500 + VAT

Available FREE on revenue share

Training and accreditation fees applies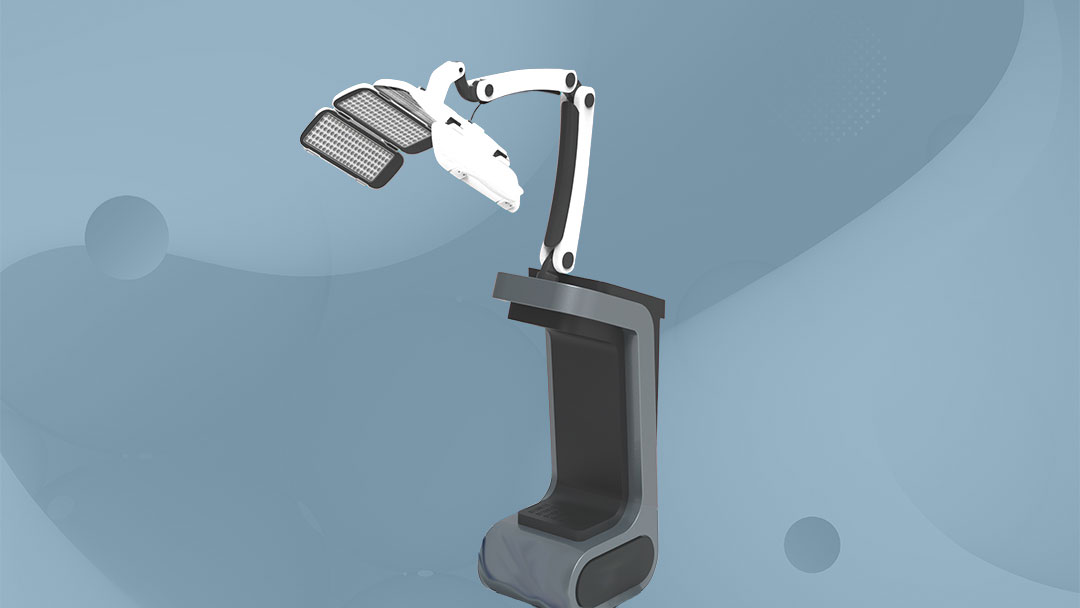 SB Light Touch - explained
This device uses a combination of different wavelengths for a multitude of conditions such as acne, redness, ageing etc. From just one panel, all four wavelengths and colours can be used.
"We are passionate about leading the way by continually enhancing our technology to develop risk free and sustainable lasers of the future to improve and change the lives of many."
SB Light Touch - how it works
What is LED
LED therapy stands for Light Emitting Diode therapy. It uses specific wavelengths of light to stimulate various biological process.
How does it work?
The light from the LED penetrates through the skin and is absorbed by the cells within the body. The specific wavelength used is important because this determines its effect on the body. For example, a common LED therapy is blue light therapy for acne.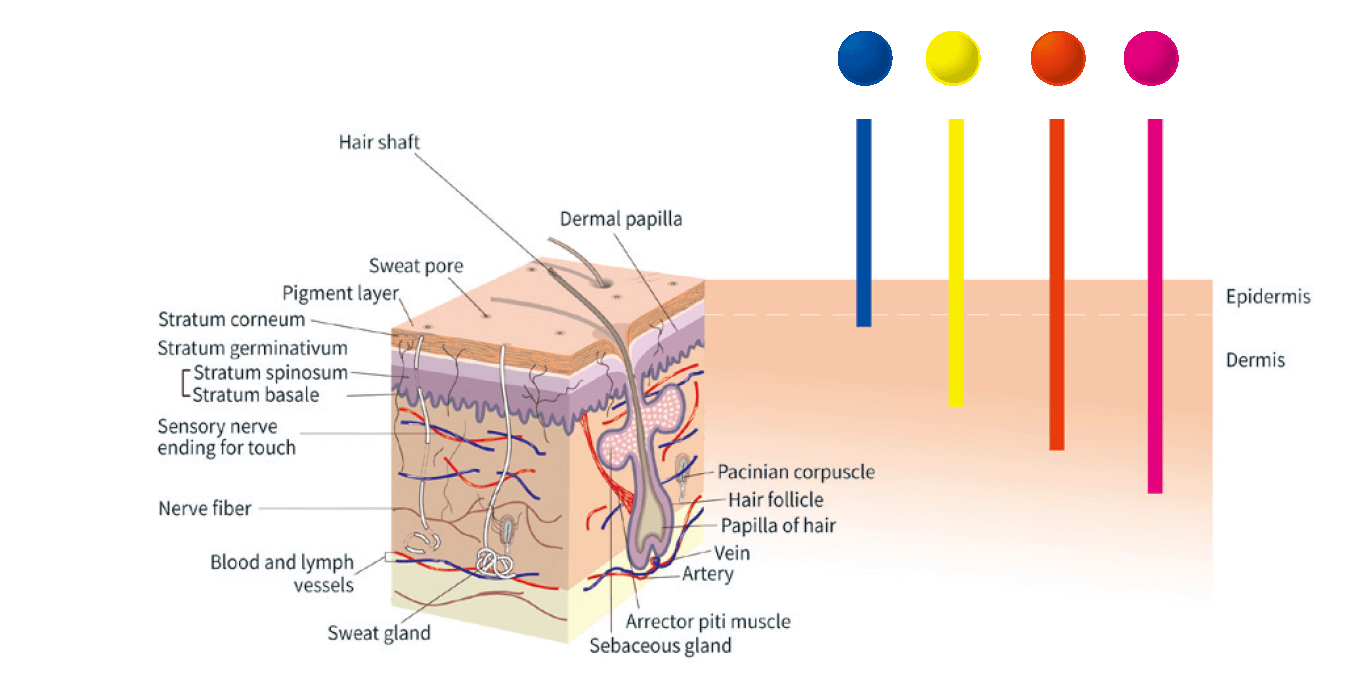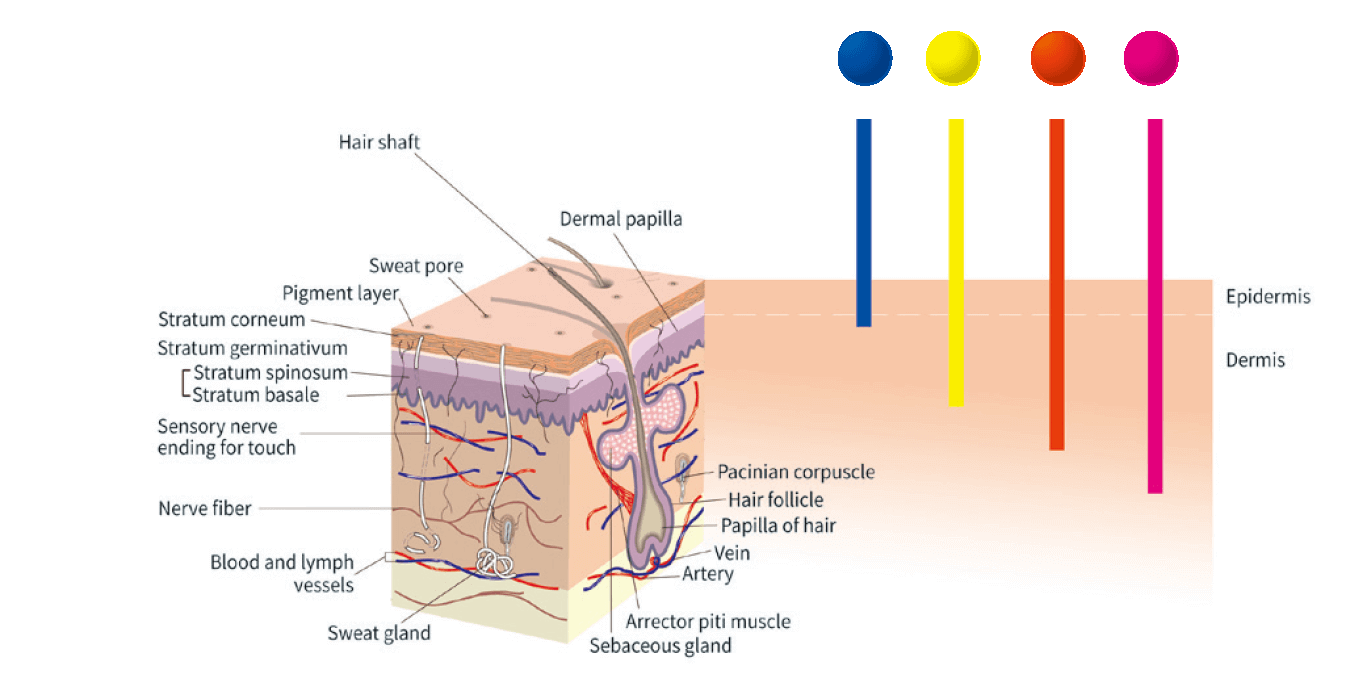 Combination of wavelengths
Blue, Amber, Red and Infrared light
No panel change needed
All four wavelengths from just one panel for ease
Cutting edge technology
Advanced LED therapy
Effectiveness
Reduced pain and excellent effectiveness
Various applications
From ageing to acne, many treatments can be delivered
Protocols
Smart and various protocols for use's convenience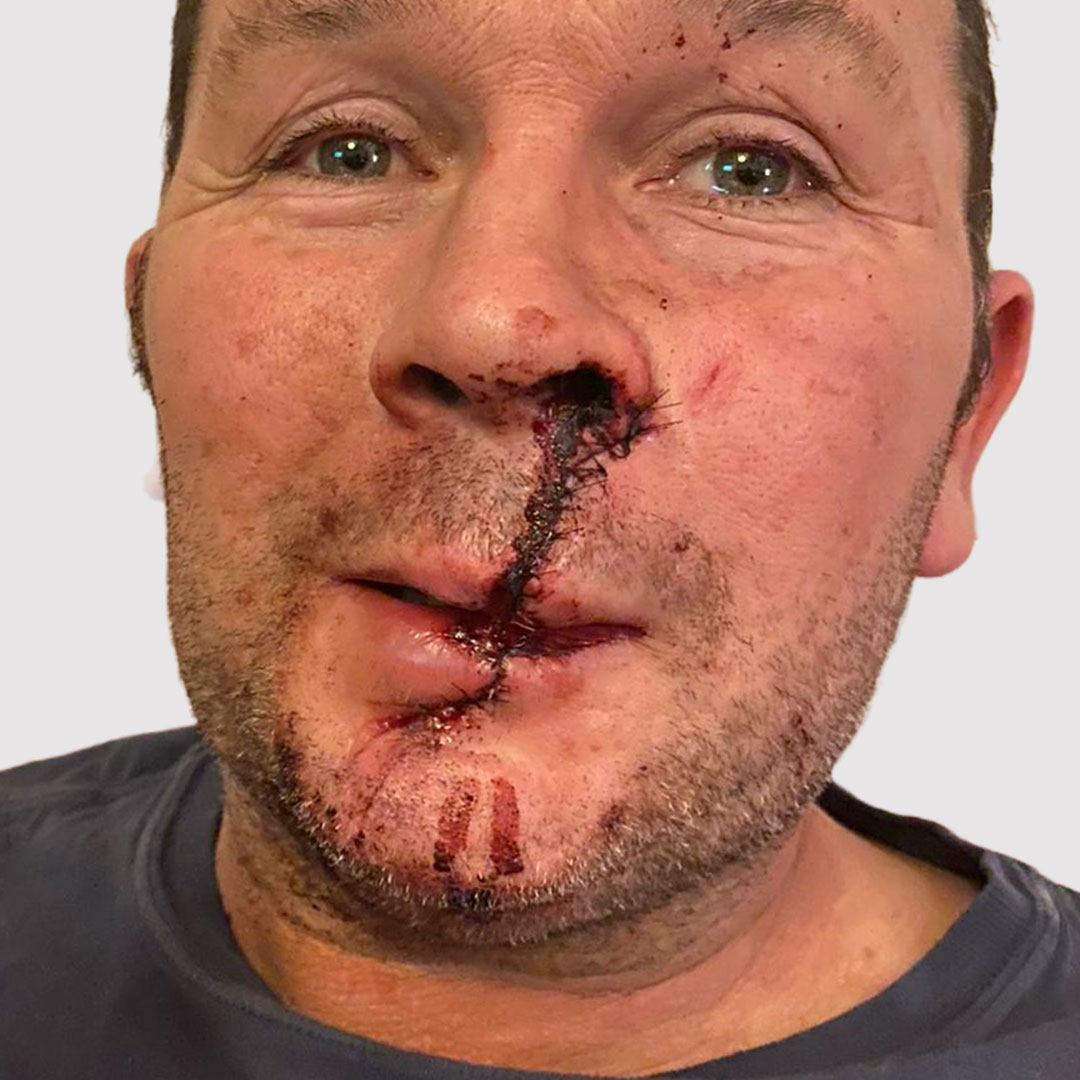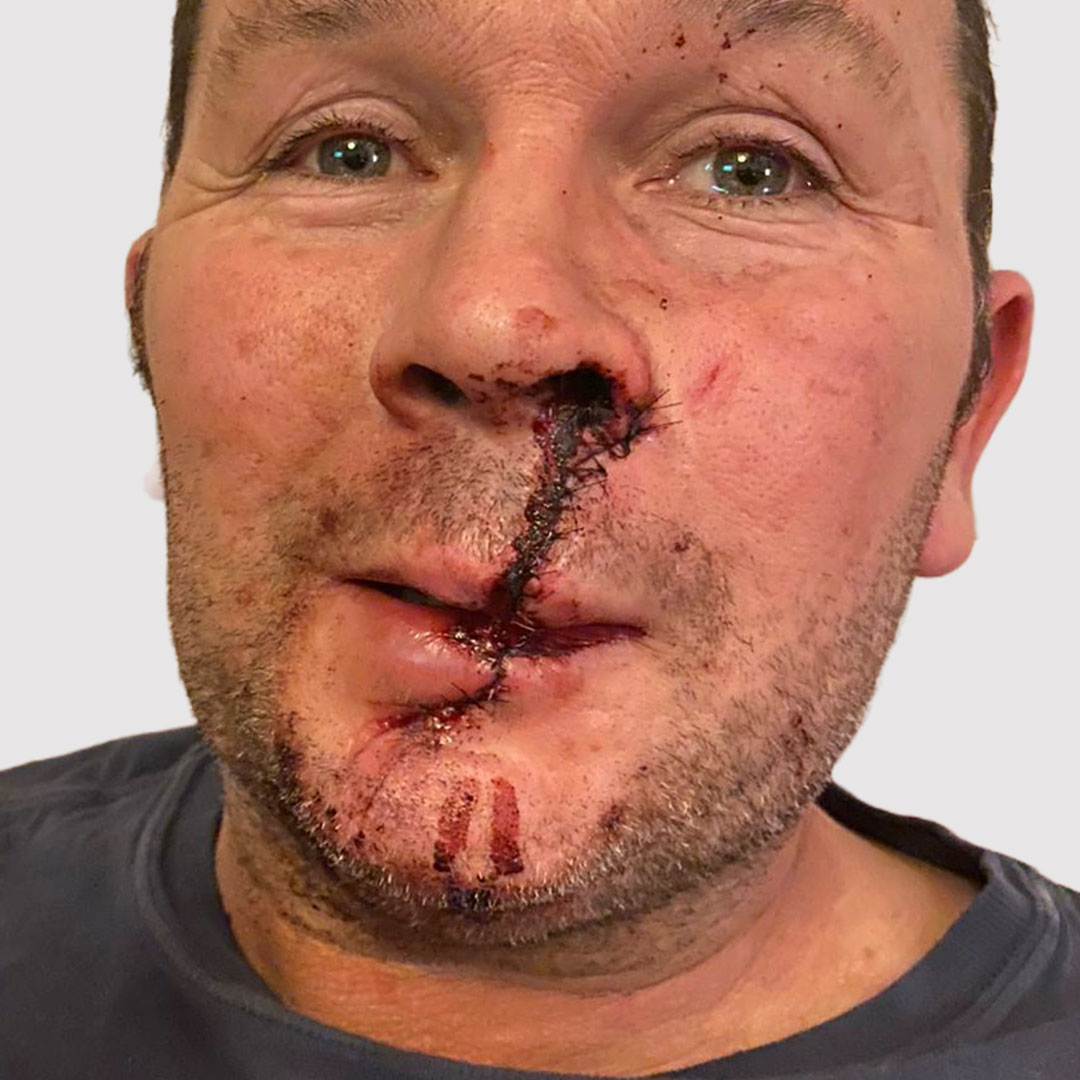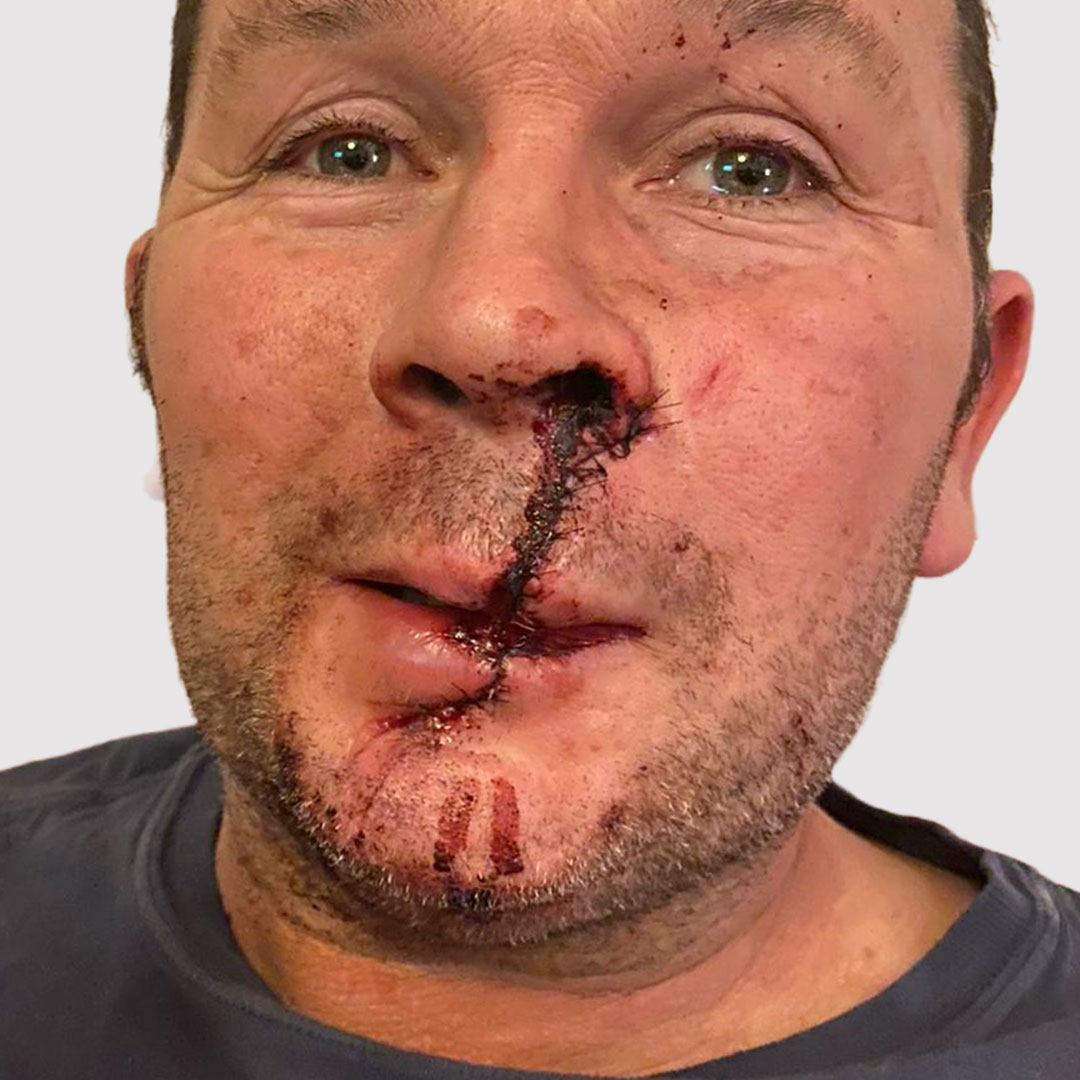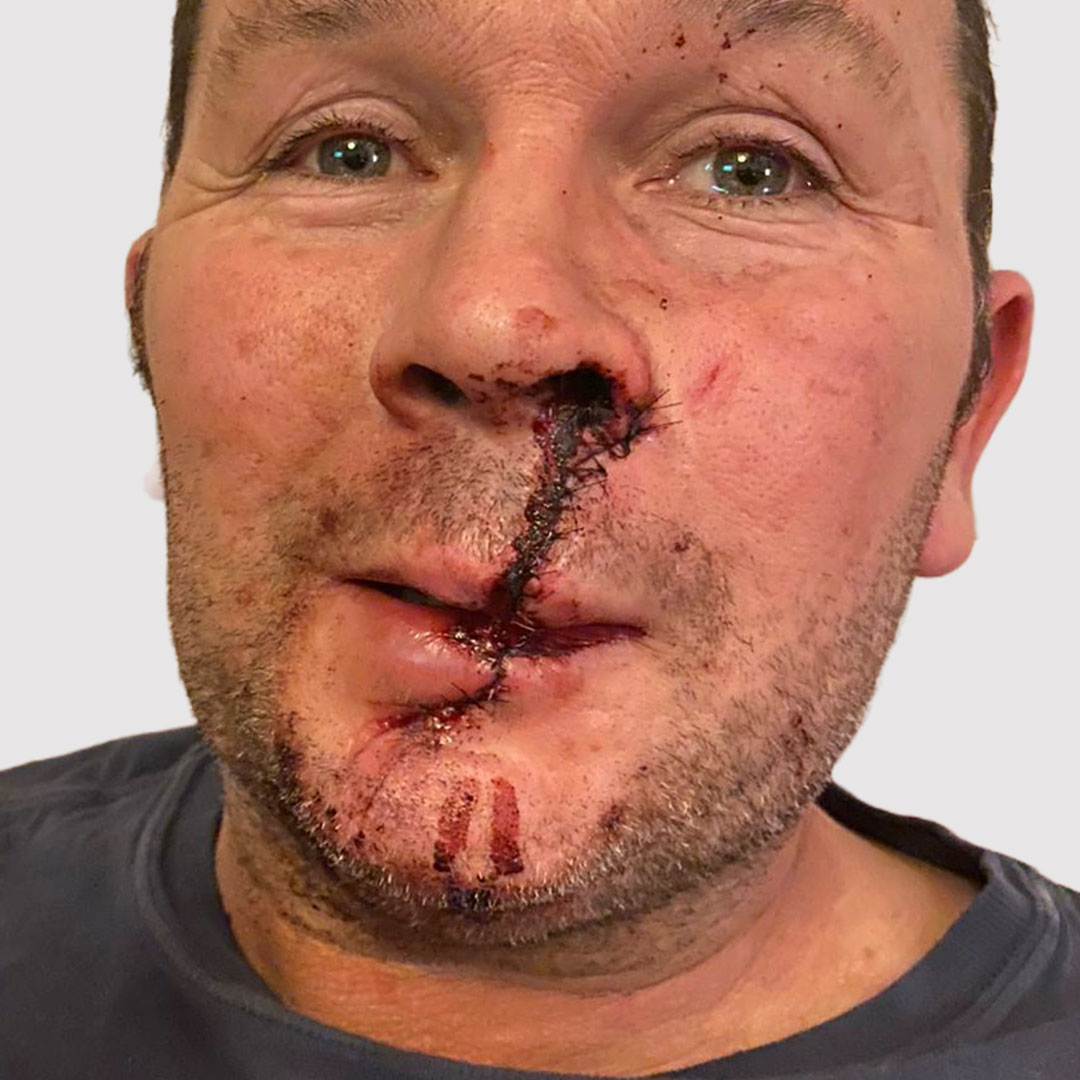 Outright sales:
RP: £7,500 exclusive of any tax
Annual maintenance: STC
12 months warrenty
Revenue share :
£FREE (subject to Terms & conditions and availability)
10% – 30% of the sales
No minimum payment
Training and accreditation fee payable in advance
Security deposit may be required
Specifications
Laser Type
LED
Input
AC100V/240V 50Hz 5~8.5A
Output
DC 48V 13A
Control board
Main board, LED control board, 4 colour LED board
Wave
415nm (visible), 585nm (visible), 635nm (visible), 830nm (infrared)
Do You Have Any Questions?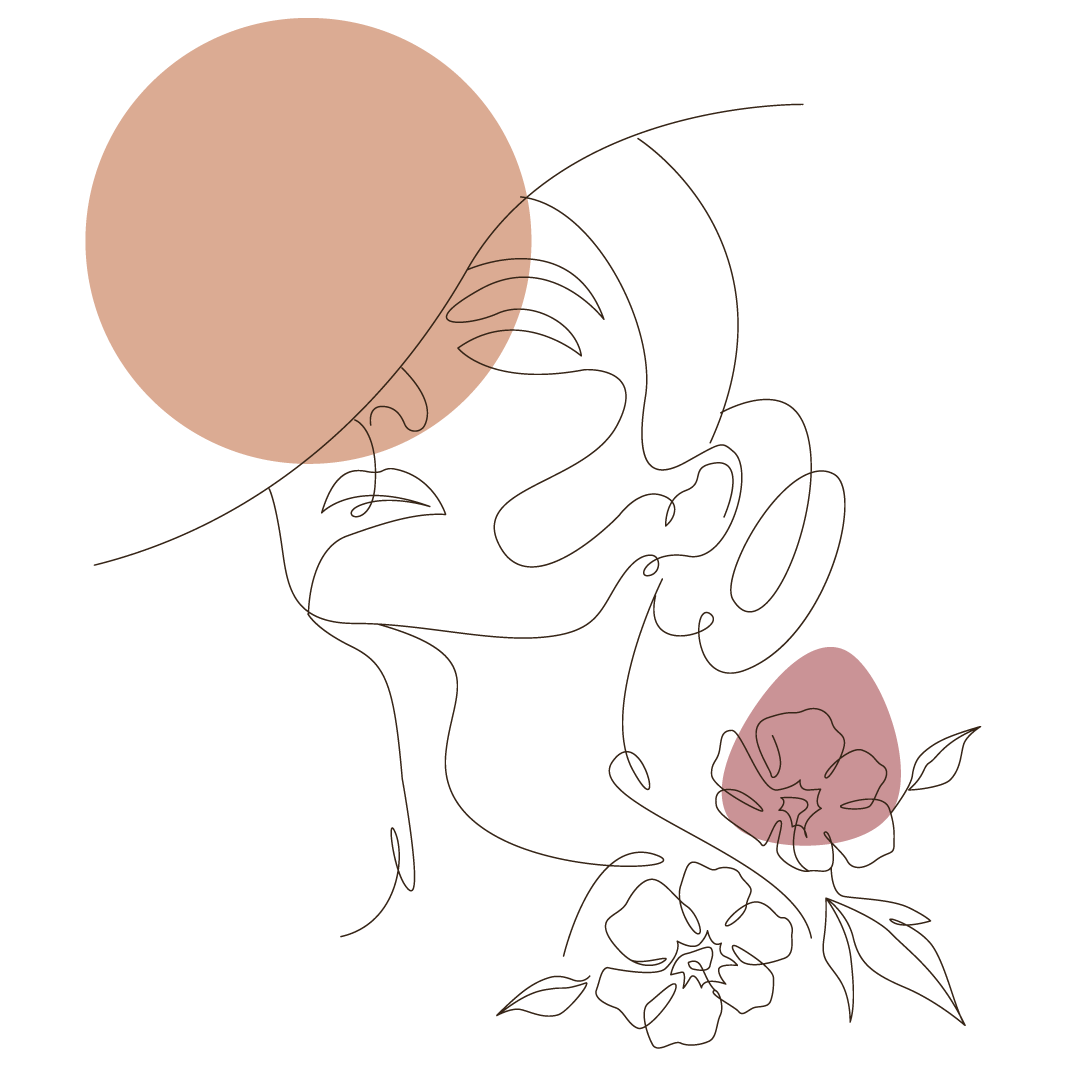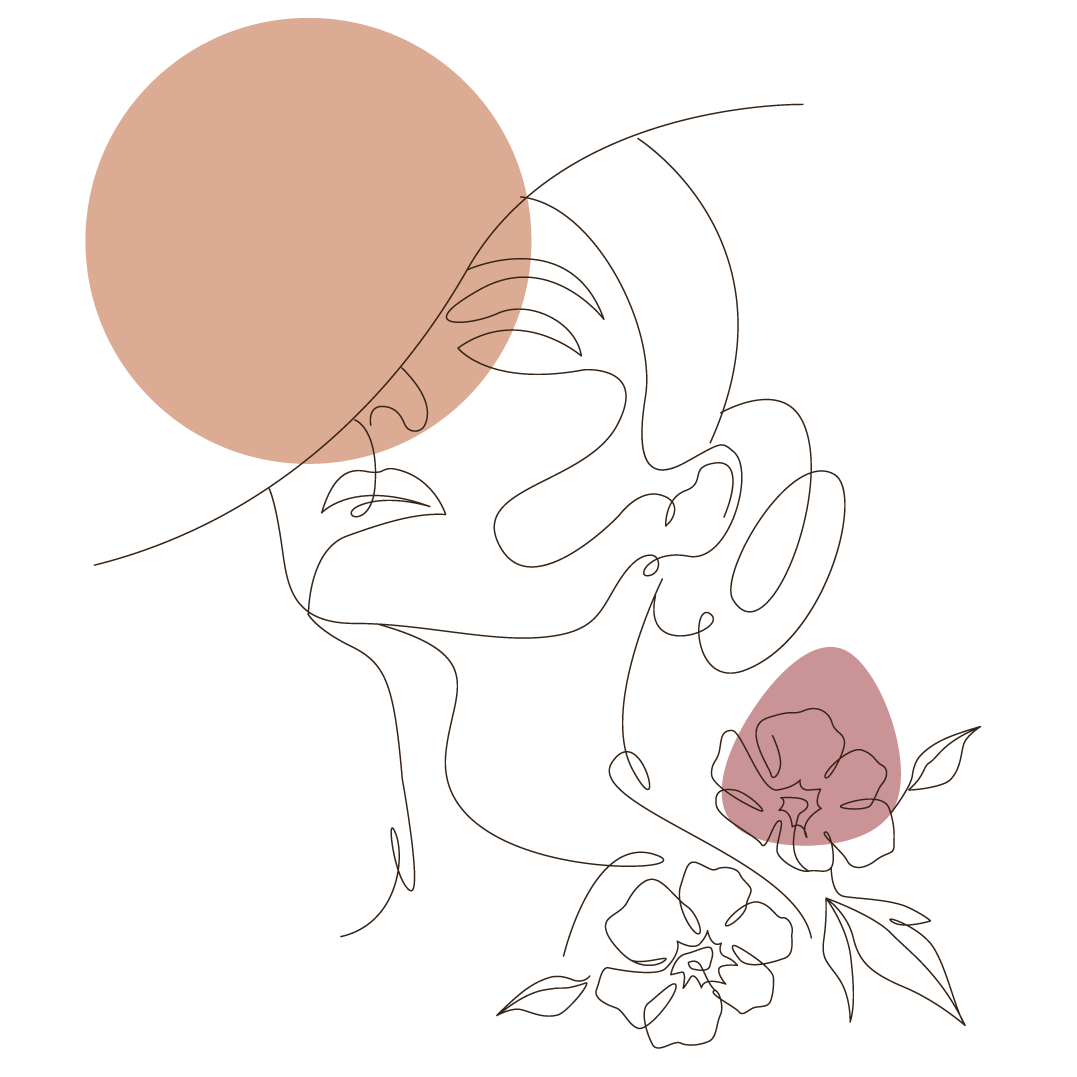 Where can I purchase this machine?
We are the exclusive distributor of this machine and you can only purchase this through us.
Is this machine safe to use in the UK?
All our machines have all necessary certification. In case of medical devices, they all have Medical CE and in case of aesthetic devices, they will have necessary certification.
Do you maintain the equipment?
Yes we do without any exception.
Do you do the training?
Yes we do not deliver any equipment without all necessary training and accreditations signed off via our training academy.
Do you do revenue share?
Yes we do this for all our equipments. Please speak to us discuss the machine and your trading location.
Do you rent or lease equipment?
No we do not.
How does your revenue share work?
We will have a full consultation with you and based on this discussion, we will establish the equipment you require and all necessary training. You will pay for the training and a security deposit. The equipment will then be available for you. A share of all your revenue generated from the machine will be payable to us at the end of each week. This will vary from equipment to equipment.
Silvery Blue aims to reshape the healthcare and aesthetic industry with innovative ideas & technologies while preserving the essence of natural health and well being of human being. Our strategy is to empower medical and aesthetic professionals around the globe with a holistic approach to treatment and care. We provide a complete one stop solution from training, treatment, equipment supply, product delivery to quality control and compliance; all under one umbrella - "Silvery Blue".