Combining non-invasive HIFEM technology and physiotherapy to improve pelvic floor health
HIFEM Pelvic Floor Cushion
Retail price: £30,000 + VAT

Available FREE on revenue share

Training and accreditation fees applies
This product uses electromagnetic energy focused pulse technology, the whole treatment is safe and non-invasive,During the treatment, energy can penetrate deeply into the pelvic floor muscles and stimulate the entire pelvic floor area. One treatment is equivalent to 12,000 pelvic floor muscle contractions, which can strengthen the basin muscles, avoid urine leakage, and enhance sexual sensitivity.The technology emits focused electromagnetic energy that induces supramaximal muscular contractions in the pelvic floor region. This deep muscle stimulation offers benefits over Kegel exercises.
"We are passionate about leading the way by continually enhancing our technology to develop risk free and sustainable lasers of the future to improve and change the lives of many."
SB EMS Plus - how it works
HIFEM principle
The magnetic vibration wave generated by the coil, the final magnetic vibration wave has a certain stimulation depth and focus. Taking the circular coil as an example, the magnetic vibration wave of it is like a crater. The magnetic induction intensity of the middle part is the highest and the acting radius can reach 3-5cm, when applied to pelvic floor muscle stimulation.
How does HIFEM help the pelvic floor?
By using HIFEM technology, the magnetic vibration waves generated by the coil stimulate the motor neurons to control the pelvic floor muscles to produce repeated hyper-contractions, thereby activating the pelvic floor muscle tissue and enhancing muscle control ability to promote the blood circulation of it and increasing the number of muscle fibres to effectively improve pelvic floor muscles to restore firmness, improve elasticity and improve the function of pelvic floor muscles.
FDA and CE approved
Obtained international certifications for safety
Advancement
Most advanced non-invasive HIFEM technology
Painless
No pain, no wound, no anaesthesia
Short treatment time
Each treatment only takes 30 minutes
Zero recovery time
No recovery or healing time needed
No embarrassment
No need to take pants off or change clothes, just do it and go!
This is suitable for both men and women::
For women trying to get pregnant, this device can strengthen the pelvic floor muscle to support the fetus and avoid prolapse
For women to improve vaginal relaxation and dissatisfaction with sexual life 
For mothers going through childbirth to improve incontinence and vaginal bulging caused by body changes
For women with menopausal symptoms
For women after gynaecological surgeries
For men to strengthen pelvic floor muscle, improve the frequency of urination and avoid incontinence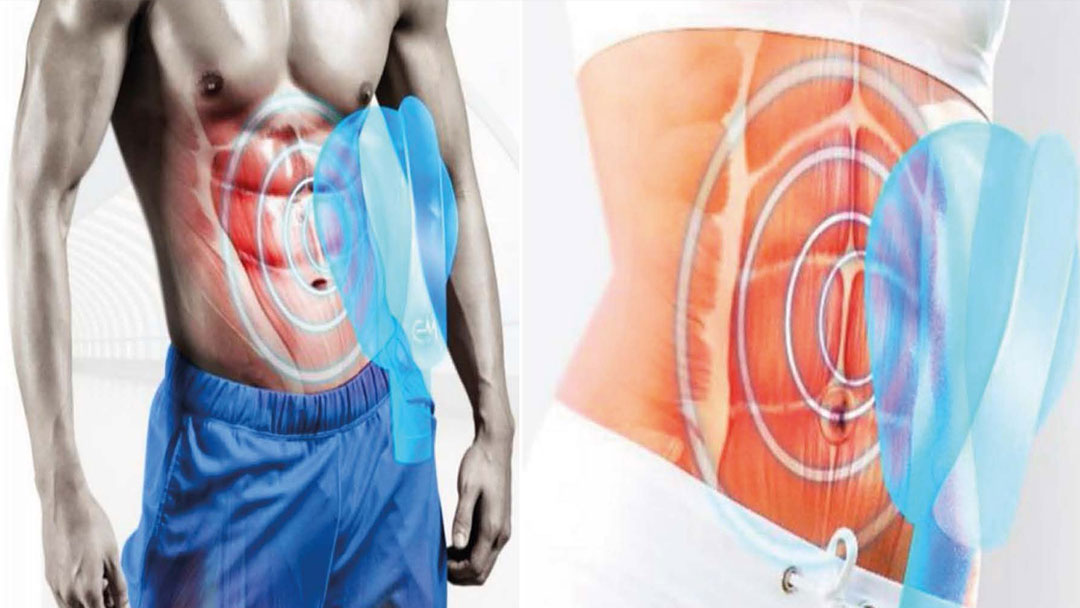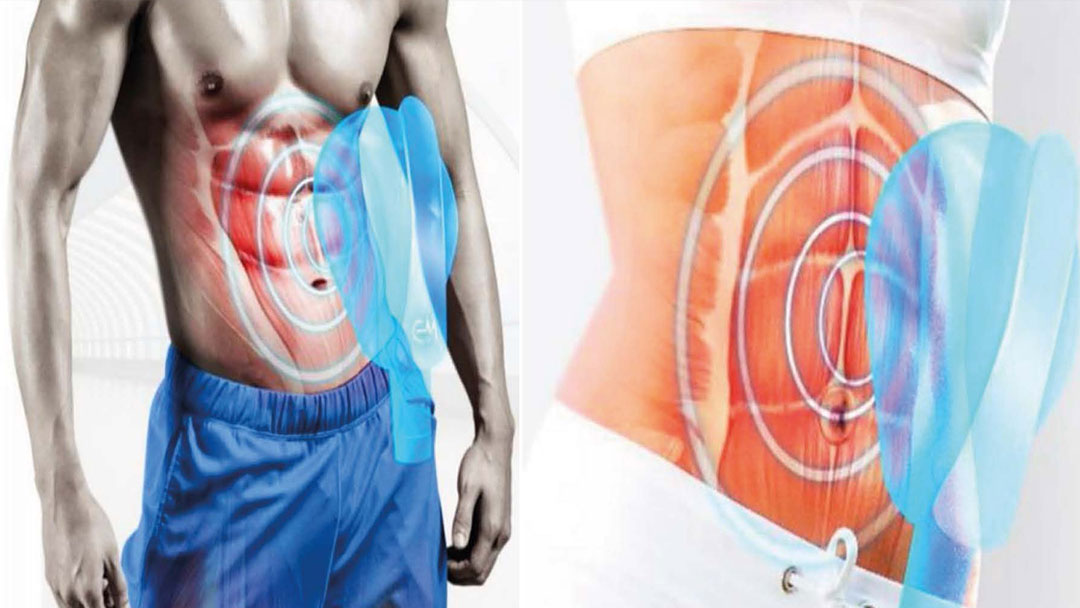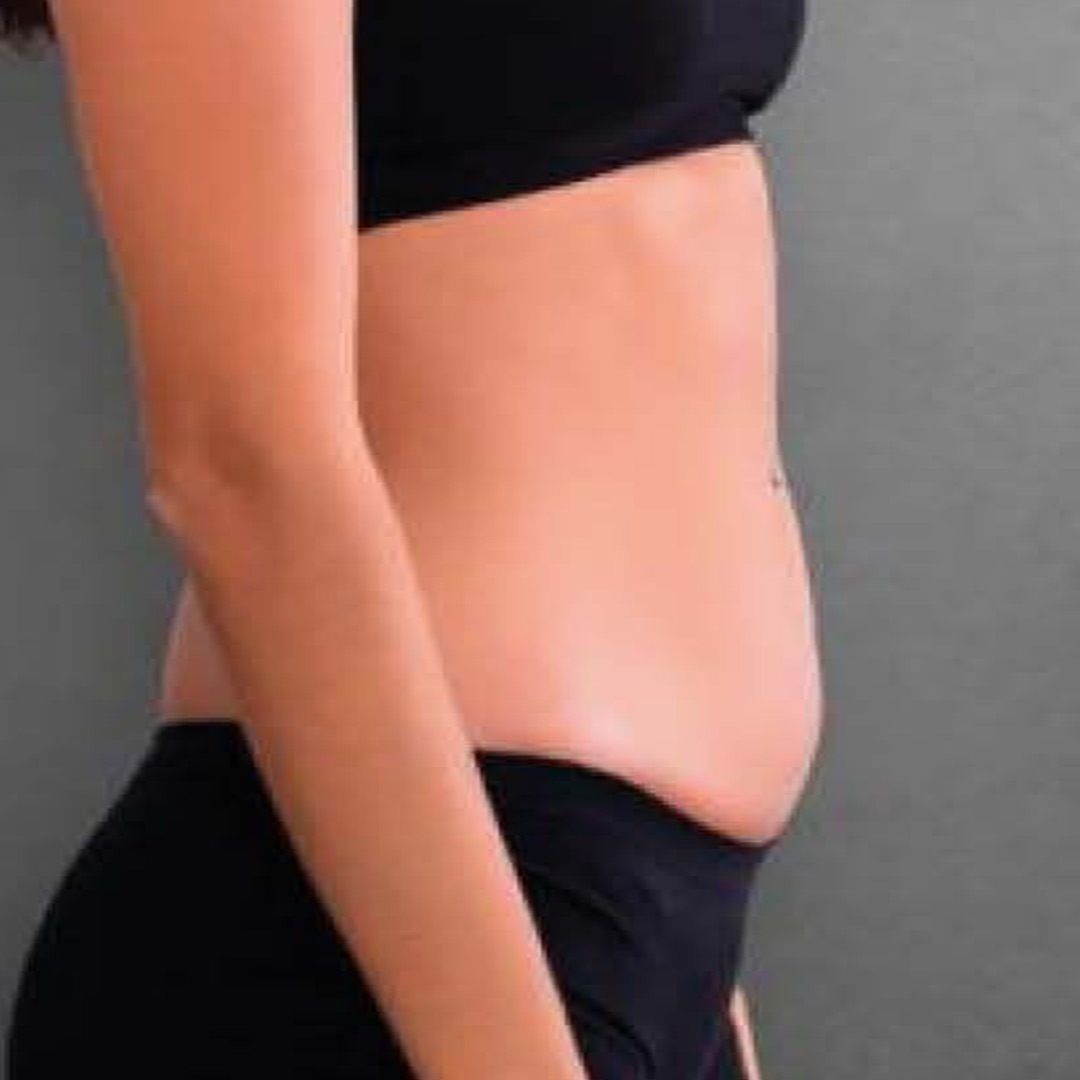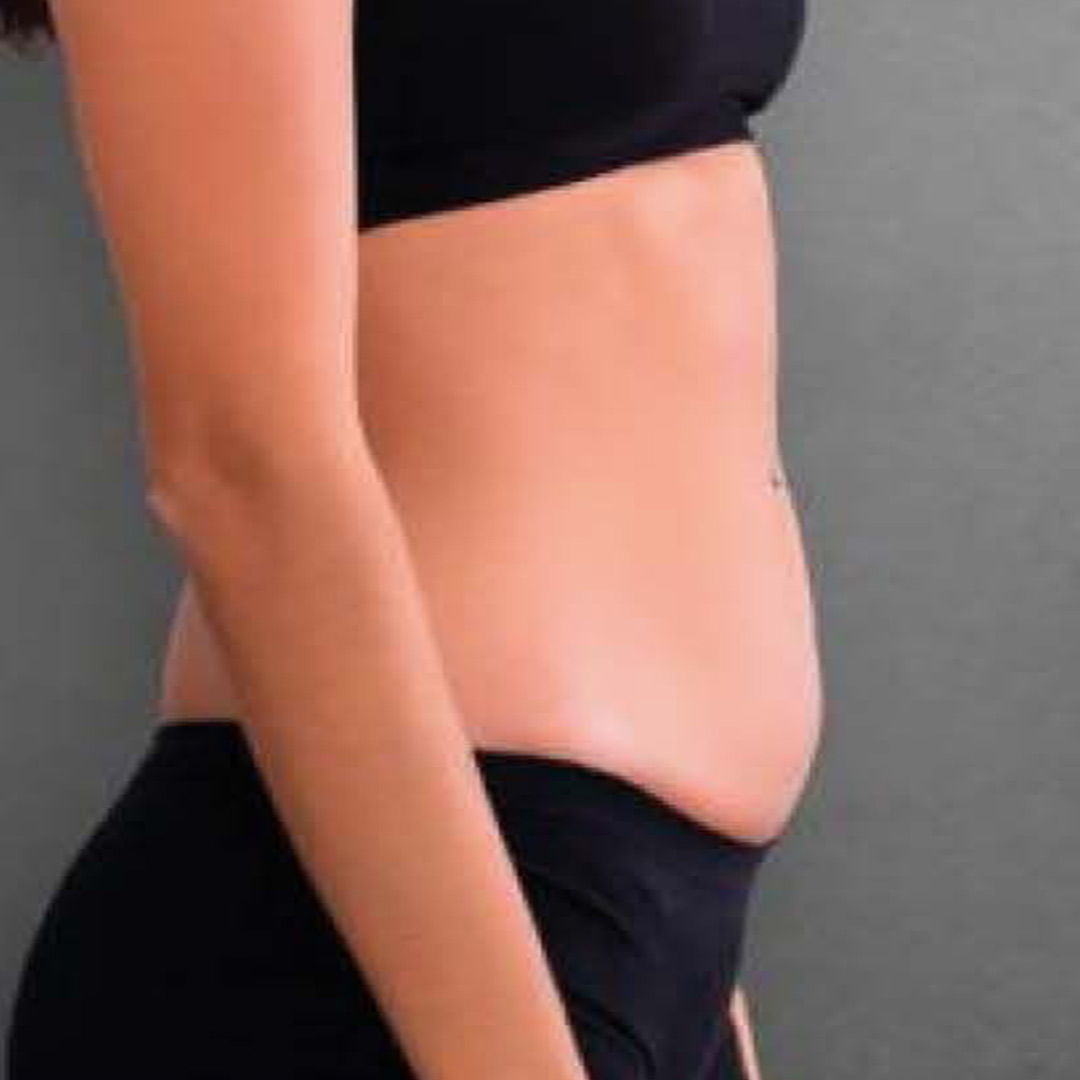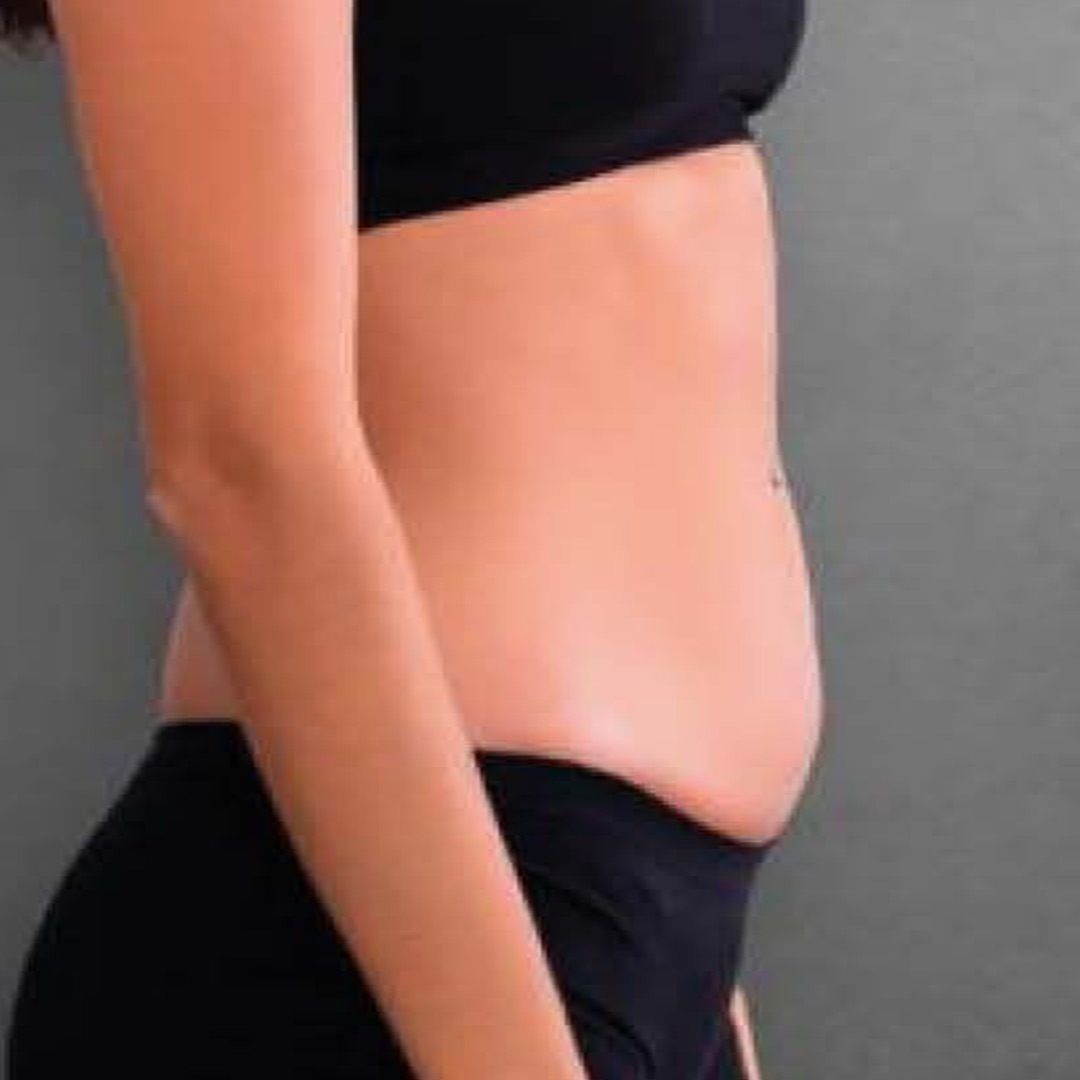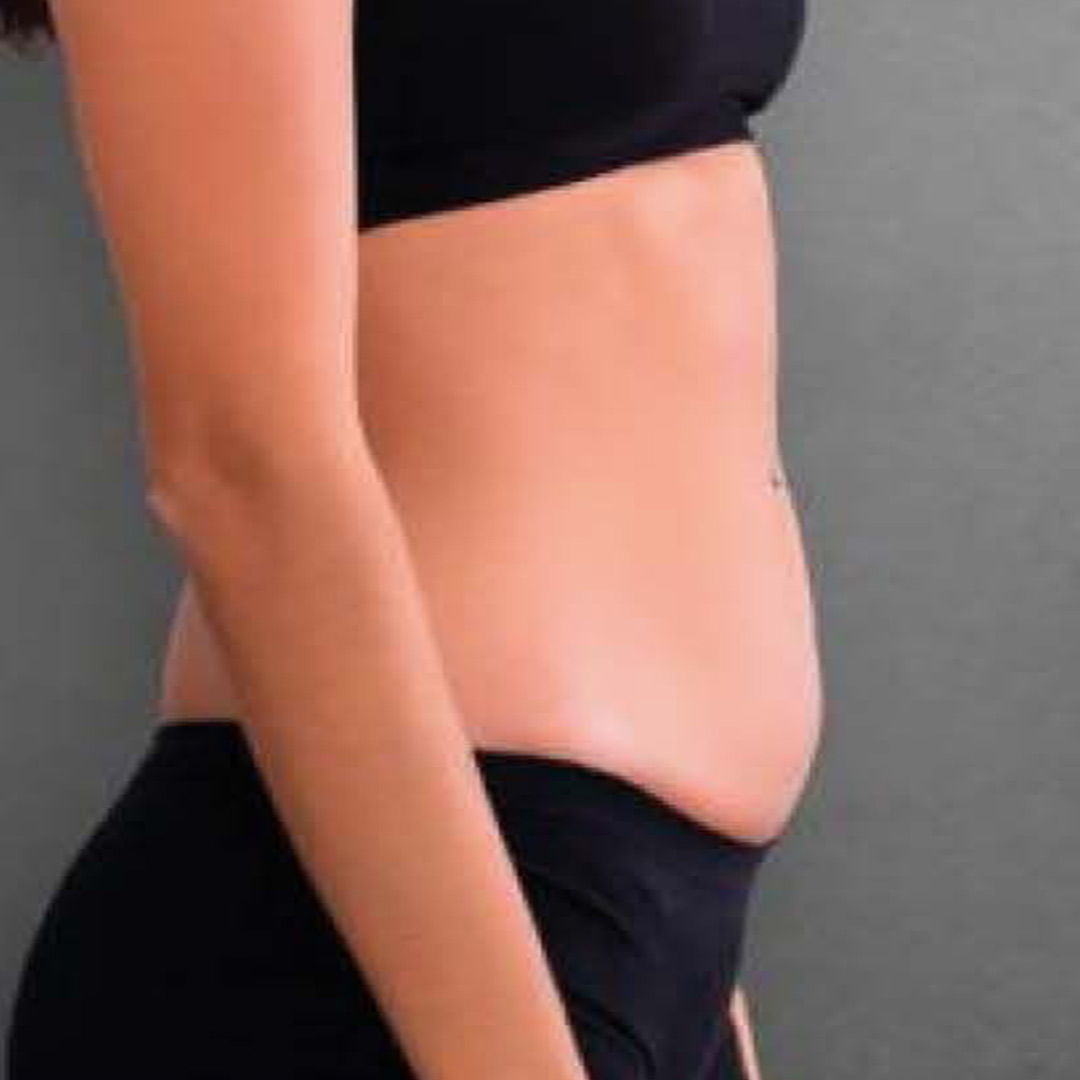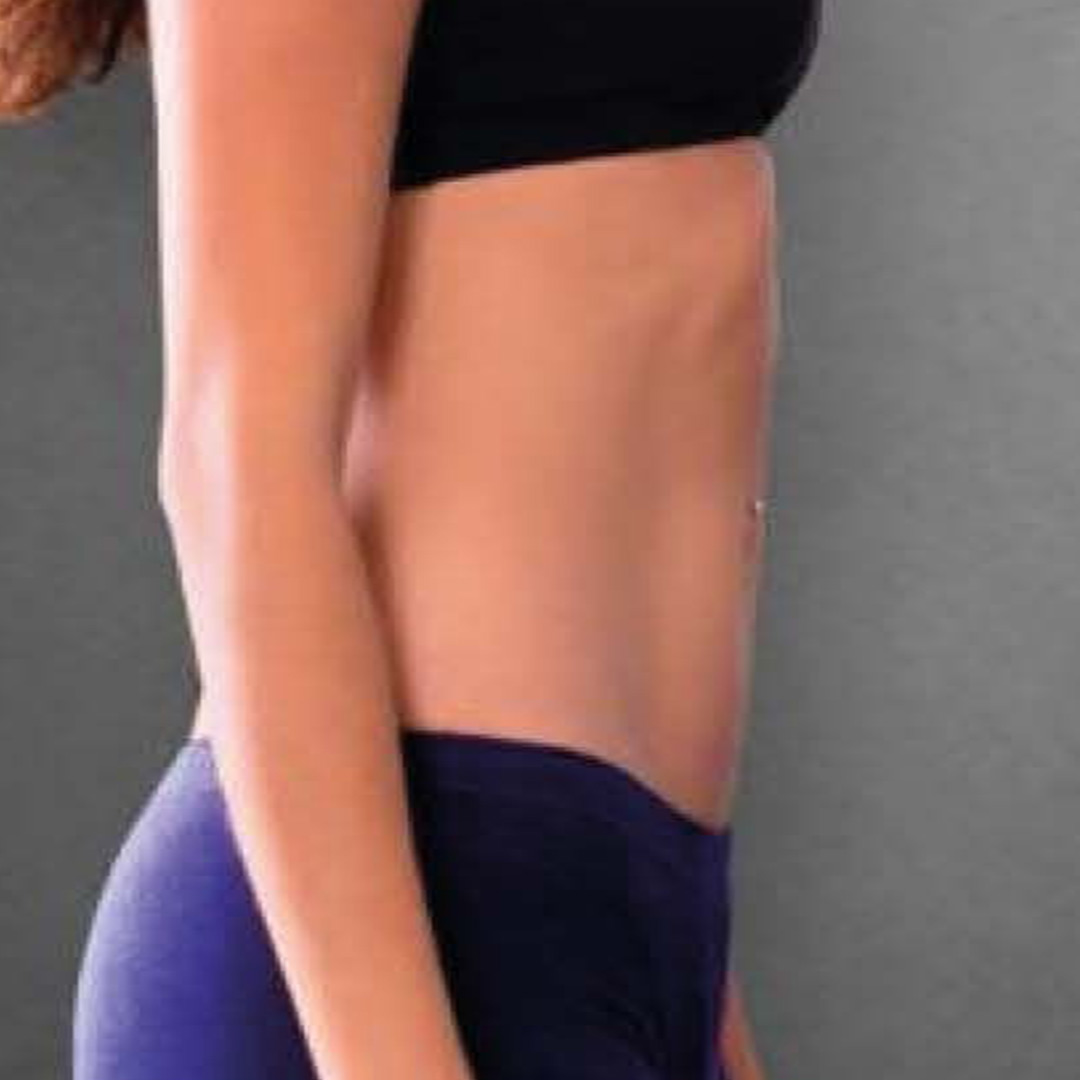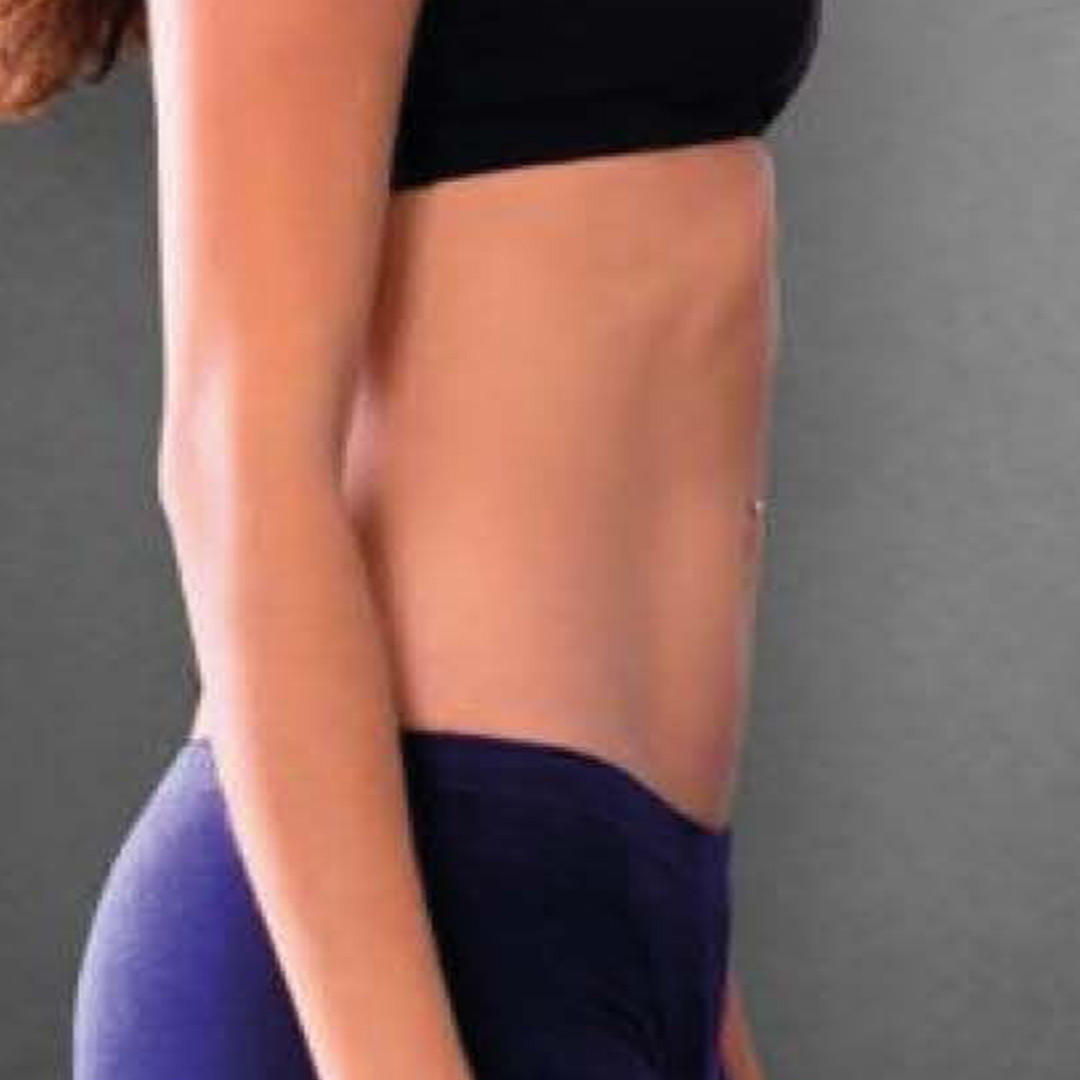 Outright sales:
RP: £30,000 exclusive of any tax
Annual maintenance: STC
12 months warrenty
Revenue share :
£FREE (subject to Terms & conditions and availability)
10% – 30% of the sales
No minimum payment
Training and accreditation fee payable in advance
Security deposit may be required
Specifications
Magnetic vibration intensity
7 Tesla
Output voltage
AC110V-230V
Output power
300W-3000W
Output frequency
3-150Hz
Fuse
10A
Size of main engine air box
45(W) x 35(D) x 30(H)cm
Weight
6.5kgs
Size of cushion carton
48(W)x50(D)x15(H)cm
Weight
12kg
Do You Have Any Questions?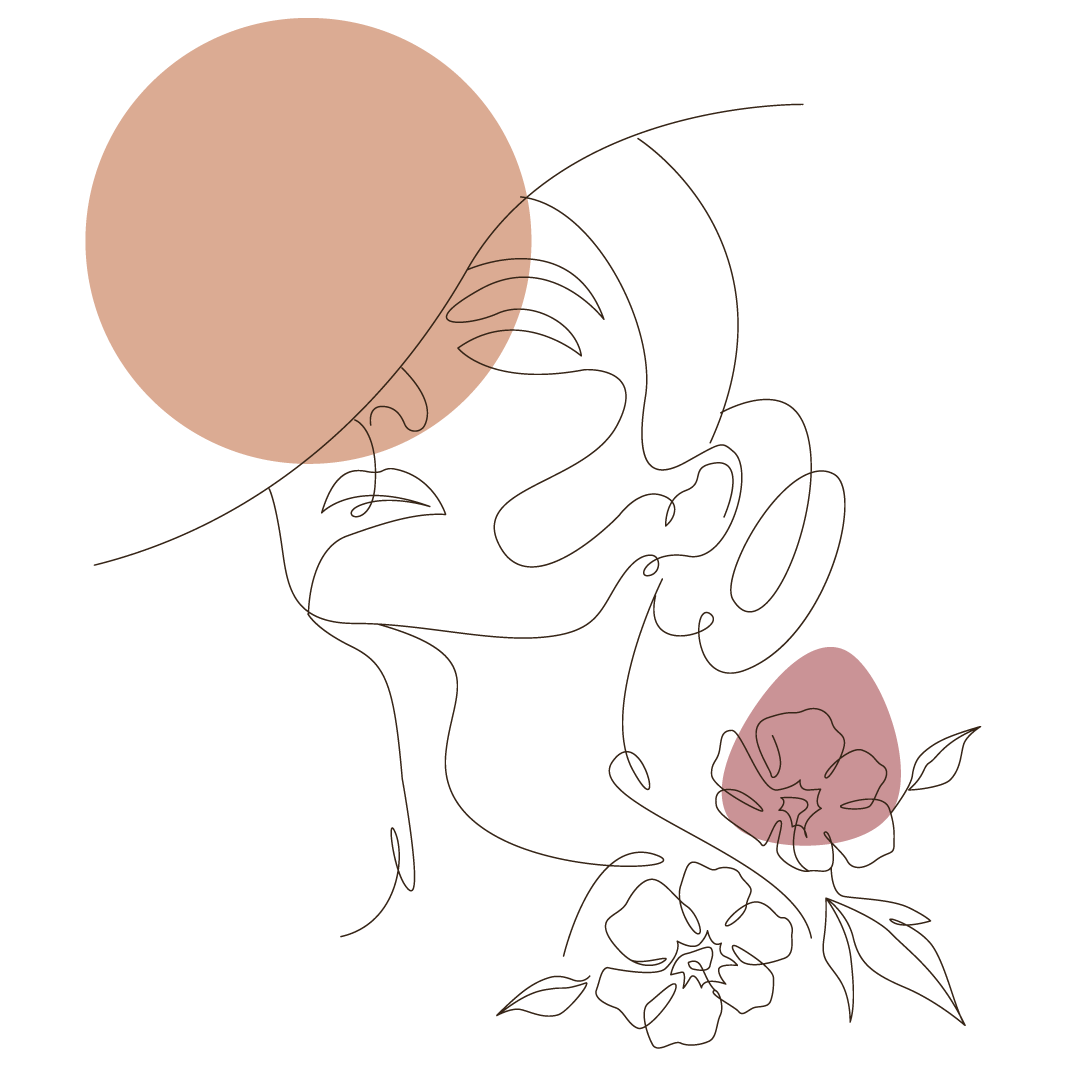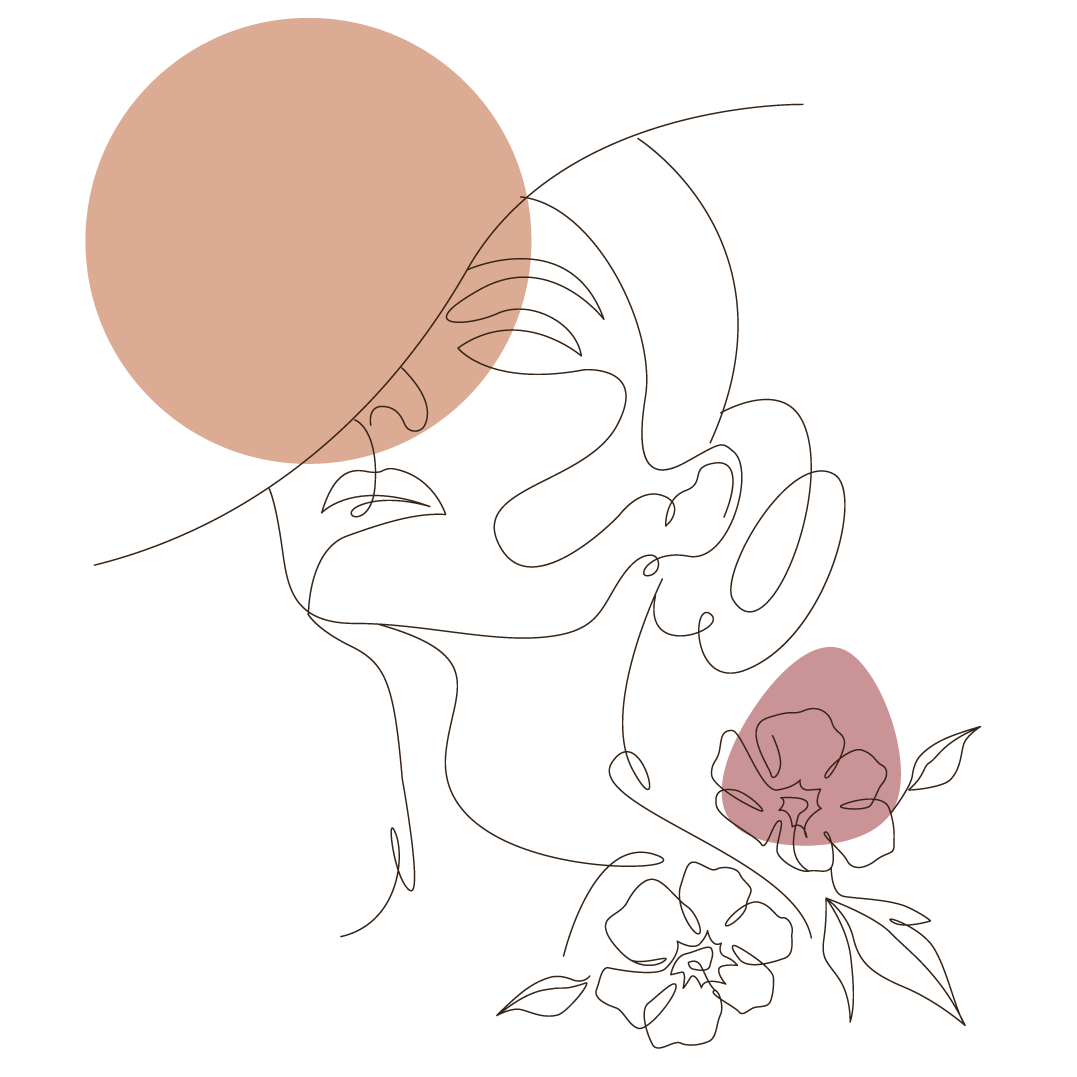 Where can I purchase this machine?
We are the exclusive distributor of this machine and you can only purchase this through us.
Is this machine safe to use in the UK?
All our machines have all necessary certification. In case of medical devices, they all have Medical CE and in case of aesthetic devices, they will have necessary certification.
Do you maintain the equipment?
Yes we do without any exception.
Do you do the training?
Yes we do not deliver any equipment without all necessary training and accreditations signed off via our training academy.
Do you do revenue share?
Yes we do this for all our equipments. Please speak to us discuss the machine and your trading location.
Do you rent or lease equipment?
No we do not.
How does your revenue share work?
We will have a full consultation with you and based on this discussion, we will establish the equipment you require and all necessary training. You will pay for the training and a security deposit. The equipment will then be available for you. A share of all your revenue generated from the machine will be payable to us at the end of each week. This will vary from equipment to equipment.
Silvery Blue aims to reshape the healthcare and aesthetic industry with innovative ideas & technologies while preserving the essence of natural health and well being of human being. Our strategy is to empower medical and aesthetic professionals around the globe with a holistic approach to treatment and care. We provide a complete one stop solution from training, treatment, equipment supply, product delivery to quality control and compliance; all under one umbrella - "Silvery Blue".