A combination of diode laser and bipolar RF to safely remove hair
Diode laser and Bipolar RF
Retail price: £35,000 + VAT

Available FREE on revenue share

Training and accreditation fees applies
SB23 Diode Hair Removal - explained
Unlike systems only based on laser energy, this device is a combination of 808nm Diode laser and Bipolar RF for safe hair removal treatment in most kind of skin and hair.
"We are passionate about leading the way by continually enhancing our technology to develop risk free and sustainable lasers of the future to improve and change the lives of many."
SB23 Diode Hair Removal - how it works
What is it?
With relatively lower laser energy level to preheat the target, RF surrounds the non-conducting hair follicle to make the target hair to be denatured. Using the phototherapy effect of laser, the rich melanin tissue in hair follicles absorbs a large amount of laser energy and the temperature rises sharply. While destroying the melanin tissue, such as hair follicles and hair trunks, the principle of therapy diffusion is used to case thermal damage to the supporting tissues of the stem cells around the hair follicles, which fundamentally prevents the hair from reviving and growing, thus permanently removing the hair.
Step 1: Protect epidermis layer against the heat.
Step 2: Laser heats the hair follicle and acts as a guide of RF.
Step 3: RF is delivered to the target follicle precisely to denature.
Mode
Modes for both beginners and experts
20 laser bars
20 laser bars for more coverage
4 wavelengths
755nm, 808nm, 940nm and 1064nm for different areas
Customisable
Individualised hair services for different clients
Low laser energy
Reduce occurrence and intensity of effects
Radio frequency
Safer and more comfortable, better for deeper hair
Enhance efficiency
Increase energy with no skin damage
Super cooling system
Super refrigeration after continuous lighting
No noise
Ultra-quiet treatment environment
It also includes the following:
Interface screen on both machine AND handle
Intelligent navigation menu 
Suitable for all skin types
Suitable for all hair types
Facial hair i.e. chin and beard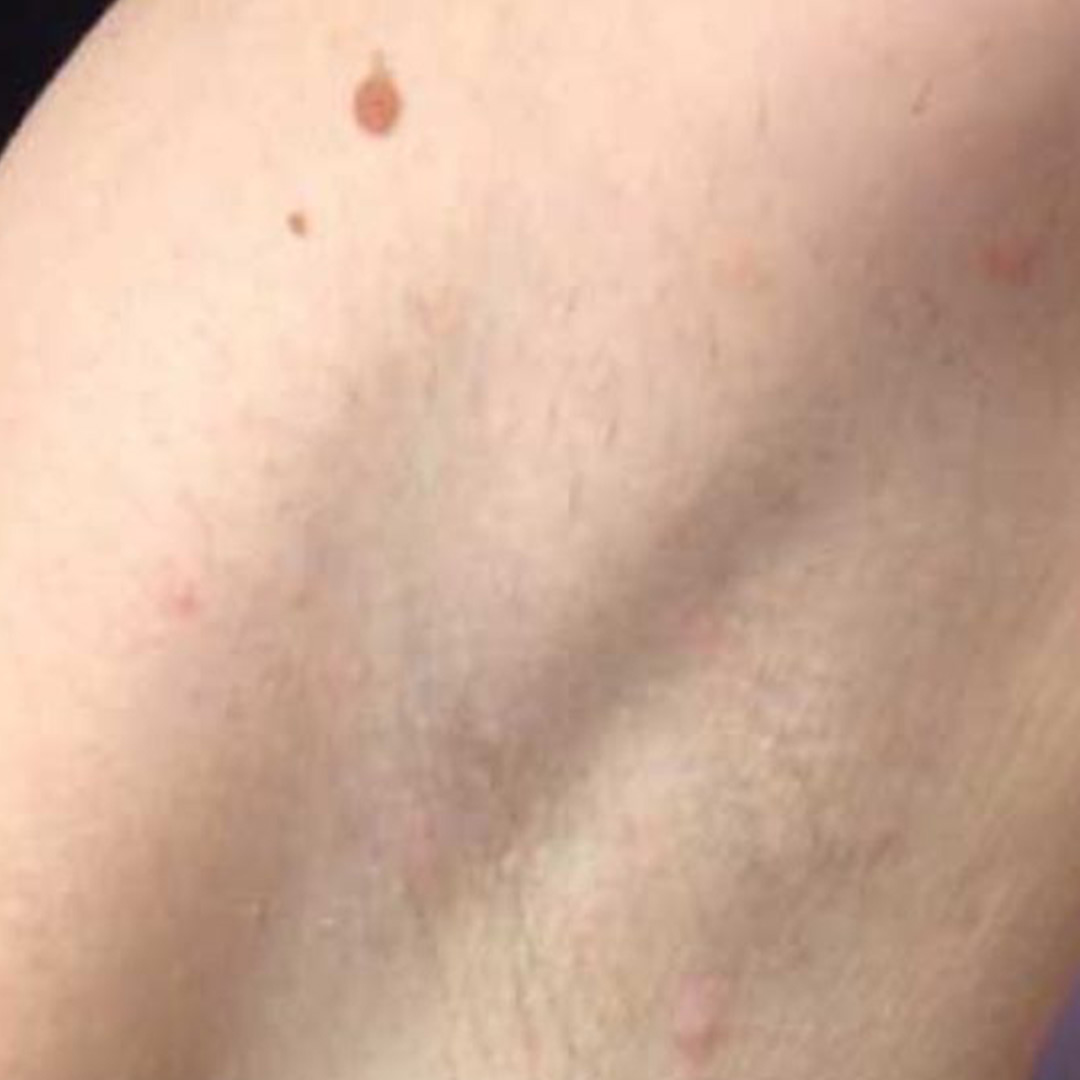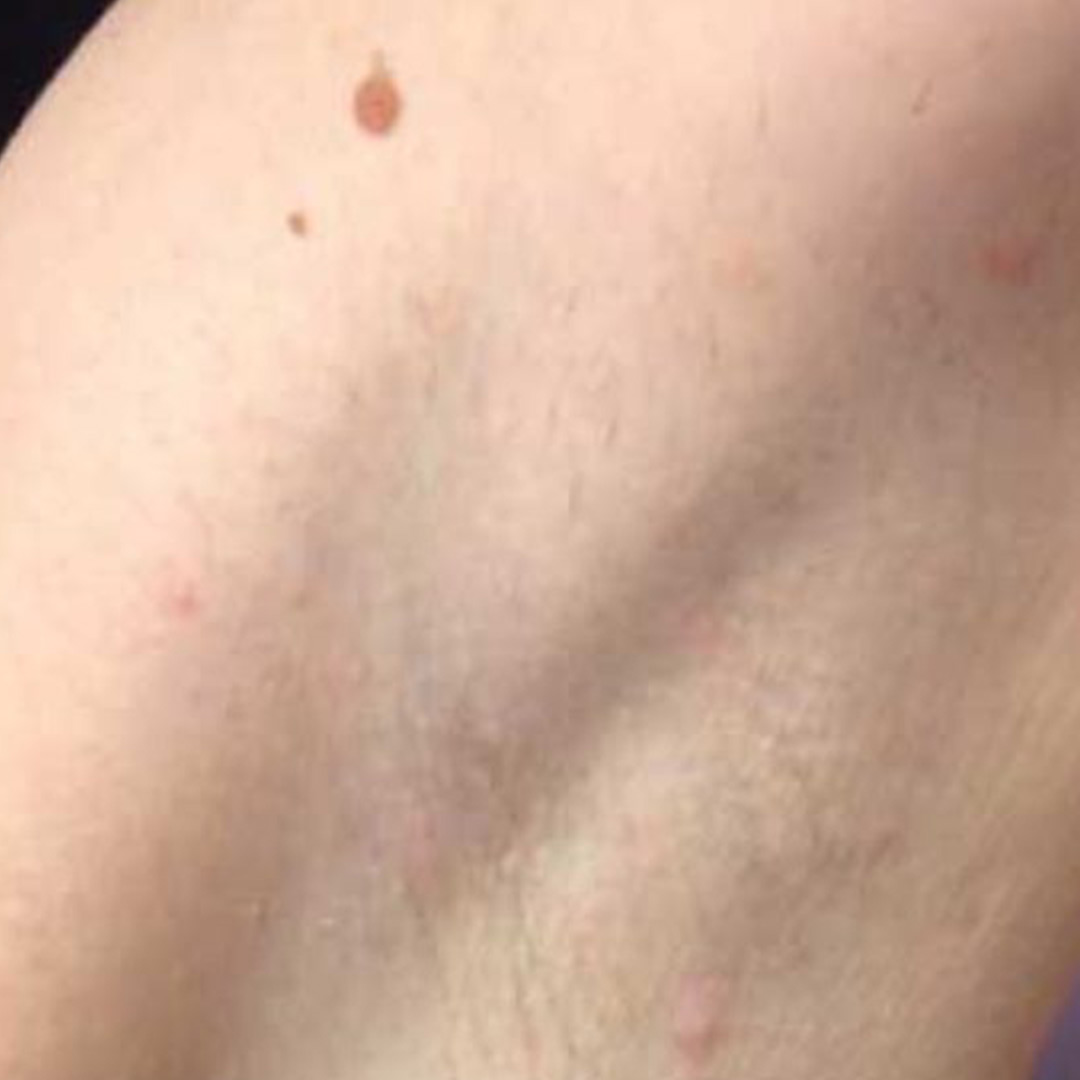 Outright sales:
RP: £35,000 exclusive of any tax
Annual maintenance: STC
12 months warrenty
Revenue share :
£FREE (subject to Terms & conditions and availability)
10% – 30% of the sales
No minimum payment
Training and accreditation fee payable in advance
Security deposit may be required
Specifications
Configuration
Parameter
Wavelength
808nm / 755nm+808nm+940nm+1064nm
Laser Power
3000W
Voltage
220V/110V
Frequency
1-20Hz
Energy
250J
Pulse width
AUTO, 30ms, 60ms, 90ms
Spot size
12 x 23mm2
Machine power
5600W
Cooling System
2 units 1200W TEC cooling deivces and air cooling. The temperature of the treatment head can reach -10°C under the condition of continuous working.
Dimensions
43(W) x 40(D) x 123(H)cm
Weight
58kgs
Display
14" Touch screen and 2″ andle touch screen
Do You Have Any Questions?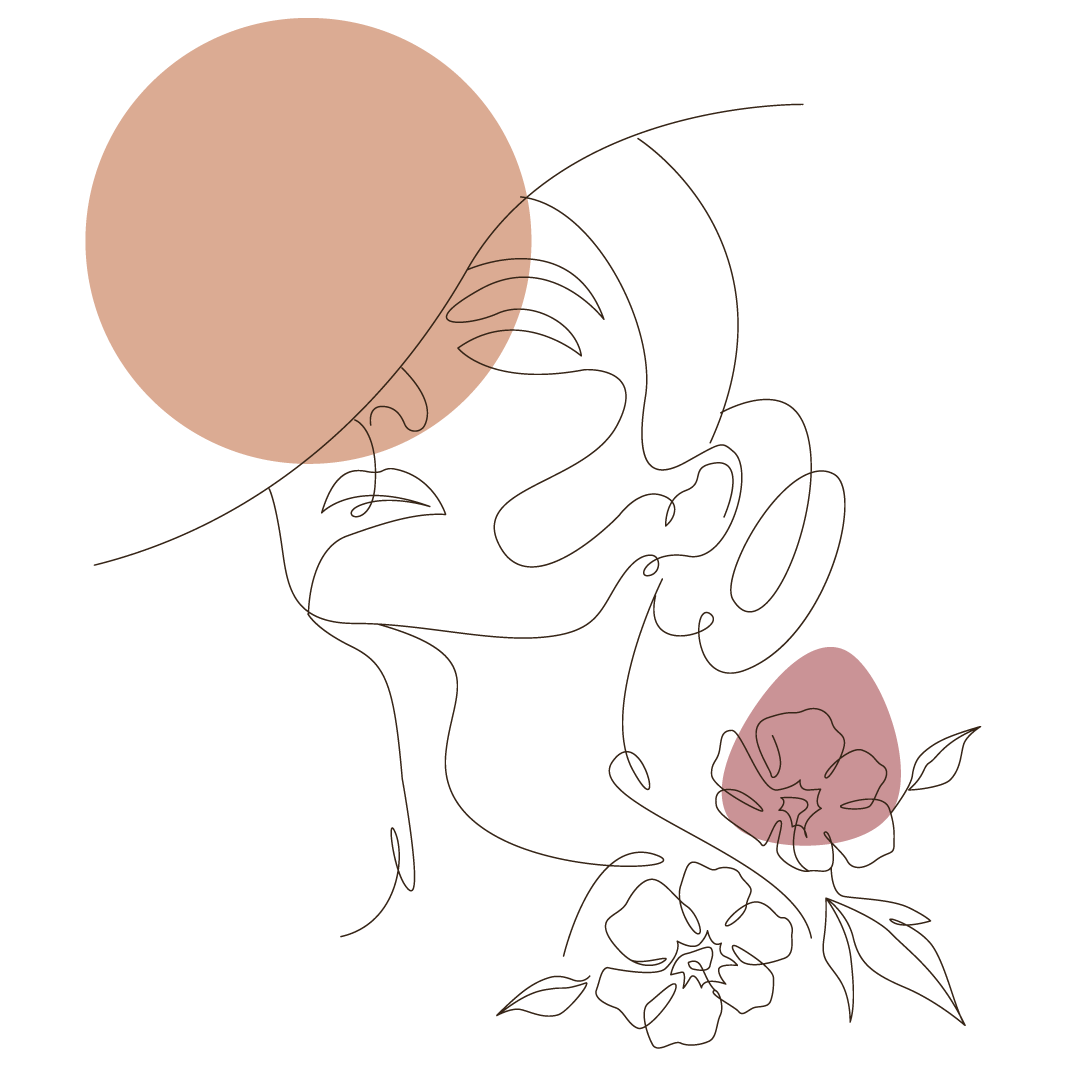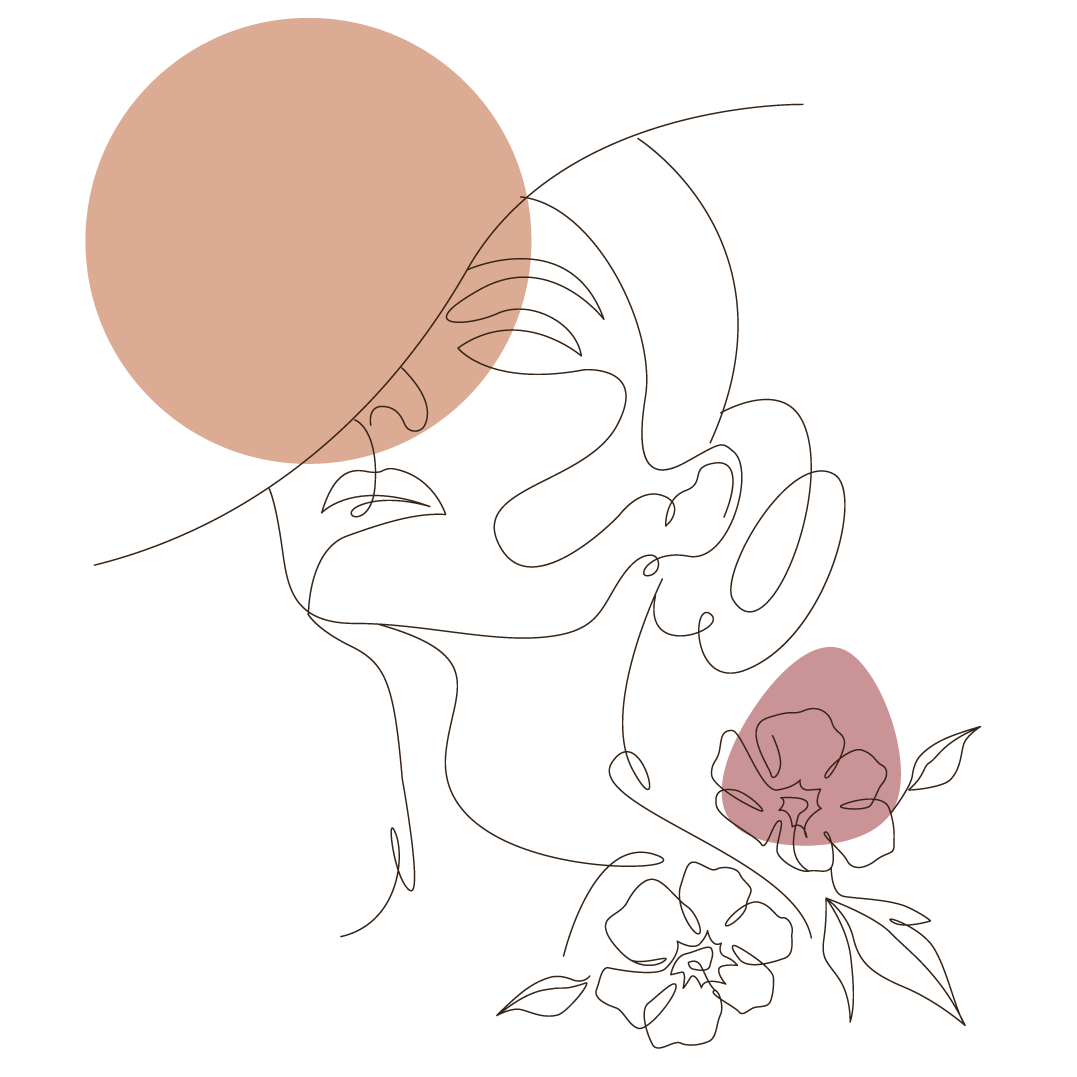 Where can I purchase this machine?
We are the exclusive distributor of this machine and you can only purchase this through us.
Is this machine safe to use in the UK?
All our machines have all necessary certification. In case of medical devices, they all have Medical CE and in case of aesthetic devices, they will have necessary certification.
Do you maintain the equipment?
Yes we do without any exception.
Do you do the training?
Yes we do not deliver any equipment without all necessary training and accreditations signed off via our training academy.
Do you do revenue share?
Yes we do this for all our equipments. Please speak to us discuss the machine and your trading location.
Do you rent or lease equipment?
No we do not.
How does your revenue share work?
We will have a full consultation with you and based on this discussion, we will establish the equipment you require and all necessary training. You will pay for the training and a security deposit. The equipment will then be available for you. A share of all your revenue generated from the machine will be payable to us at the end of each week. This will vary from equipment to equipment.
Silvery Blue aims to reshape the healthcare and aesthetic industry with innovative ideas & technologies while preserving the essence of natural health and well being of human being. Our strategy is to empower medical and aesthetic professionals around the globe with a holistic approach to treatment and care. We provide a complete one stop solution from training, treatment, equipment supply, product delivery to quality control and compliance; all under one umbrella - "Silvery Blue".