Upto 50% discount available on a range of treatments in selected clinics. Please speak to your nurse to find full details
Leading the way
Women's health, aesthetic treatments, academy, product and technology – an all in one solution for healthcare and beauty industry
Preserving you with technology
Silvery Blue aims to reshape the healthcare and aesthetic industry with innovative ideas & technologies while preserving the essence of natural health and well being of human beings.  Our strategy is to empower medical and aesthetic professionals around the globe with a holistic approach to treatment and care. We provide a complete one stop solution from training, treatment, equipment, technology, product delivery to quality control and compliance; all under one umbrella - "Silvery Blue".
While medical treatments in particular Women's Health is our primary focus, aesthetic treatments we believe are as important to our physical and mental health. As we age, we want to look and feel the best of ourselves. Therefore ageing beautifully with a treatment, healthcare and nutrition regime perfectly suitable to our needs is what Silvery Blue promotes. Silvery Blue is named after the beautiful endangered butterflies of the Americas. So preservation of all of us through technology is our mission and we endeavour to making a difference in changing the lives of many.
Silvery Blue works with  joint venture partners from all over the world to deliver the most natural & efficient treatment by connecting the frontline healthcare and aesthetics to the continuous research and development programme of innovative technology pioneers.
Silvery blue has been a labour of love between two of the founders of The Womens Health clinic that has seen a passion for the delivery of the best ever patient outcomes in a saturated market. The founders met absolutely by chance and it simply snowballed with their mutual love for the industry and drive to offer the best outcomes at an affordable and clinically excellent environment.
Silvery Blue is an ethical brand that believes in an open, sustainable, eco-friendly and compassionate world with the human health & wellbeing at its core. We can not solve all the problems facing humanity but we can certainly do our best to ensure that we continuously innovate to care and make care affordable for All.
All our clinics are at a CQC regulated level for our medical activities, all our nurse are incredibly passionate about their roles and so very committed to caring for patients and their results ( as well as being partial to the treatments themselves might we add).
If you have, or are planning on having a career in the healthcare and aesthetic industry, we welcome you to be part of the Silvery Blue family where passion, quality, hard work and reward goes hand in hand. If not, we have even more to offer you as Silvery Blue family is all about looking after the very you!
Emma Louise - Founder
Clinical Director, The Womens Health Clinic
Nu-V®
Non surgical vaginal rejuvenation for laxity, dryness, incontinence
Menopause
A simple blood test can unlock exactly what your body needs to go through the menopause – naturally. BHRT | HRT
Contraception
A consultation in a private setting at a time that is convenient for you, coil fitted by our FSRH-accredited nurses
Non surgical vaginal treatment for £499, delivered by CQC registered Nurse-led clinics nationwide
Women's health matters
Sexual Health
Basic and Advanced STI Test | Quick | Tailored Treatment
Hypnotherapy
Eating disorders | IBS | Anxiety | Depression | Stress | Fears | Phobias
Nu-V+®
O Shot® | G Shot®| Vaginal laser | Vaginal filler | Vaginal PRP
Ready to Make a difference to your life?
Our nurse is only a phone call away. We are here to listen and support!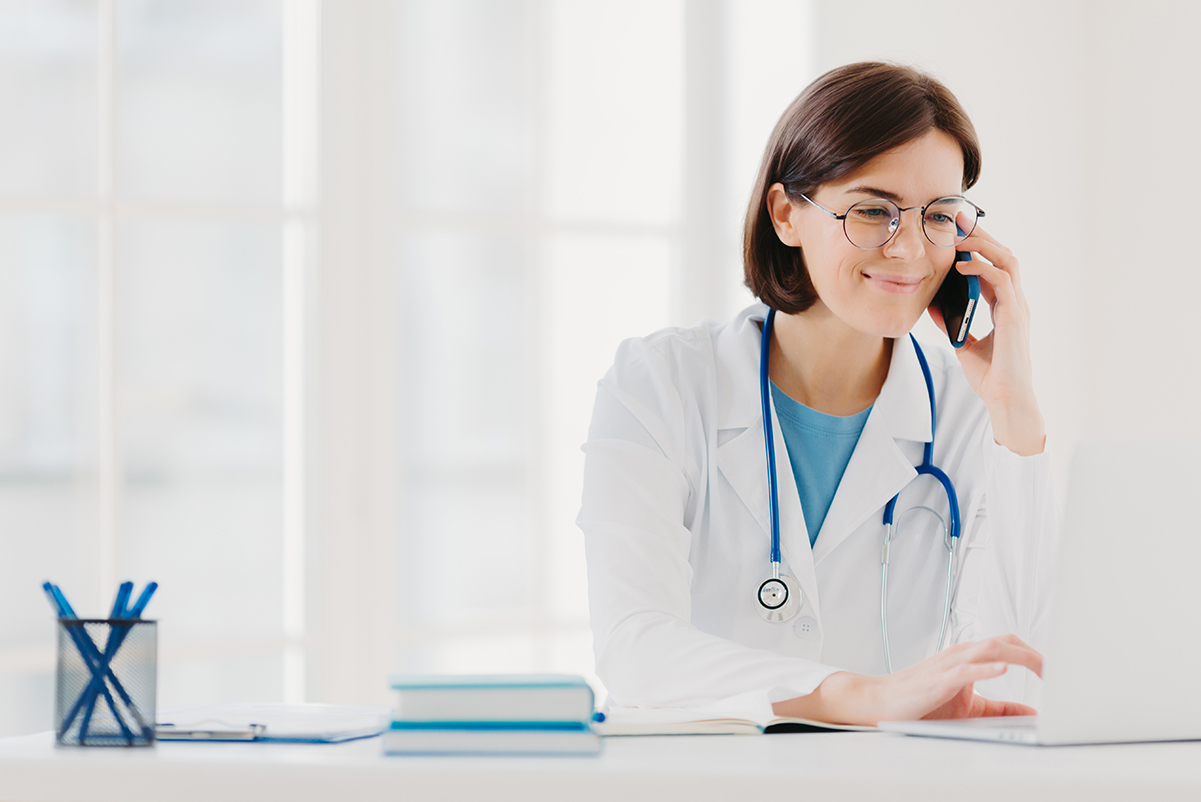 Acne Treatment
Peels | Microneedling | Microdermabrasion | Co2 Resurfacing | IPL
Scars and Uneven Skin
Peels | PRP | Microneedling | Co2 Resurfacing | Microdermabrasion
Tattoo Removal
Uncover skin you can be proud of with the safest and most effective treatment for unwanted tattoos
Patient story
Watch our patient on ITV This morning
Talking about her life changing treatment (nu-V)
Redness
IPL | Microneedling | Peels | Medical
Pigmentation
Reduce the effects of the damage or to inhibit melanin production
Anti-ageing and Skin Rejuvenation
Ready to Make a difference to your life?
Our nurse is only a phone call away. We are here to listen and support!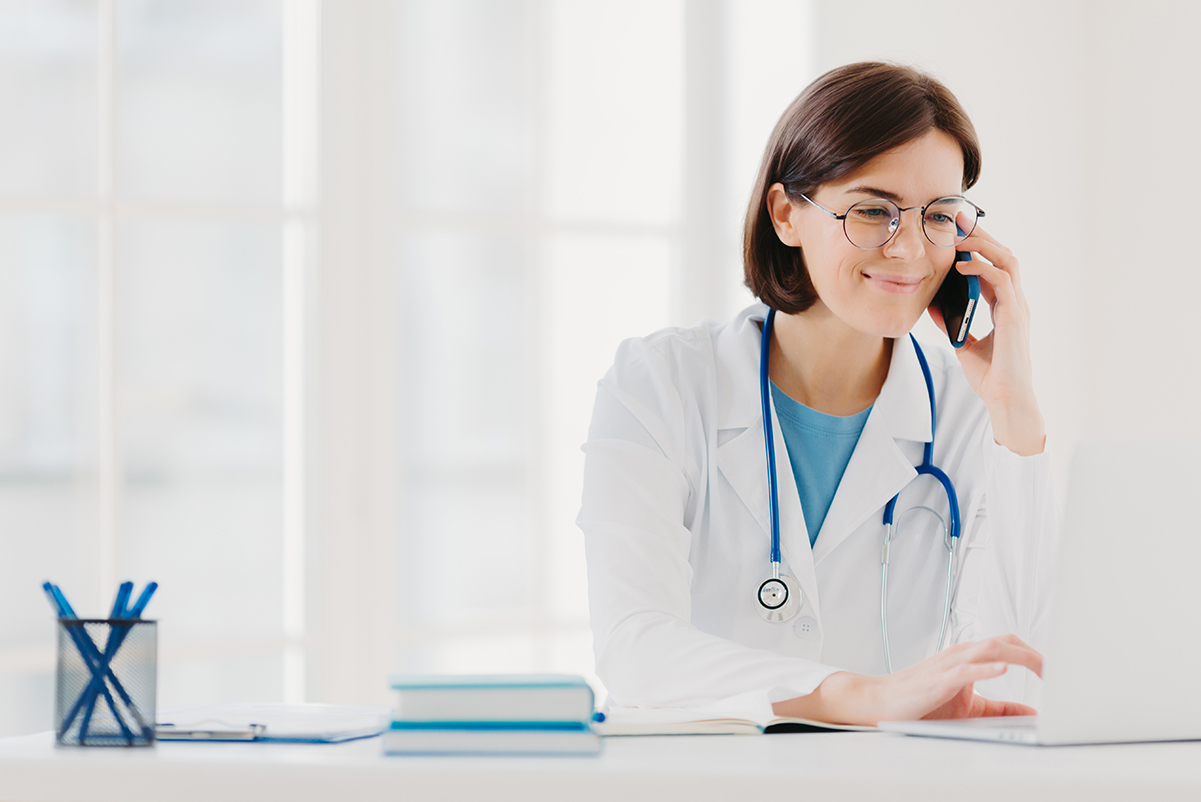 BIOXEL
Fractional CO2 Laser with Glass Tube for aesthetic, surgical and gynaecological procedures
SOLRAY
Intense Pulsed Light (IPL). Stable, easier and faster treatment, smart protocols, Rotating technology.
VIOLA
High Intensity Focused Ultrasound (HIFU). Deep penetration, non surgical, short treatment time, minimum skin damage
Ready for a demo?
Please let us know as much information about you and your business in order that we can tailor the demo specific to your needs.
AQUA SONIC
Moisturising | Cleansing | Extracting | Shining p Hydro Peeling System
OCLA
Diode Surgical Laser. 3 wavelength and passive cooled lasers all in one system
Q-MASTER PLUS
Q-Switched Nd:YAG Laser Q-Switched & Long Pulsed Nd:YAG Laser (2 in 1)
Patient story
Listen to Our patient on BBC Radio 2
Speaking about her cancer ordeal and its impact on her sexualhealth and relationship
Basic Mesotherapy Training
Non-surgical cosmetic treatment that allows multiple injections of pharmaceutical and homeopathic medications
Chemical Cocktail Peels
Level 1 | Delivers effective epidermal exfoliation using peel cocktail treatments
Core of Knowledge
For those planning on working with or buying a Class 3 laser
Ready to learn, live and lead?
A fantastic opportunity to work in one of our many nationwide clinics as well as joining our network of partner clinics.
IPL Training
Designed for any level practitioner planning on working with, or buying an Intense Pulsed Light System (IPL) 
Injectable Basics
Teach you the skills necessary to perform basic cosmetic procedures
Microdermabrasion
Non-invasive procedure that uses tiny crystals or other exfoliating surfaces to help remove the superficial layer of dead skin cells.
Patient story
Watch our patient on ITV This morning
Talking about her life changing treatment (nu-V)
DNA Testing for Fitness
Discover how to get the very best out of your workouts, putting the 'personal' in personal training.
DNA Testing for Nutrition
Discover how to build your perfect meal
DNA Testing for Skin
Making your skin care routine truly personal
Ready to unlock the power of genetics?
A fantastic opportunity to find out the answers to important questions regarding your health through DNA.
Aesthetic Prescription
Products unique to you | Specially mixed serum | DNA-determined

Aesthetic Non-Prescription
Confused with product choices?
DNA Testing Medication
Pain management
Cardiovascular medication
Mental health medication
Comprehensive panel
Testimonials
What People Are Saying