Reduce the effects of the damage or to inhibit melanin production
Pigmentation
Peels | Microneedling | IPL | CO2 Resurfacing
Freckles, Melasma/Chloasma, Solar Lentigines, Post inflammatory hyper-pigmentation 

The principle of preventing pigmentation is to reduce the effects of the damage or to inhibit melanin production.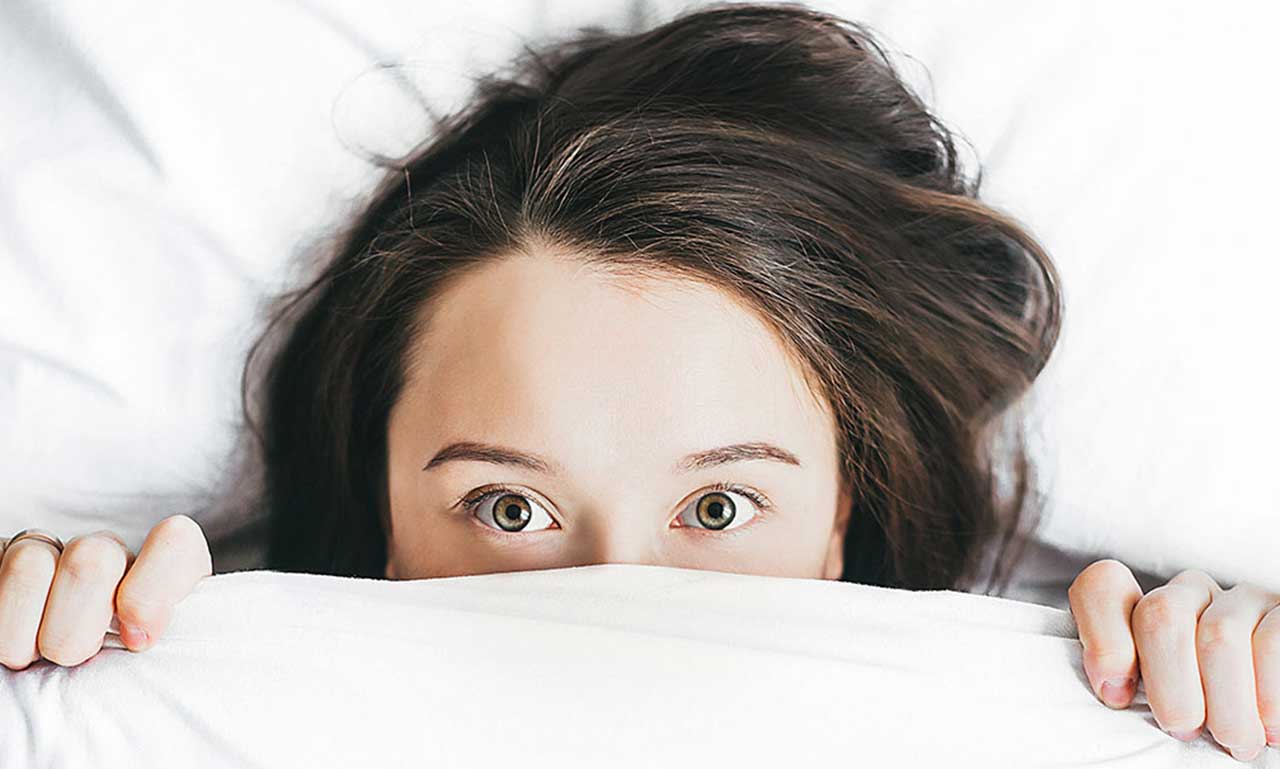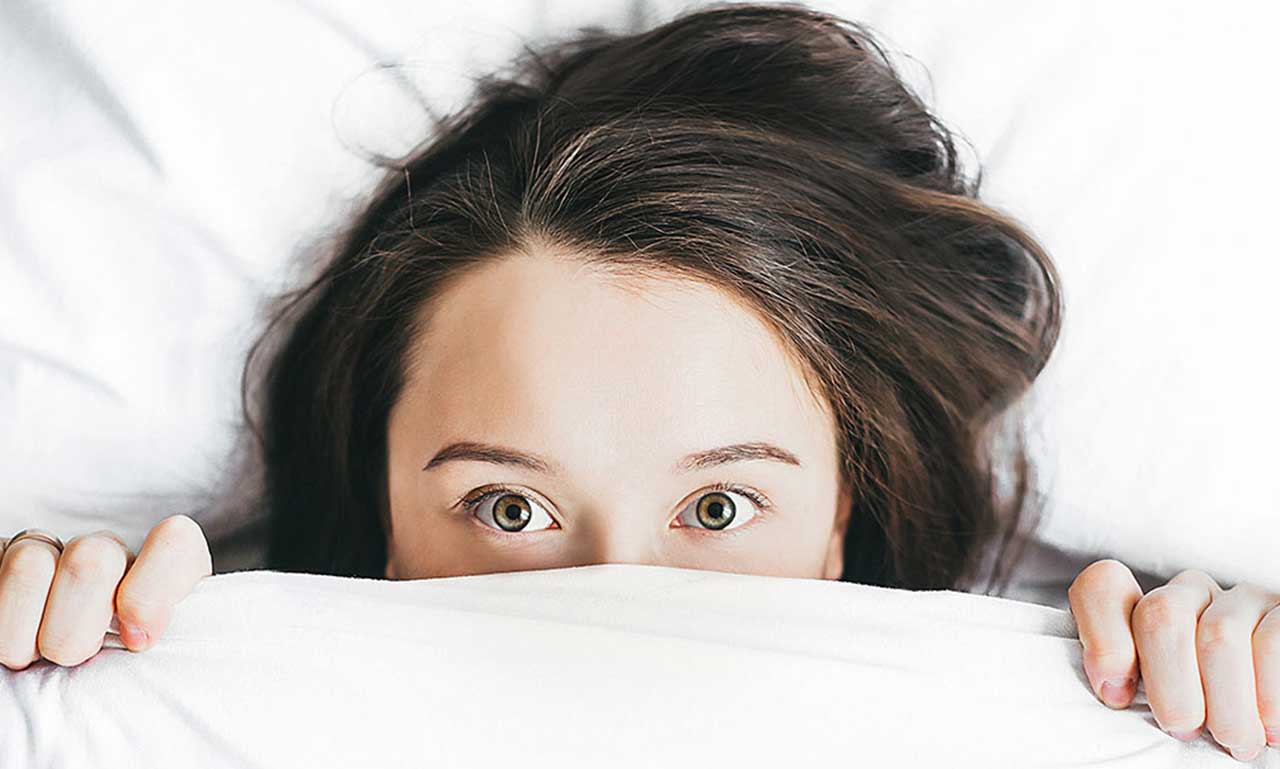 About Pigmentation
How does pigmentation occur?
Skin colour is determined by several factors e.g. genetics, sun damage etc. Melanin is a biological molecule that occurs in the skin and hair which gives it, its colour and tone. The degree of Melanin dictates the shade of the skin
Melanin is made by cells called melanocytes within melanosomes and transferred to skin cells. Its production is mostly initiated by exposure to UV radiation, causing the skin to darken. Melanin is an effective absorbent of light; the pigment is able to protect the dermis from 99.9% of absorbed UV radiation
Melanin's main job is to protect the deeper structures of the skin from damage
Causes of Hyperpigmentation
Ultra Violet Radiation

Pregnancy

Hormone Treatment/ hormone levels

Medication: some diuretics, sulphonamides, Non Steroidal Anti-inflammatories, , Anti-malarial, some antibiotics, anti-epileptics, anti-depressants, cyclophosphamide, Levodopa, Doxyrubicin. ( not an exhaustive list

Post inflammatory hyperpigmentation ( PIH) ( acne, trauma, laser, burns, bites)

Cellular senescence ( aged cell that has reduced function)

Photo sensitisers: essential oils ( particularly citrus), drugs, fragrances

Genetics
Disorders of Pigmentation
Freckles
The most common type of pigmentation is freckles. They develop after repeated exposure to sunlight particularly if you have fair complexion. They appear darker during the sunny months and fade in winter. They are circular spots usually tan or light brown in colour.
Melasma (Chloasma pregnancy mask)
More common in women, especially during pregnancy.
The exact cause is unknown. The theory is that something triggers over production of melanin. This is why it is seen more in pregnancy, and has a possible hormonal link.
It has several degrees of severity and can appear on any part of the body, but is mostly seen on the face which has a more distressing effect, due the difficulty in covering up.
Wherever it presents it is often seen to be bilateral in nature, meaning that it is symmetrical typically. In Cholasma it presents as a mask in the eyes and cheeks region. Some ladies report it looking like a butterfly shape.
It can present superficially in the epidermis, or in the dermis deeply. Superficially it has a brown appearance, in the dermis it may appear to blue/grey. It can present in some cases in both the dermis and epidermis, which is why it is important to get an accurate diagnosis so the practitioner can use the right ingredients delivered to the correct and safest depth.
Solar Lentigines
Also referred to as liver spots or sun spots.
They may occur anywhere on the body and vary in colour from light brown to black.
People with lighter skin tone are said to be more prone to sunspots.
These spots are caused by UV sun exposure and the degree depends on how much UV light these melanin pigments are exposed to.
These must be monitored as they may develop into skin cancer and melanoma.
Post - Inflammatory Hyperpigmentation
This is a response to injury of the skin and can be the result of acne, burns, friction. It is also be due to cosmetic procedures for skin such as chemical peels, laser treatments or combination therapy. This type of pigmentation results in tan, brown or black colour to skin
There are two types:
Epidermal (surface layer):Tends to be tan, brown or dark brown in colour and it may take months to years to get rid of it. 

Dermis(inner layer skin): tends to be bluish grey in colour and may be permanent if it is left untreated.
Treatment
The principle of preventing pigmentation is to reduce the effects of the damage or to inhibit melanin production.
In essence the way we reduce the risk of pigmentation or reduce the effects of it are dependant on the cause and outcome expected. In some cases increasing the skin cell turn over can improve the tone.
There are many methods to treat these conditions, and some are more aggressive than others. Generally a program of treatments is recommended for best results. Your practitioner will undertake a comprehensive health and skin assessment and be able to advise you accordingly and allow you the opportunity to decide which option works best for you, and discuss maintenance of the results. In some cases you may be able to receive a treatment on the day of the consultation.
Depigmentation
Procedures can range from simple skin care to encourage pigmentation cells to be shed or reduce their ability to produce pigmentation, to procedures such as Melano-out, which radically remove the pigmentation.
Most of the treatments take numerous sessions as chemical signalling to the cells involved takes time.
Our practitioners are trained at different levels and allowed to use products that match their skill set and training level. The more advanced the practitioner, the more aggressive treatments are available, due to the nature of the procedure and need for closer monitoring than the less aggressive treatments such as home care.
Some of the following treatments may be offered, and some of these can be combined to give maximum results and effects.
Free Telephone Consultation
We provide a no obligation free telephone consultation. Following this you will be asked to complete various questioners depending on the treatment you have chosen.
Consultation
If you want to go ahead with the treatment following your free telephone consultation, you will have a face to face consultation with your practitioner.
Treatment
You will receive the treatment following by your written consent to accept the treatment. You will be asked to pay for the treatment before the treatment is carried out.
Follow-up
You will be asked to complete post treatment questioners in
order that we are able to provide you with best possible
aftercare
About Peels
A chemical peel is a treatment designed to refine and improve a range of skin conditions. A chemical solution is applied to outer layers of the skin with the aim of either removing damaged outer layers, or stimulating their turnover through exfoliation. There are several types of exfoliation levels.
Level 1 peel

50%

50%

Level 2 peel

75%

75%

Level 3 peel

100%

100%
1 single peel - £60 - £200
Price varies depending on level of peel and additional serums
3 peel treatments - £150 - £575
Price varies depending on level of peel and additional serums
6 peel treatments - £375 - £1,100
Price varies depending on level of peel and additional serums
About Microneedling
This involves the pricking of the surface of the skin multiple times with small needles to cause micro-injuries that the body recognises as a minor injury and results in regenerated and renewed skin and improved skin turnover. Our clinic uses a needling pen device as they are designed to adjust to different depths during various treatments. 
Basic needling

65%

65%

Advanced needling

100%

100%
1 single treatment - £190 - £490
Price varies depending on type (basic or advanced), severity and additional serums.
3 treatments - £420 - £920-
Price varies depending on type (basic or advanced), severity and additional serums.
6 treatments - £820 - £1520
Price varies depending on type (basic or advanced), severity and additional serums.
About IPL
Light is described in terms of its wavelength which is measured in Nanometres ( Nm). Different wavelengths have different properties
When light is applied to tissue it has an effect on the structure it encounters, and what outcome is aimed for. Typically light covers to heat in most cases with IPL, destroying the target and leaving the surrounding area unaffected. At low power light can cause a chemical change in the affected structure, as in the case of Acne treatments.
1 single treatment - £45 - £75
Price varies depending on area
2 treatments - £75 - £140
Price varies depending on area
6 treatments - £250 - £900
Price varies depending on area
8 treatments £320 - £1,250
Price varies depending on area
About CO2 Lasers
Laser resurfacing using CO2 laser is a renowned, safe and effective treatment for a variety of skin conditions. CO2 lasers connect with the water component in tissue. The aim is to create a small amount of damage, the recovery from which improves a variety of conditions. There are 2 ways to signal the body to create new collagen. These are to apply either heat, or mechanical damage. This has to be done in a controlled way to reduce the risk of adverse reactions and stimulate long term new collagen.
1 single treatment - £350 - £650
Price varies depending on area of treatment and type of CO2 mode
4 treatments - £1,240 - £2,250
Price varies depending on area of treatment and type of CO2 mode
6 treatments - £2,000 - £5,000
Price varies depending on area of treatment and type of CO2 mode