Welcome to the Silvery Blue and The Womens Health Clinic
Great at giving advice? We need people like you to recommend our services. Whatever your question, our trained nurses are always at the end of the phone to offer a 30-minute FREE consultation. If a patient does go on to book a treatment, you can receive at least £25 (for Nu-V only) just for passing on our phone number. Simply register below to receive your unique referral code and additional marketing materials if required at zero cost to yourself.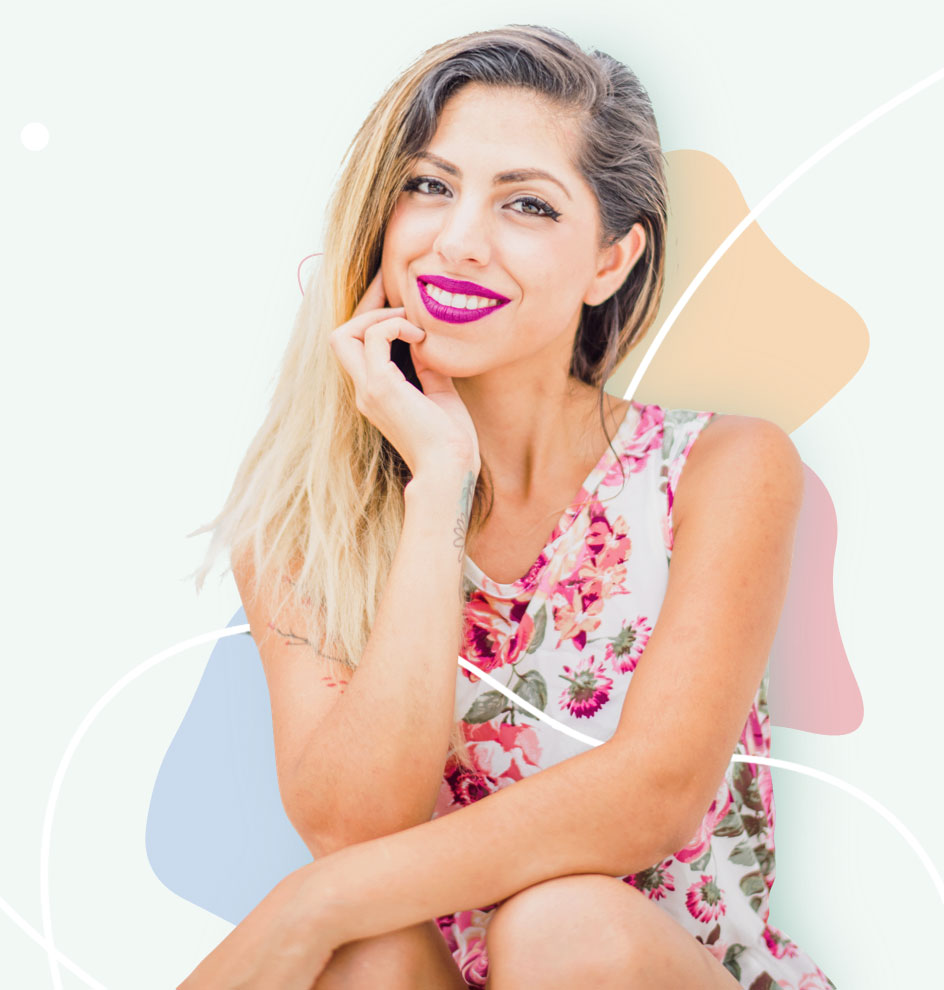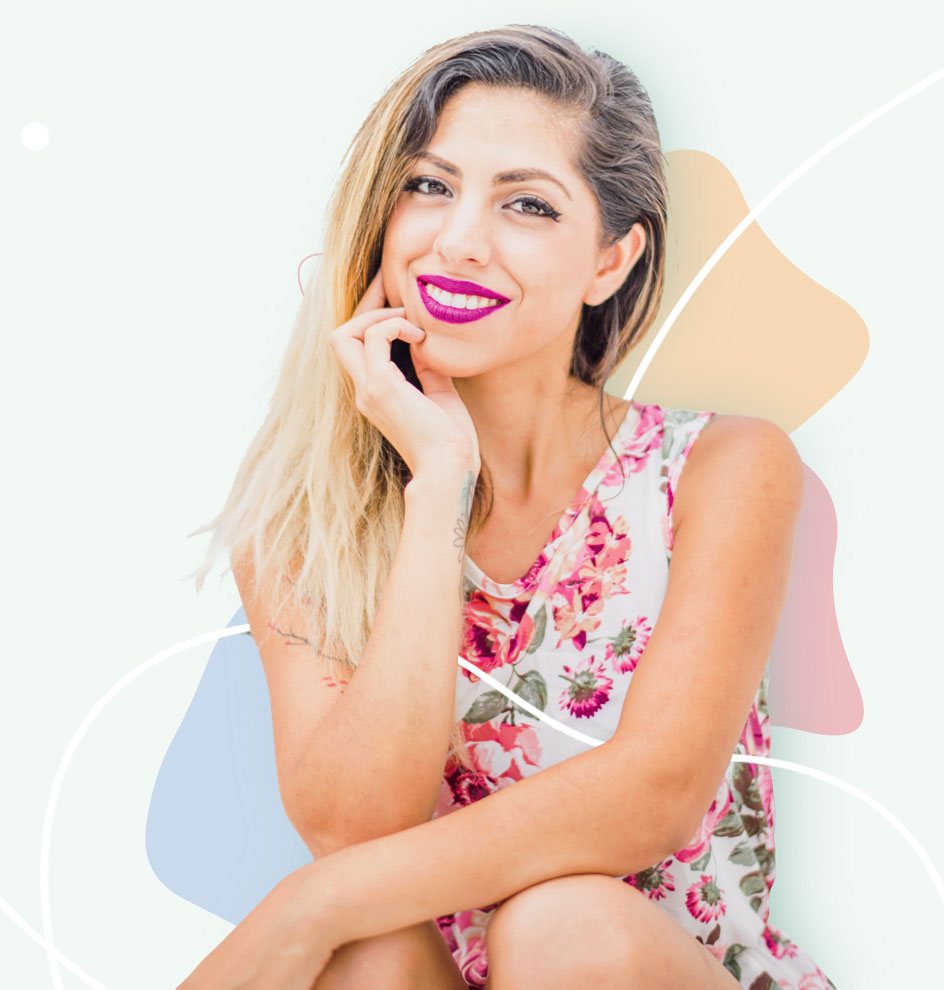 Join hundreds of our brand ambassadors in spreading the news and sharing your experience with friends, families, colleagues, and others!
We will provide you with yours own BA cards and other marketing materials in order for you to promote everything that is good about Silvery Blue and The Womens Health Clinic.
What a wonderful opportunity to earn some passive income simply by making other aware of your experience. Once registered we will provide you more details.
Become our brand ambassador
Post
3 Warwick Road | London E15 4JZ
Thurmaston Health Centre, 573A Melton Rd, Leicester LE4 8EA
Phone
+44 0800 488 0909
+44 0800 97 889 05
Email
ba@silvery.blue
ba@thewomenshealth.clinic