ELECTRIC LAB CENTRIFUGE
Qualitative Analysis Experiments on Serum and Plasma in Hospital/ Biological/ Chemical Labs
Fractional CO2 Laser with Glass Tube
Retail price: £750 + VAT

Available FREE on revenue share

Training and accreditation fees applies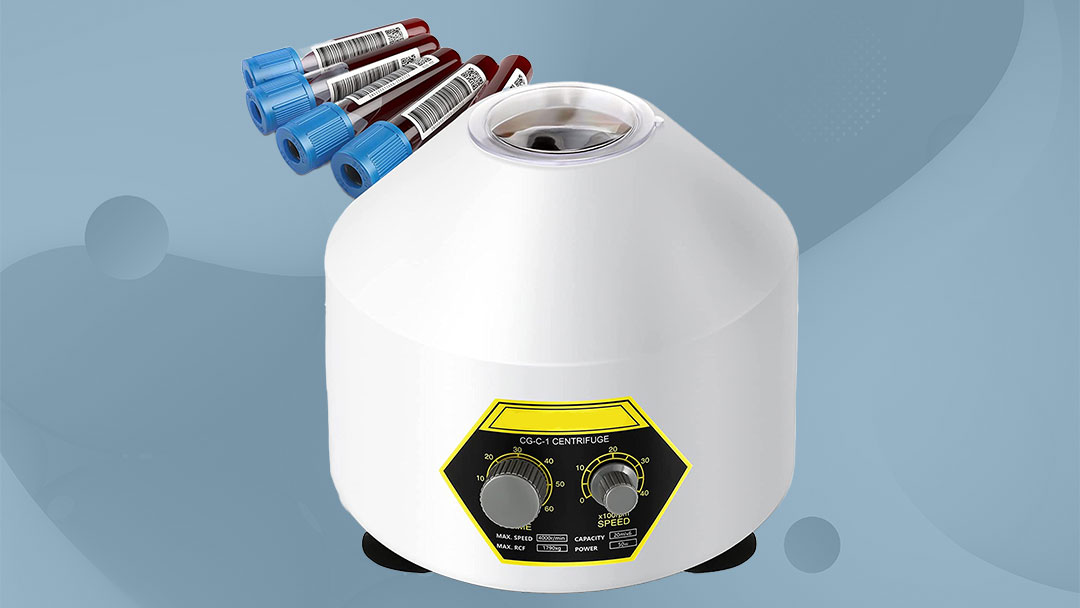 SB23 Centrifuge - explained
STEPLESS SPEED REGULATION AND TIMING – You are able to set the time and speed according to your needs. Timing Range: 0-60 min, Maximum Speed: 4000 rpm.
INTERNAL ALUMINUM ALLOY ROTOR – With 6 holes, centrifugal capacity: 20ml * 6. Durable rotor ensures that the centrifuge tubes are not easily damaged. (NOTE: Considering the shipping damage, only plastic centrifuge tubes are included, the vacutainer tubes need to be prepared by yourselves.)
TRANSPARENT DUSTPROOF COVER – Test and centrifugation condition is observable through transparent lid. And the cover can better reduce the noise during operation.
SMALL SIZE AND STABLE OPERATION – Small size, easy to carry, stable operation, less vibration and wide applicability.
WIDE APPLICATION – It is suitable for the separation of plasma and serum, urea manufacturing, qualitative analysis in hospital laboratories and biochemical laboratories.
"We are passionate about leading the way by continually enhancing our technology to develop risk free and sustainable lasers of the future to improve and change the lives of many."
SB23 Centrifuge - how it works
Instructions
1. Put the machine on a level and firm table, and keep the working room clean, dry and ventilated, the room temperature is 5-32℃.
2. Clean the rotor and test tubes before operation.
3. Put the test tubes (with the same weight) into the centrifuge hole.
4. Put down the cover of the machine, adjust the timer as needed and turn on the power switch.
5. Adjust the speed knob according to your requirements.
6. After finishing the work, turn the speed knob to the lowest position and set the time to "0", then cut off the power.
7. Clean the container and rotor, then put down the cover.
Safety Attention
1. Centrifuge tubes must be placed symmetrically.
2. No-load operation without rotor is strictly prohibited.
3. Check the rotor for corrosion damage before operation.
4. Do not open the centrifuge cover when the rotor is running, and do not touch the running rotor.
5. It is strictly forbidden to operate the rotor under unbalanced loading.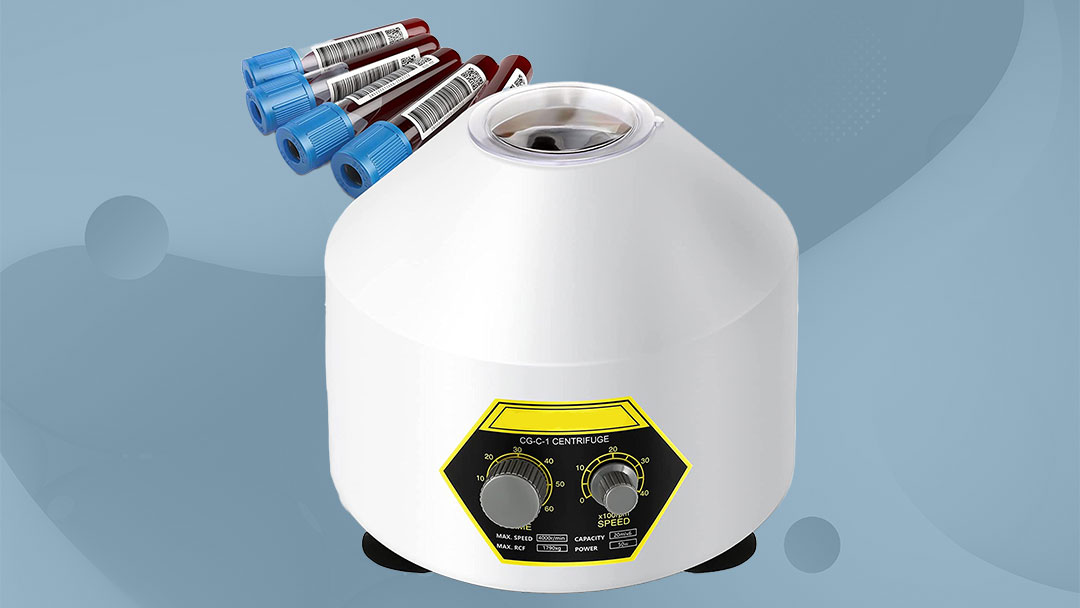 Centrifuge Maintenance
1. Do not place any substance on the centrifuge cover. After each use, be sure to clean the inner cavity and rotor.
2. If the centrifuge has not been used for a long time, the centrifuge cover should be opened for a period of time before use to dry the inner cavity.
3. The carbon brushes of the motor should be replaced in time after 3000 hours of use to avoid wearing the commutator.
Stepless
Stepless Speed Regulation and Timing
Aluminum Alloy
Special Aluminum Alloy Turntable
Transparent
Transparent Lid
Usage
Can be used – CHEMICAL LABS, BIOLOGICAL LABS, or HOSPITALS
It also includes various optional hand pieces as follows:
Fractional hand piece
Surgical hand piece 50mm & 100mm (standard) 
Dental hand piece (optional)
ENT hand piece (optional)
Manual LVR hand piece (optional)
Auto LVR hand piece (optional)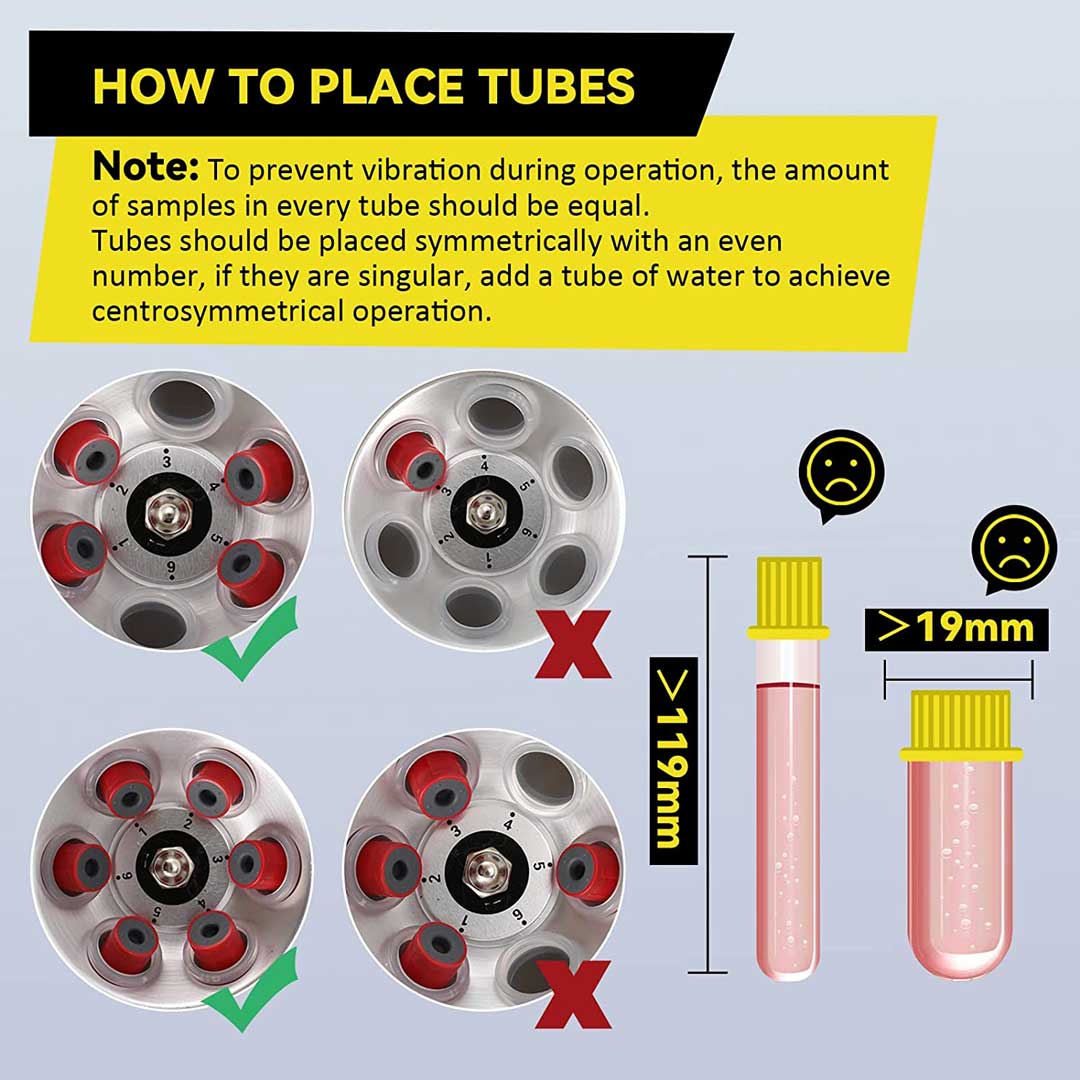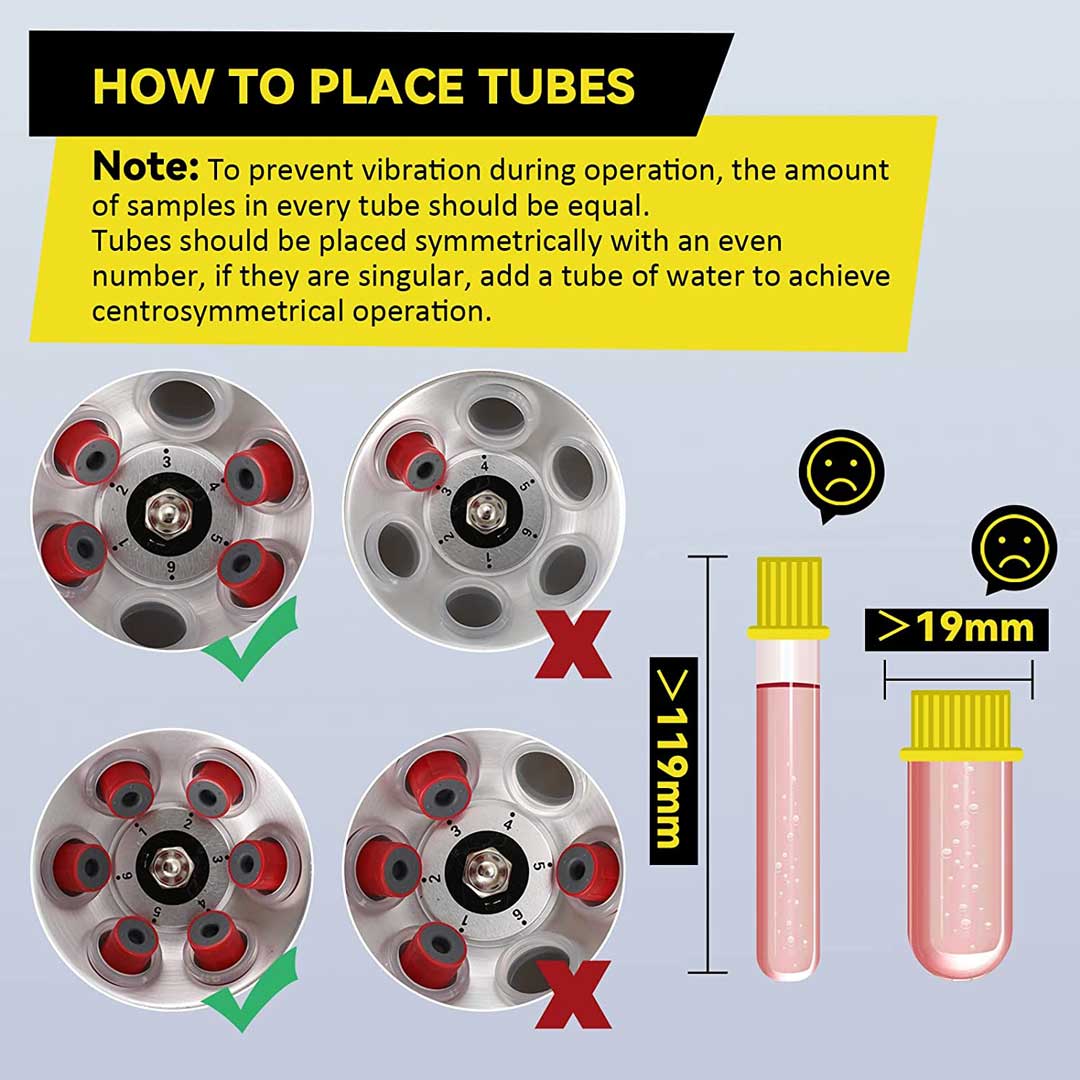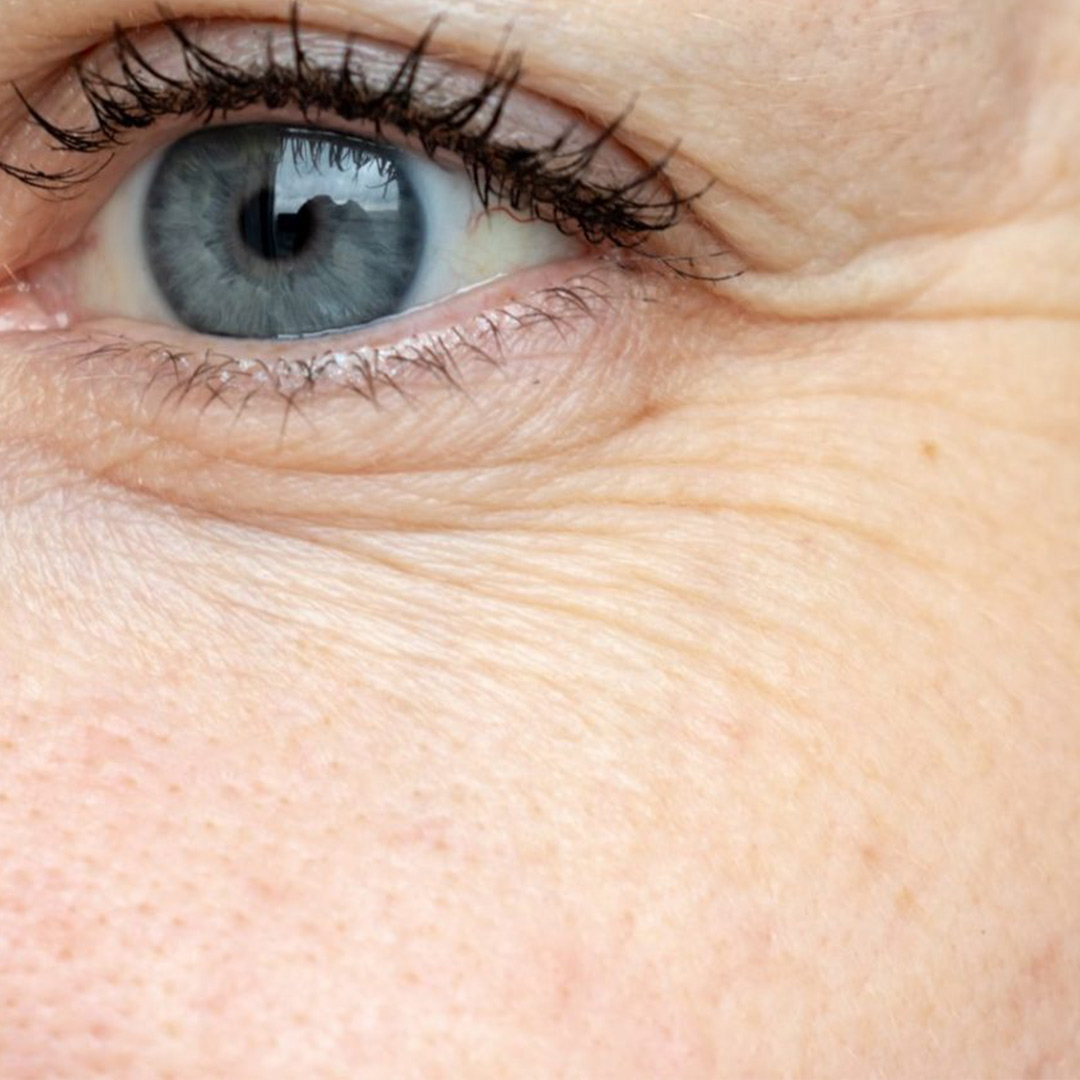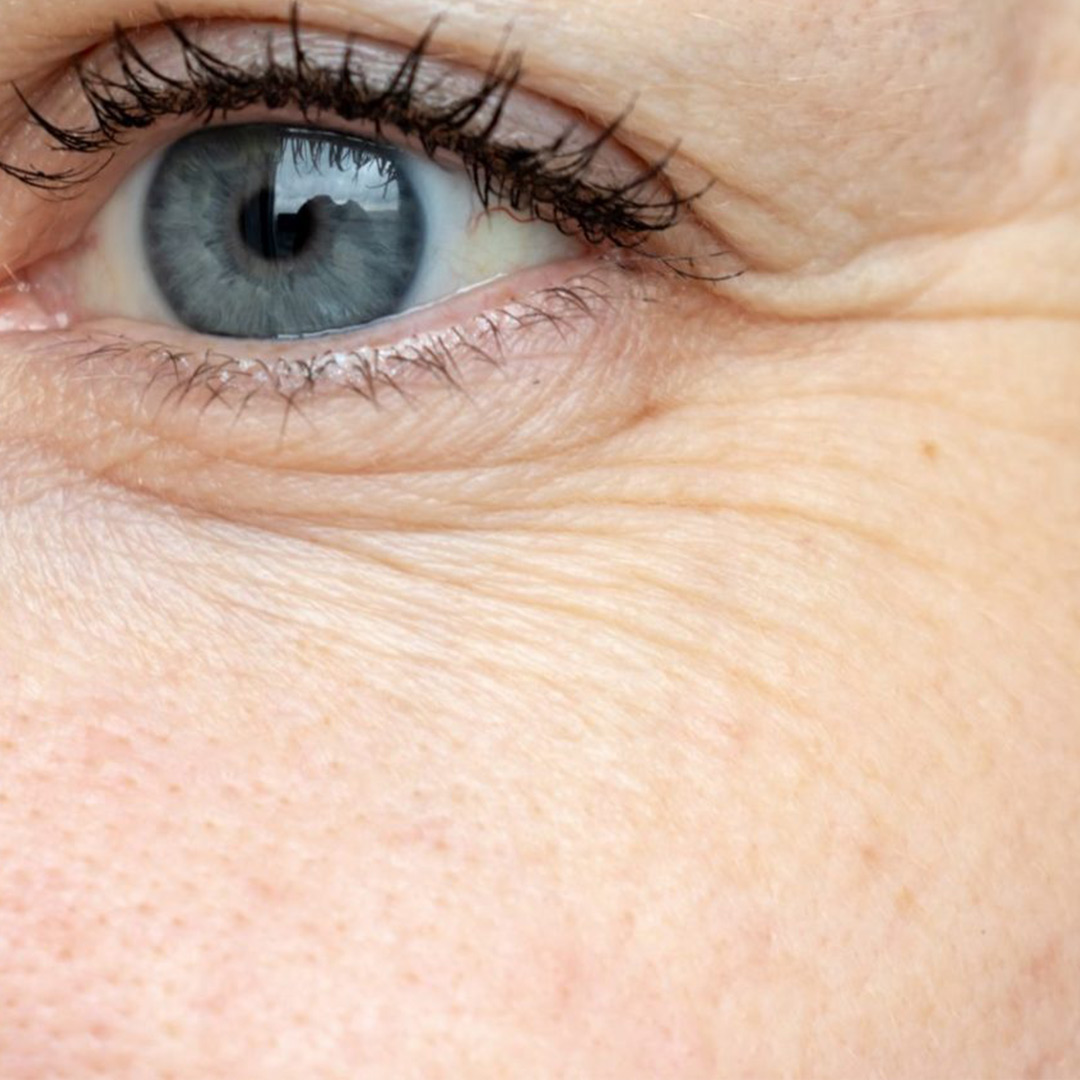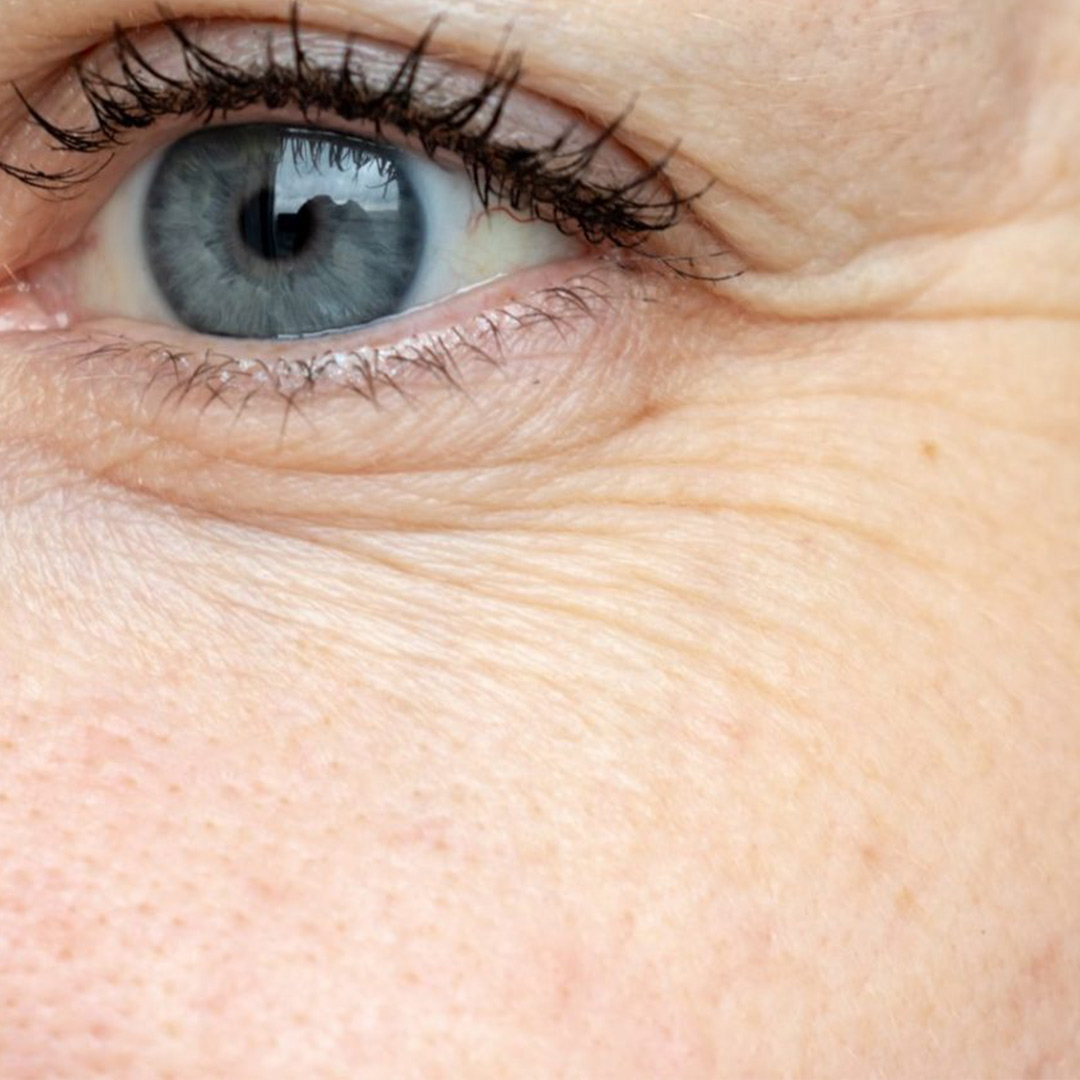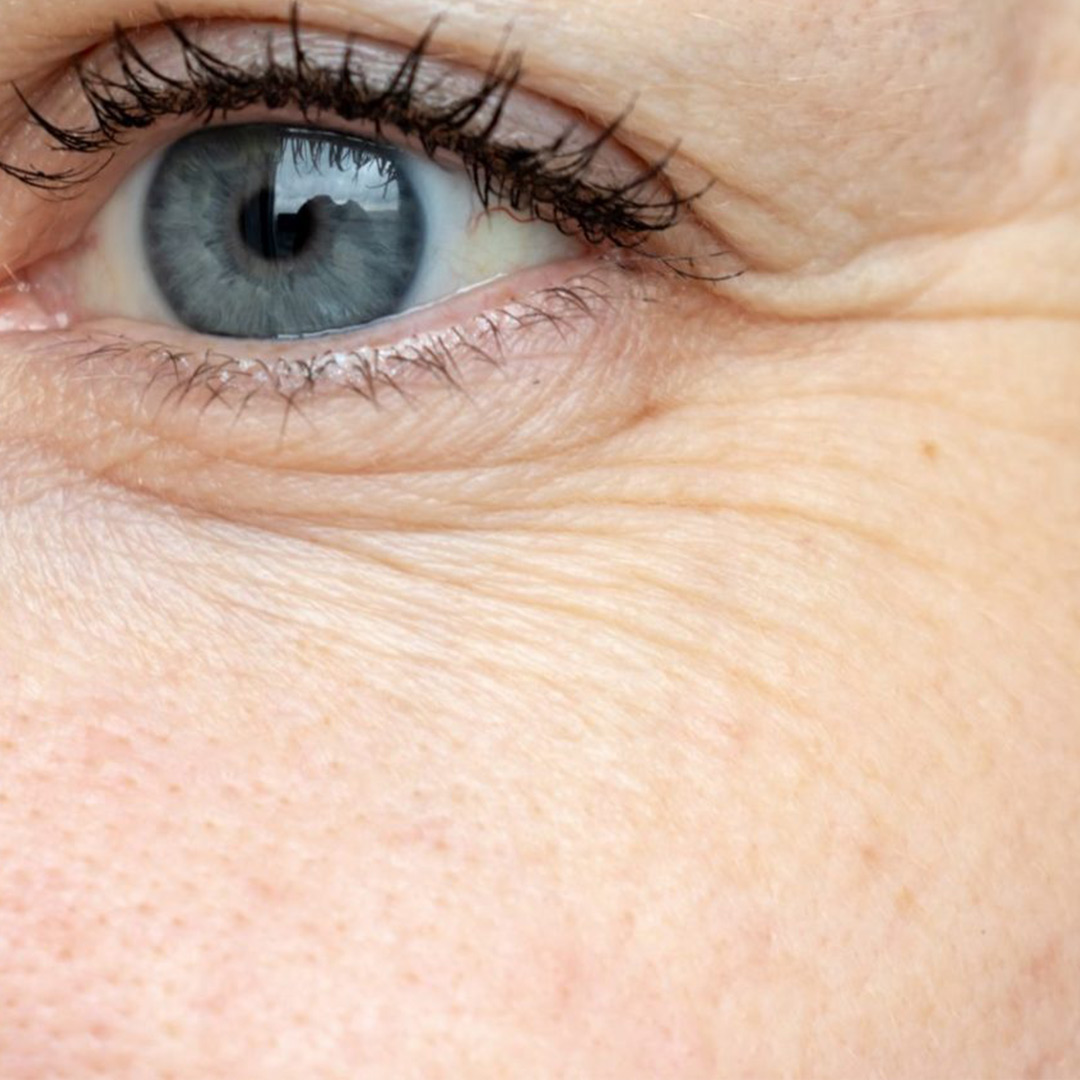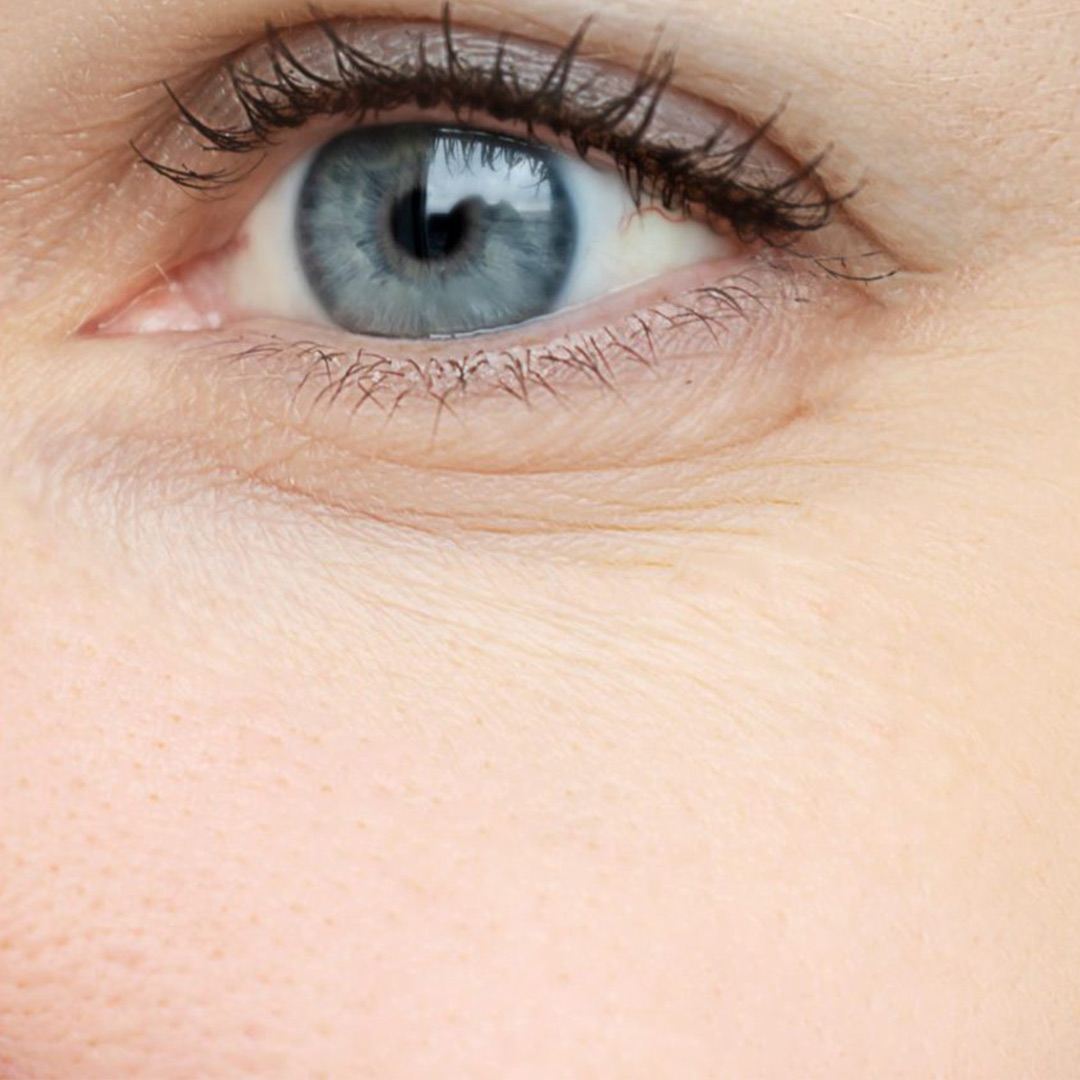 Outright sales:
RP: £750 exclusive of any tax
Annual maintenance: STC
12 months warrenty
Revenue share :
£FREE (subject to Terms & conditions and availability)
10% – 30% of the sales
No minimum payment
Training and accreditation fee payable in advance
Security deposit may be required
Specifications
Laser Type
CO2 Laser
Wavelength
10,600nm
Laser Power
1-40W
Power Supply
220-240V~, 50/60 Hz
Cooling System
Water cooling
Dimensions
430(W) x 480(D) x 1240(H)mm
Weight
47kgs
Display
10.2" Touch screen color LCD
Do You Have Any Questions?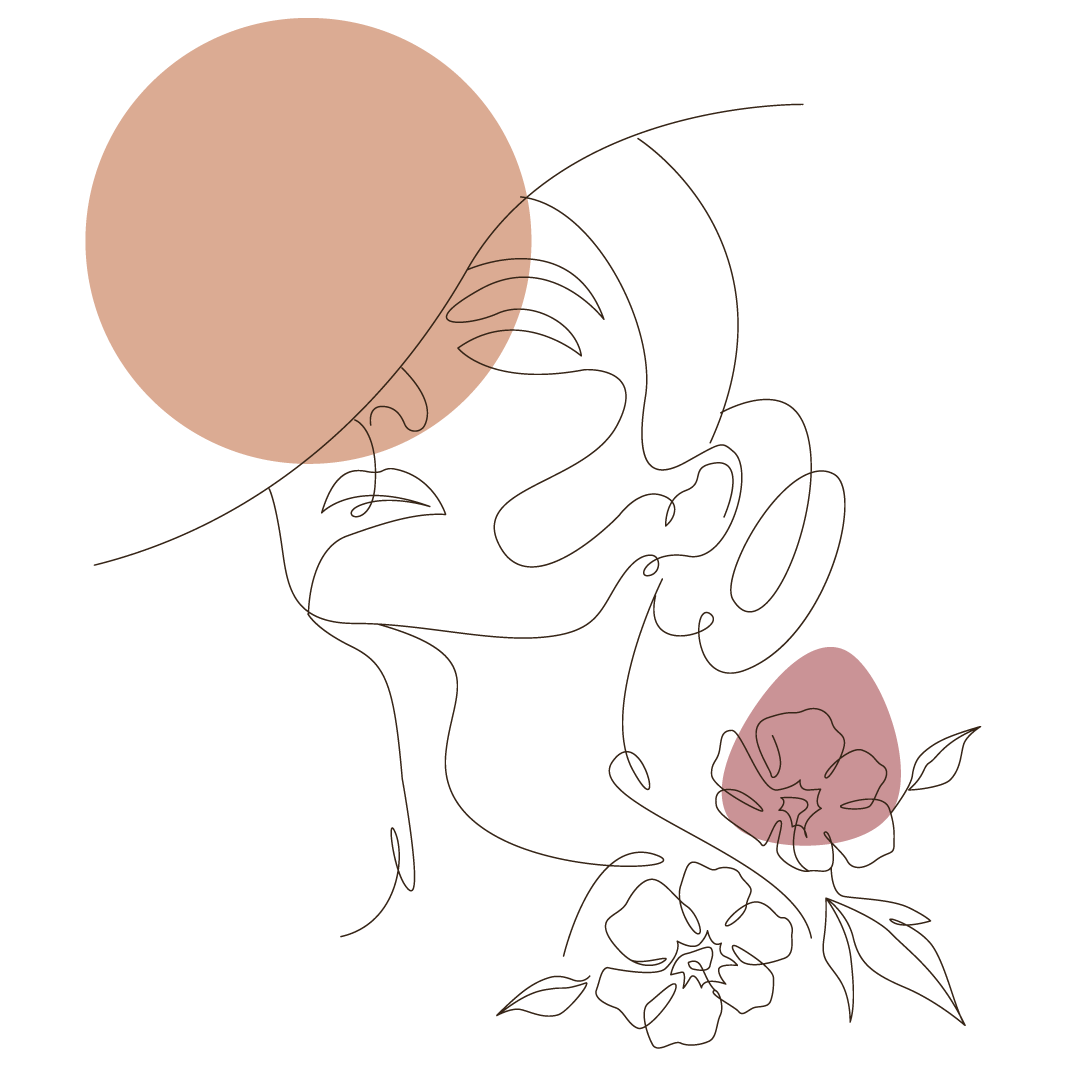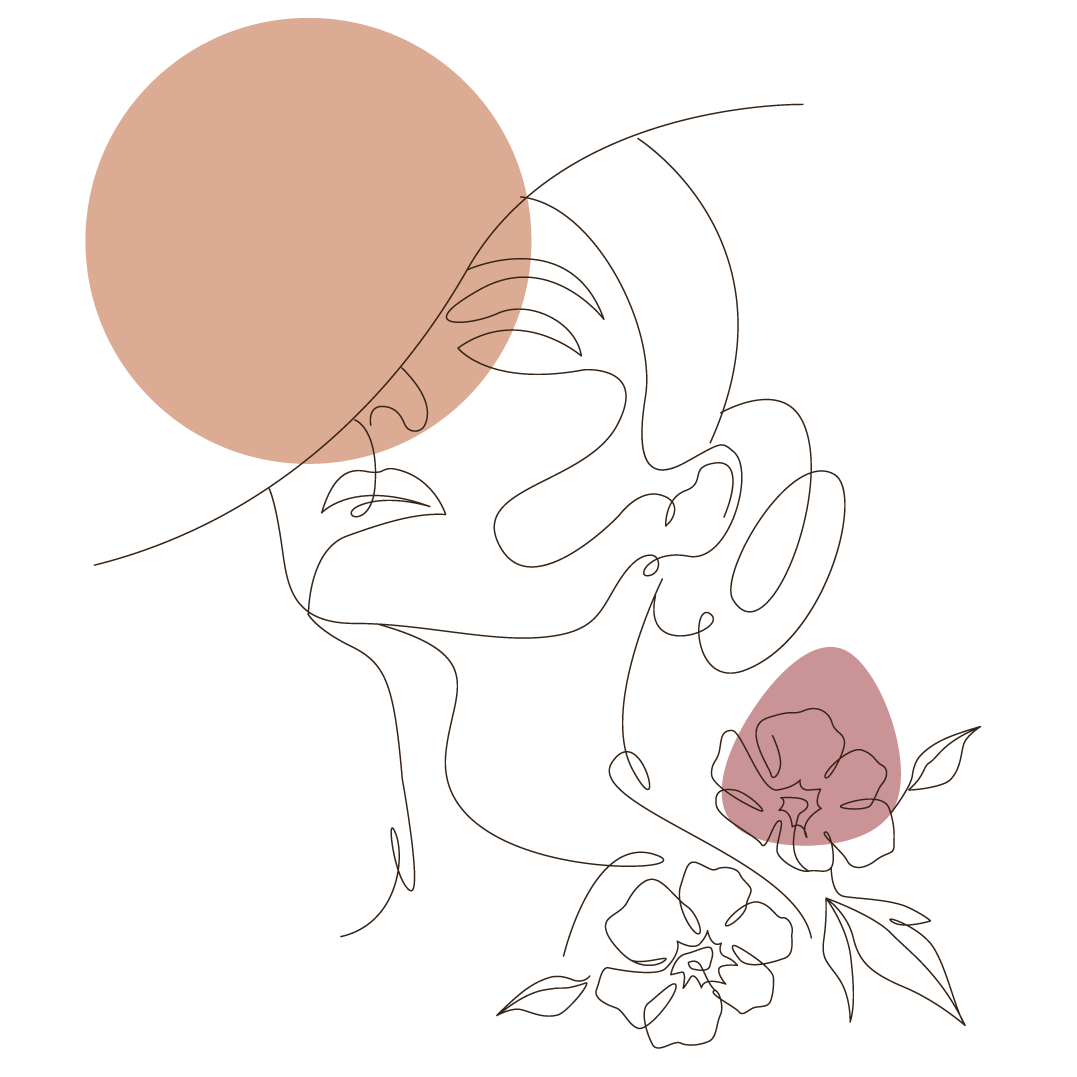 Where can I purchase this machine?
We are the exclusive distributor of this machine and you can only purchase this through us.
Is this machine safe to use in the UK?
All our machines have all necessary certification. In case of medical devices, they all have Medical CE and in case of aesthetic devices, they will have necessary certification.
Do you maintain the equipment?
Yes we do without any exception.
Do you do the training?
Yes we do not deliver any equipment without all necessary training and accreditations signed off via our training academy.
Do you do revenue share?
Yes we do this for all our equipments. Please speak to us discuss the machine and your trading location.
Do you rent or lease equipment?
No we do not.
How does your revenue share work?
We will have a full consultation with you and based on this discussion, we will establish the equipment you require and all necessary training. You will pay for the training and a security deposit. The equipment will then be available for you. A share of all your revenue generated from the machine will be payable to us at the end of each week. This will vary from equipment to equipment.
Silvery Blue aims to reshape the healthcare and aesthetic industry with innovative ideas & technologies while preserving the essence of natural health and well being of human being. Our strategy is to empower medical and aesthetic professionals around the globe with a holistic approach to treatment and care. We provide a complete one stop solution from training, treatment, equipment supply, product delivery to quality control and compliance; all under one umbrella - "Silvery Blue".