Making it easier to make time for you and your health.
Virtual services
Making it easy as possible for you
As part of our ethos of helping women make time for their health and well-being and get the support they need, we are taking a handful of our services online. This means that even if you have your hands full with the kids or work or keeping up with the housework, you can still make time for you and your health.
The aim of our virtual services is to continue making a difference to lives of women everywhere and build a relationship with all our clients. The Women's Health Clinic offer you a consultation at a time that is convenient for you. You will have a named nurse who will be available to you for your initial consultation and all follow up appointments. Everything is completely confidential – we will not inform your GP unless you specifically ask us to.
Want to know more? Call our nurses now on 0800 488 0909, email us or chat online to find the solution that suits you.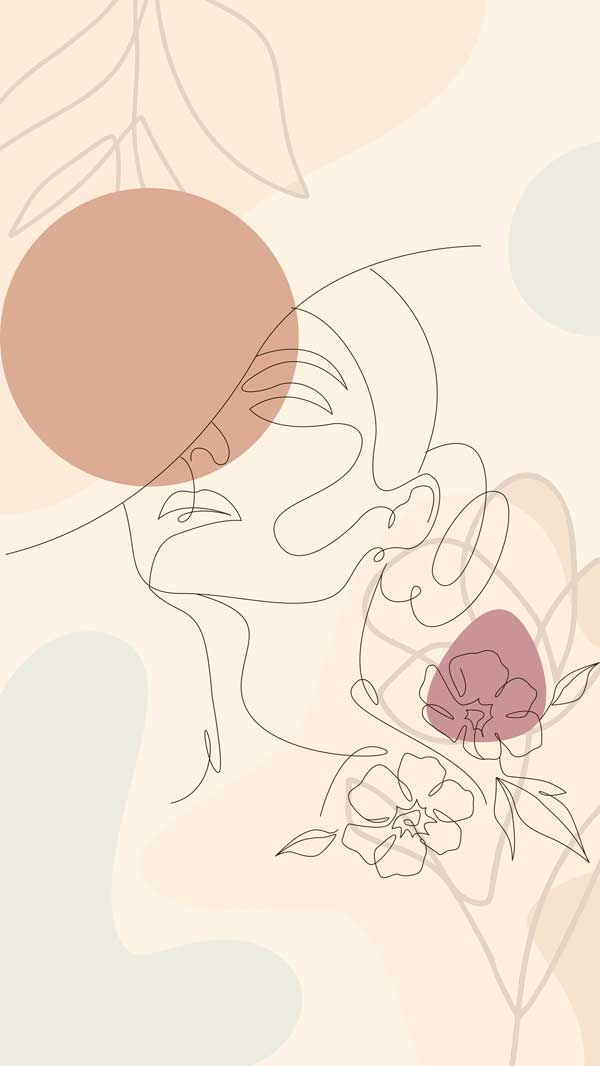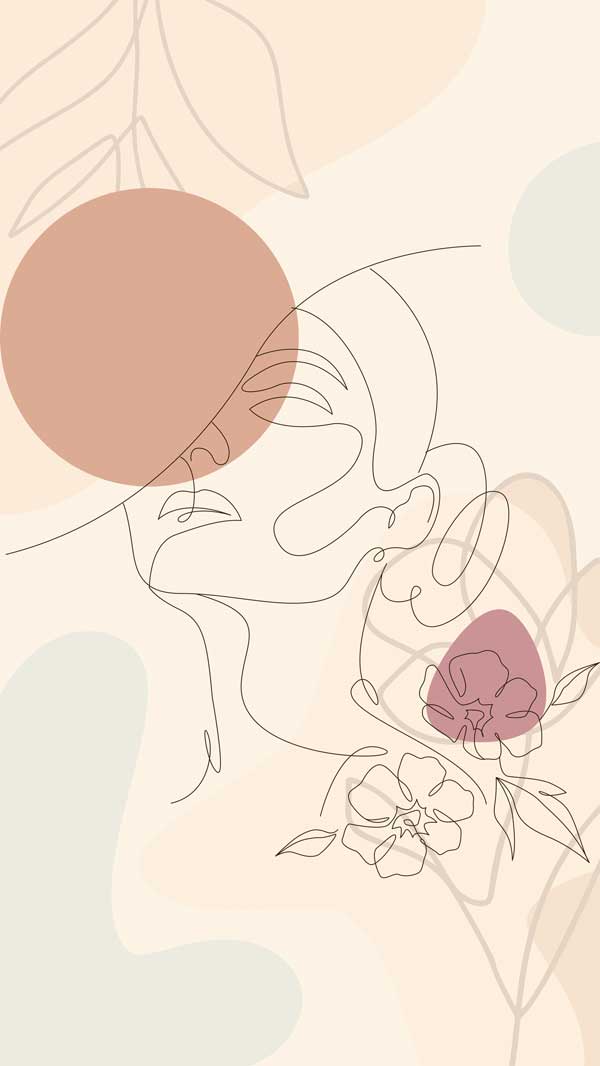 Nu-V is delivered by specialist women nurses. It uses a uniquely-designed laser probe enclosed within tube to protect both the probe and the skin. Nu-V uses innovative CO2 laser technology to carefully heat & damage the tissue surface safely, contracts existing fibres and helps to stimulate the formation of new collagen. It increases normal blood flow which helps to restore the strength and elasticity of the vaginal tissue as well as improve other vaginal problems like vaginal laxity, tightening, dryness, painful sex, vaginal atrophy, Lichen sclerosis, stress and urinary incontinence etc.
Nu-V was developed as an effective and viable alternative to costly and potentially risky surgery. After the first treatment many patients feel a noticeable difference in the appearance and sensation of their vagina. Patients can return to normal after the treatment with a direction to stay away from heavy lifting and to abstain from sex for four days. Everything else can be done as normal.
What is Nu-V?
Nu-V is a non-surgical, non-invasive treatment offering improved vaginal health with aesthetic and sexual improvement in one non-invasive 15 minute treatment. If you suffer from laxity, dryness or lack of sexual confidence then Nu-V is perfect for you, offering results that continue to improve over time.
Who can Nu-V help?
Nu-V is perfect for women and their partners who find laxity issues impair sexual performance, confidence and sensitivity. A tighter, rejuvenated vagina promises moistness, firmness both inside and out and heightens pleasure for both partners. Our unique 'clitoral sensitivity enhancement' technique increases blood flow to the important area, making any sexual experience more fulfilling for you.
What can I expect from a virtual consultation?
During our virtual consultation for this service, our nurse will ask you a series of questions and discuss whether this is a suitable option for you. Our team of Nu-V nurses are happy to help you, discuss any queries you may have and will provide advice.
Menopause
All women experience menopause as part of the ageing process. The term 'menopause' can describe any of the changes a woman goes through either just before or after she stops menstruating, marking the end of her reproductive period.While some women sail through the menopause other women are plagued with a variety of symptoms.
Hormone Replacement Therapy (or HRT) is currently the most common used treatment for menopausal symptoms. If suitable for HRT, individuals will discuss the best combination for them with their practitioner. When it comes to vaginal and bladder symptoms, it is worth noting that there are creams or vaginal rings available to provide symptom relief. More information about this can be discussed with your practitioner.
It is very important to note that whilst HRT is considered to be the most effective to many people, it may not be for everybody. Depending on the individual, side effects may arise. It is always important for an individual and their practitioner to discuss the ups and downs of treatments before going ahead.
Here at The Women's Health Clinic, we believe every woman deserves the time to explore her symptoms and every option available. We understand that, as women, we are not all the same. We want to help you choose the most effective treatment plan that will benefit you and write you a prescription for this. Whether it is conventional HRT or a coil to give you progesterone – we can meet all of your needs in just one clinic.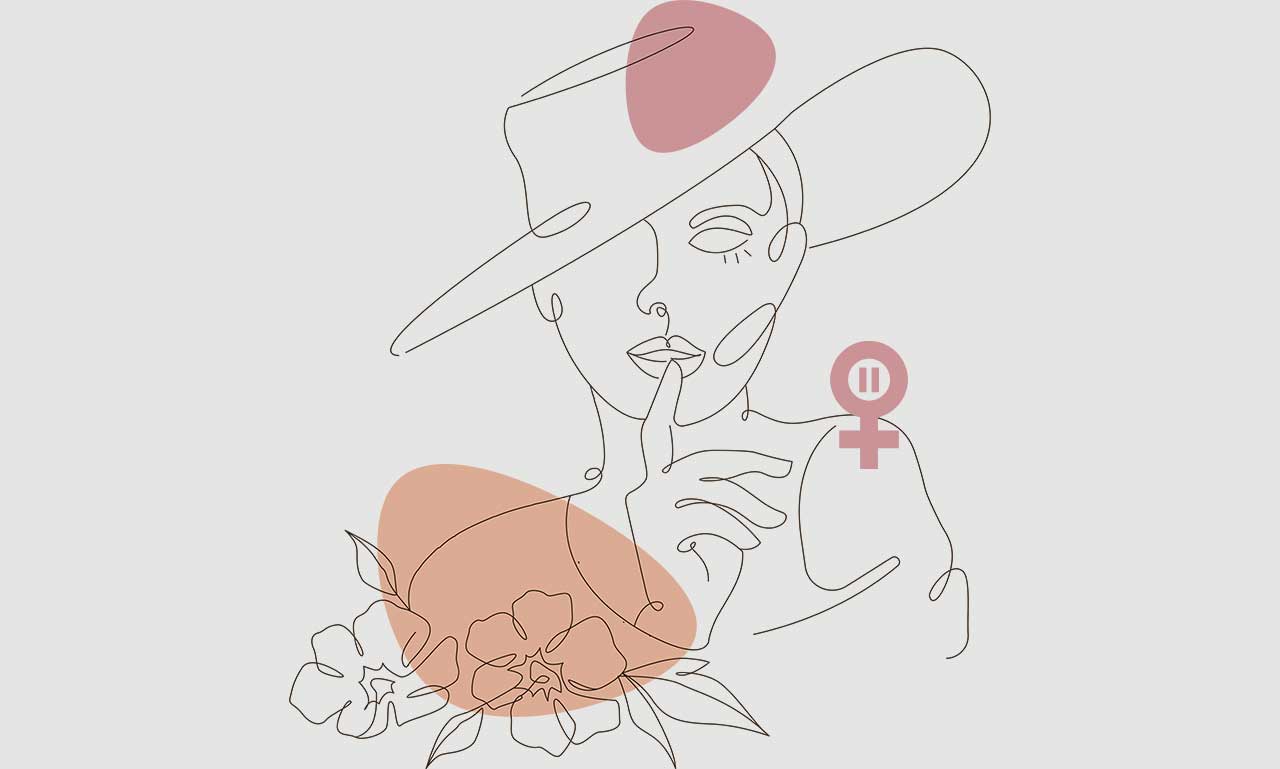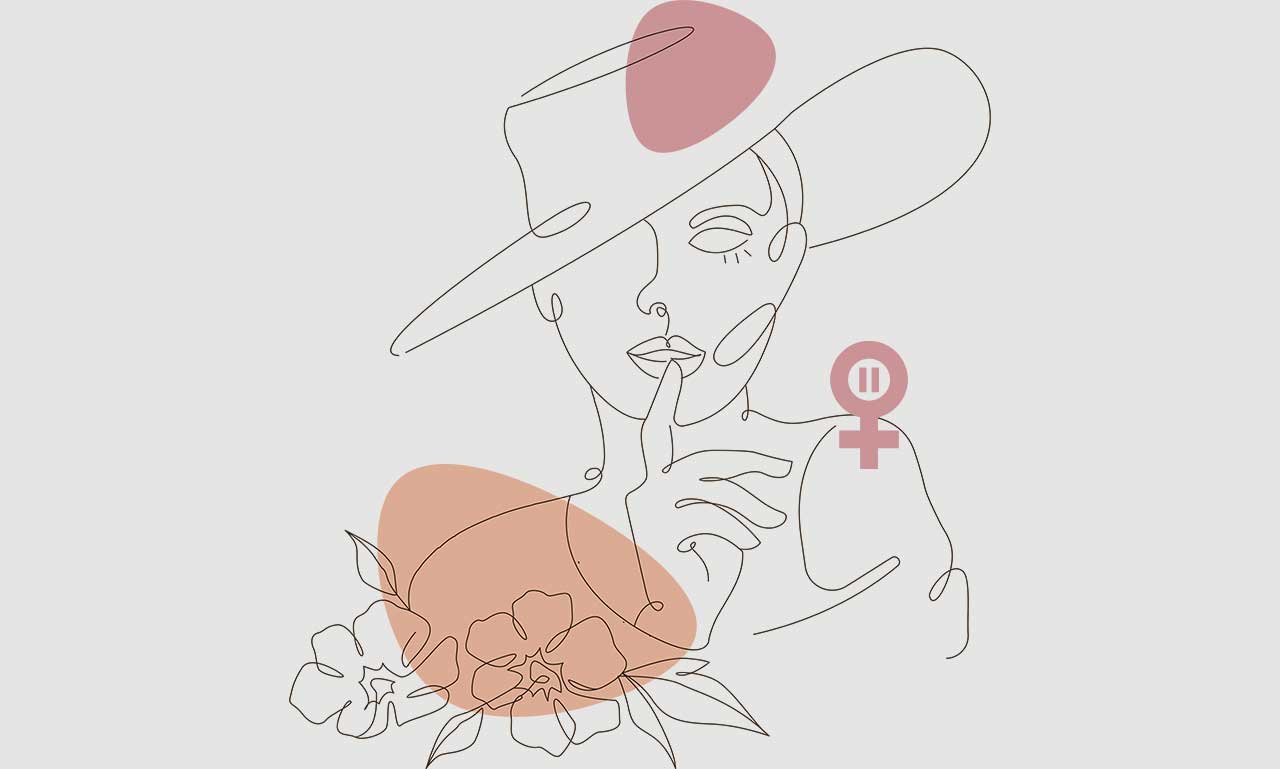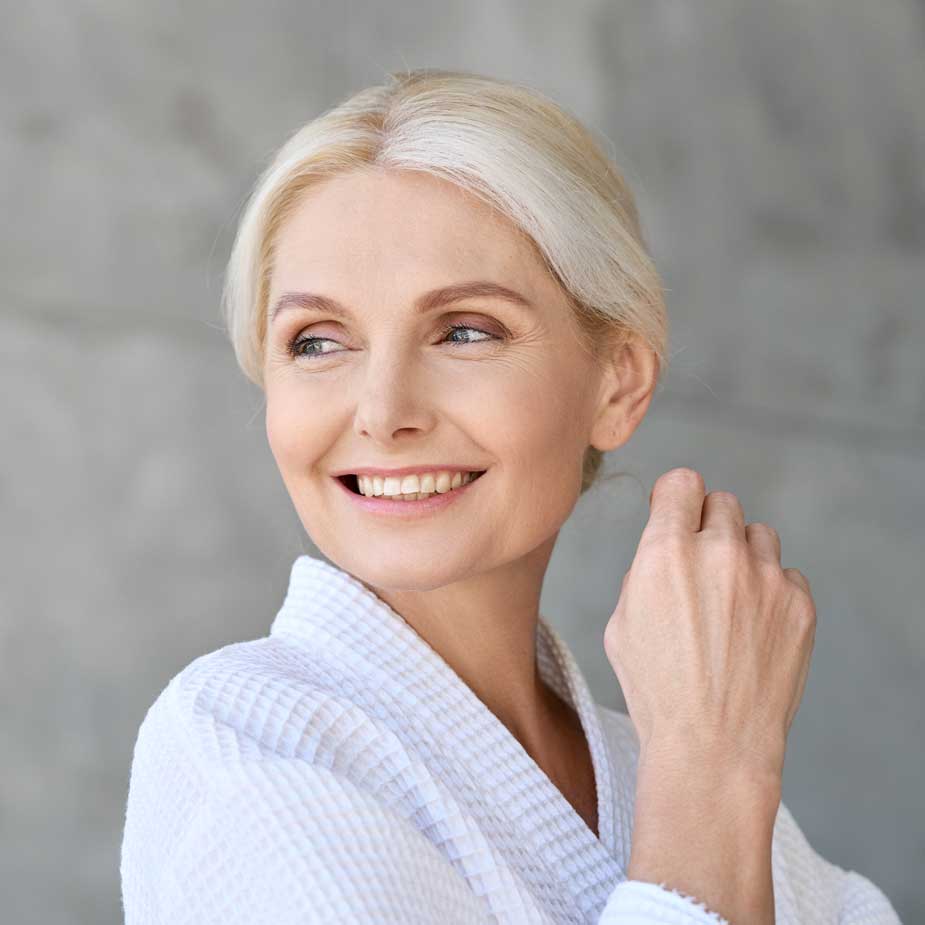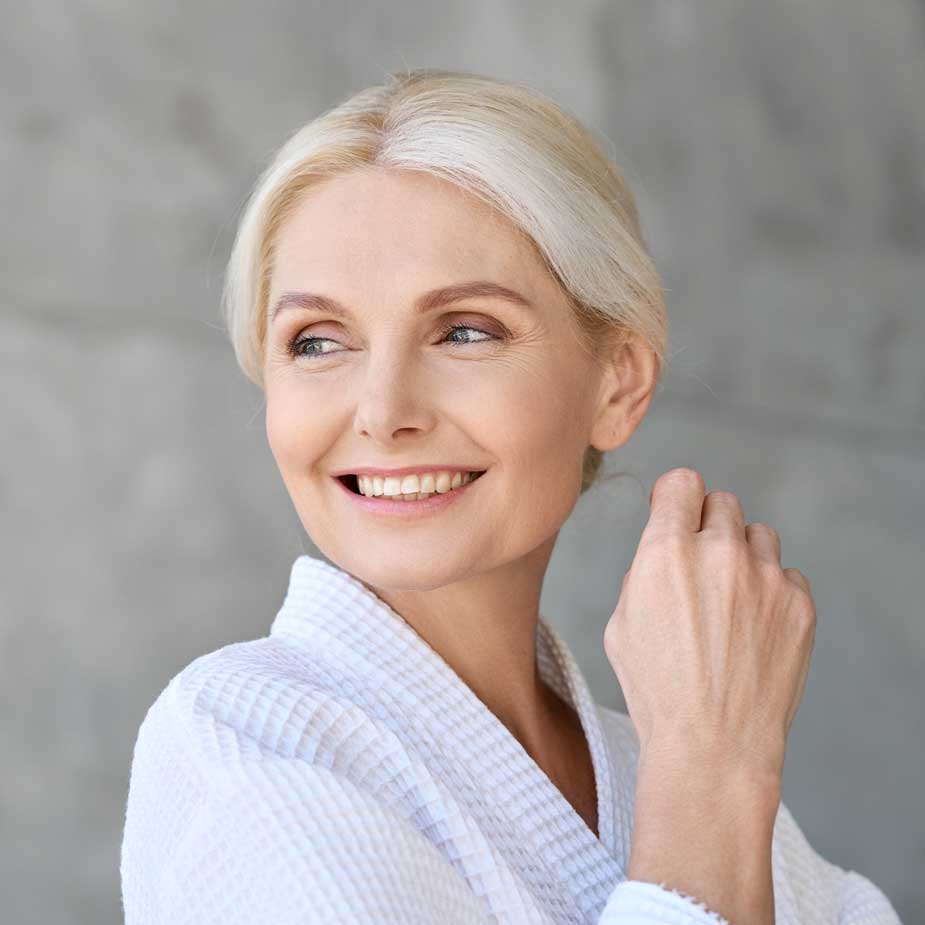 The Women Health Clinic provides a fully comprehensive and confidential contraception service. Contraception needs to be used until the menopause. This is 2 years after having a last period if you're under the age of 50, or one year if aged over 50.
Making a choice
Our specialist nurses will help you choose an appropriate contraception that suits you. Before you choose a contraceptive you may need to consider:
Whether you want to become pregnant fairly soon, few years away or not at all.
A method to suit your lifestyle
Whether you want to use a contraceptive method every day, every time you have sex or less often.
What we provide
Short-acting reversible hormonal contraception which include Progestogen only pill, Combined Hormonal Oral contraceptive pill, Vaginal Ring and Transdermal patch. These are considered short-acting methods because you have to remember to use them on a daily, weekly or monthly basis. These can be done face to face in our clinic setting or online via a virtual consultation. Through our virtual services, your contraception will be sent to you via our delegated pharmacy.
Long-acting reversible hormonal contraception such as injections and coils CANNOT be done virtually and must be booked in with our nurses at your local clinic. Please look at our contraception page for more information.
Finding the best method of birth control can be very difficult. The most ideal method is one that is safe for you, one that you feel comfortable with to use consistently and one that you can use correctly. Your preferred method of birth control may change over your lifetime and is influenced by many different factors. Our specialists are here to advice and discuss with you a variety of options.
A check-up for sexually transmitted infections (STIs) can be done online via video consultation. A variety of STI testing and treatment is available in our virtual online clinics by appointment. All STIs are treatable.
If you have no symptoms but you would like a check-up for STI's then The Women's Health Clinic online service is right for you.
Our sexual and contraceptive healthcare is a nurse led service run by experienced nurse specialists with over 18 years experience within this field. As nurse prescribers, we can provide a full individualised package of care based on a woman's holistic healthcare needs and after an in-depth personal assessment. You will have the opportunity to discuss your concerns and be an integral part of the decision process.
We organise testing and diagnosis for all STI's and treatment for:
Chlamydia: oral antibiotics
Genital Herpes: oral antiviral medication
Trichomonas Vaginalis: oral antibiotics
Mycoplasma Genitalium: oral antibiotics
Molluscum Contagiosum: topical cream applied over 4-8 weeks or liquid nitrogen spray weekly
Opportunistic infections treated are:
Bacterial Vaginosis: oral antibiotics or intravaginal antibiotic cream
Vaginal Candida( Thrush): oral antifungal or vaginal ani fungal pessary +/- topical cream
A test kit will be sent to you with a full set of instructions. You will be instructed on how to take the test. It may be a simple swab or finger prick depending on the kit. Once sent back to the lab, we will receive your results. If positive, we will contact you to discuss your next steps. Treatments can be swiftly delivered via an online prescription. Follow up consultations can be made if further support is required dependent on the diagnosis.
If necessary prompt onward referral to external services for more specialist cares available.
At The Women's Health Clinic we want women of all ages to enjoy a healthy and active sex life. STI's are making a come back in the over 45 age group (FPA). While coming out of a long term relationship and starting a new one should be an exciting time, often ladies haven't had to think about their sexual health or pregnancy risks for many years. Post menopausal women are not at risk of pregnancy so often this age group do not use condoms, forgetting that condoms also protect against STI's.