A truly versatile device for aesthetic, surgical and gynaecological procedures
Fractional CO2 Laser with Glass Tube
Retail price: £85,000 + VAT

Available FREE on revenue share

Training and accreditation fees applies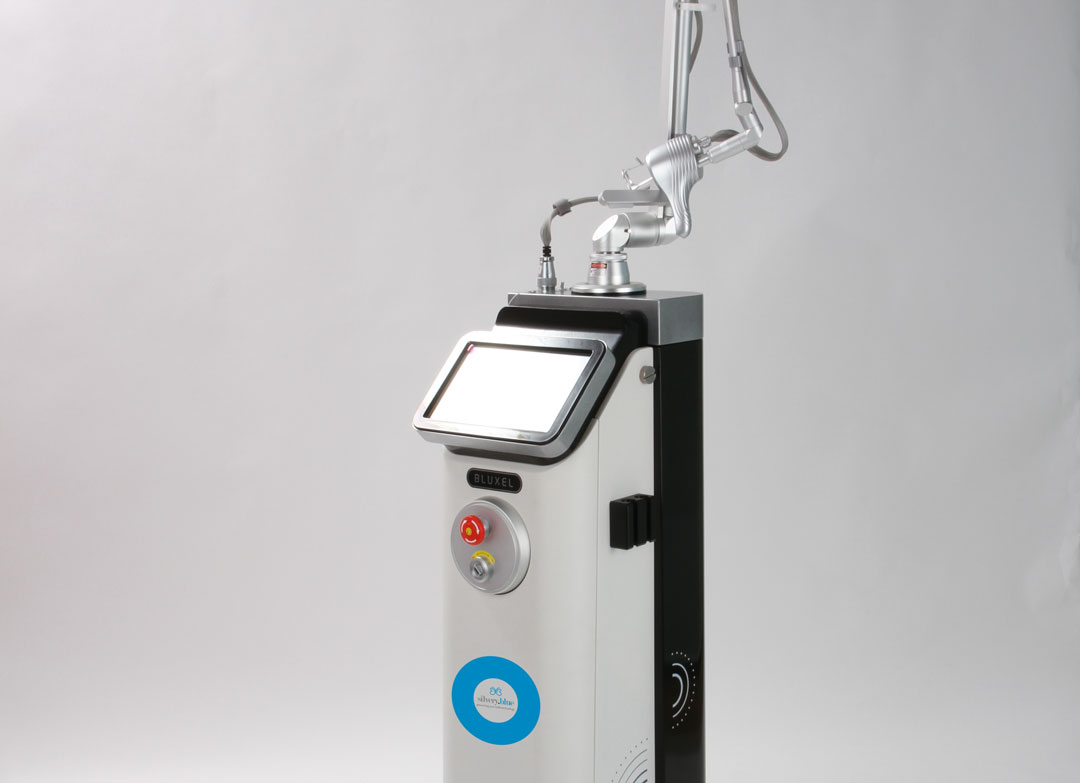 SB NuV CO2 Dermaplus - explained
BIOXEL uses fine laser beam to minimize skin damage by heat and to shorten the recovery and rejuvenation period. Therefore, the patients can resume normal daily activities soon after treatment.
Treatment time can be shortened by adjusting spot size and the beam density, which is beneficial for both of the operator and the patient.
"We are passionate about leading the way by continually enhancing our technology to develop risk free and sustainable lasers of the future to improve and change the lives of many."
SB NuV CO2 Dermaplus - how it works
What is the Fractional?
Dividing laser beams very finely and irradiating the epidermis fractionally makes many small thermal lesions without any serious damage. By doing so, the skin will recover rapidly with no side effects and during this time, the skin rejuvenates naturally.
Higher Water Absorption
DERMAXEL has higher water absorption, so that skin surface vaporizes and creates Micro Ablative Columns.
When you emit DERMAXEL laser to skin surface, the water is heated to a boiling point causing the water molecules to convert to vapor(ablation). The heat generated creates a coagulation zone which initiates the wound healing response.

As soon as skin is ablated, necrotic walinduces immediate collagen shrinkage. The heat generated denatures the collagen which recoils back to normal collagen causing the skin to contract improving skin laxity.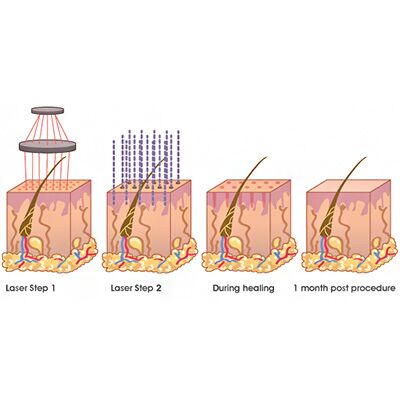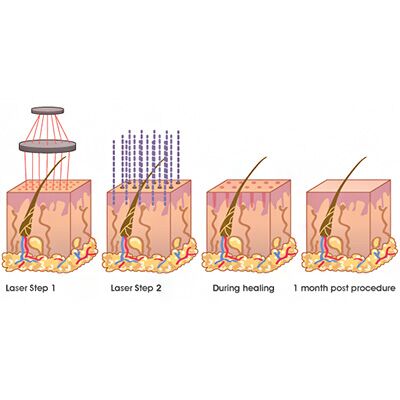 Mode
Fractional & low pain fractional and general carbon dioxide mode
Three patterns
Array, grid and random
Area
Max 4489 dots to an area of 20x20mm
Effectiveness
Reduced pain and excellent effectiveness
Scan shapes
Various scan shapes: square, hexagon, triangle and circle
Protocols
Smart and various protocols for use's convenience
It also includes various optional hand pieces as follows:
Fractional hand piece
Surgical hand piece 50mm & 100mm (standard) 
Dental hand piece (optional)
ENT hand piece (optional)
Manual LVR hand piece (optional)
Auto LVR hand piece (optional)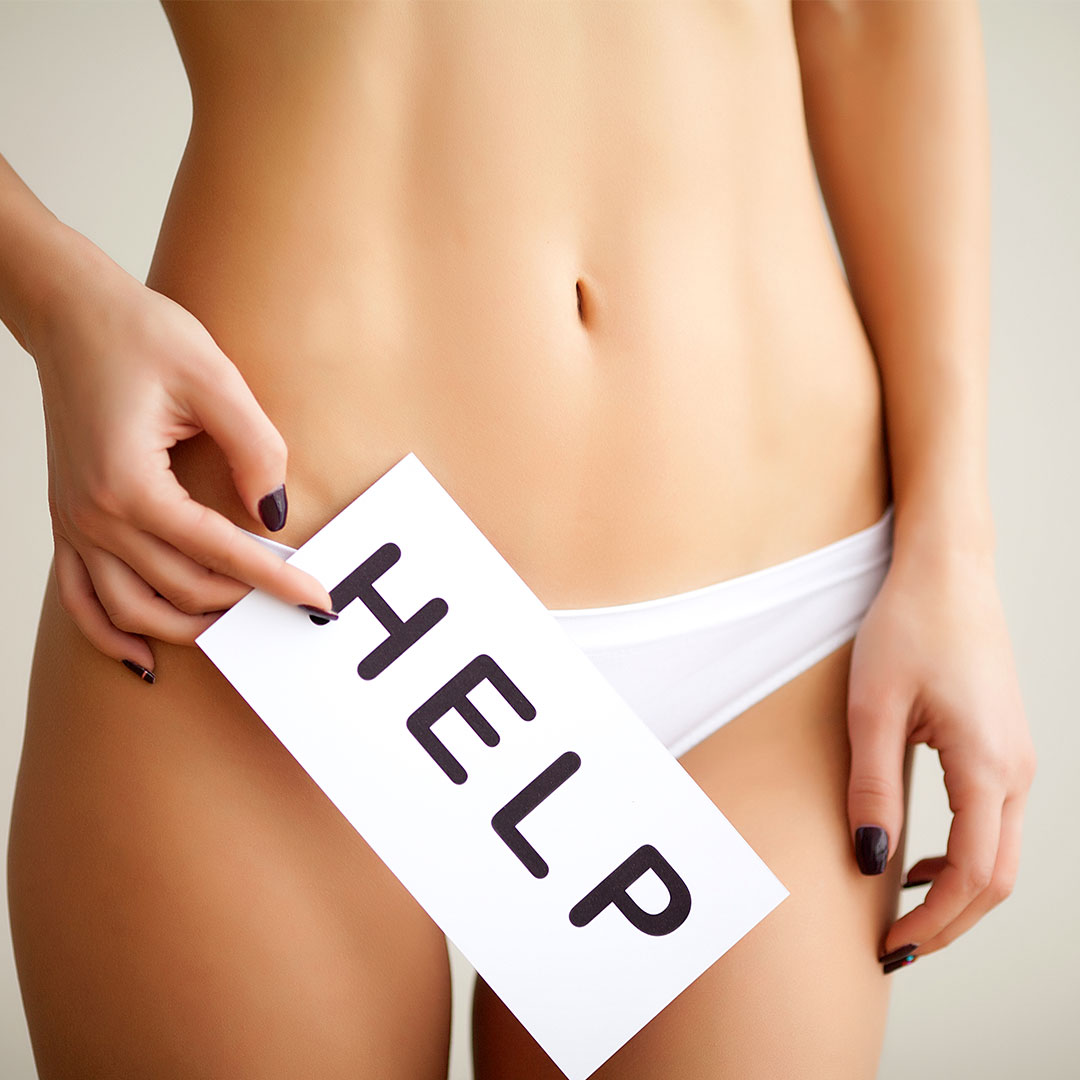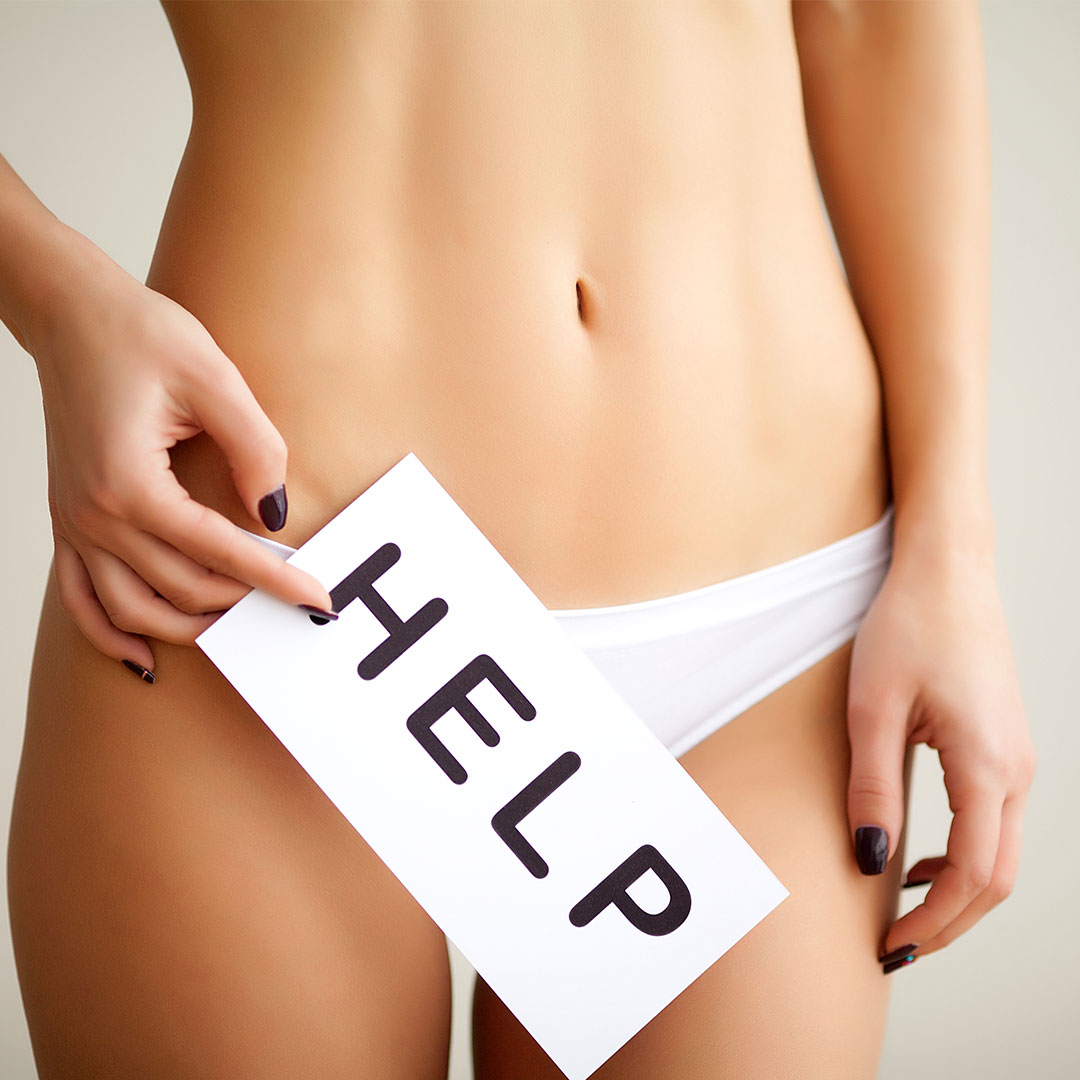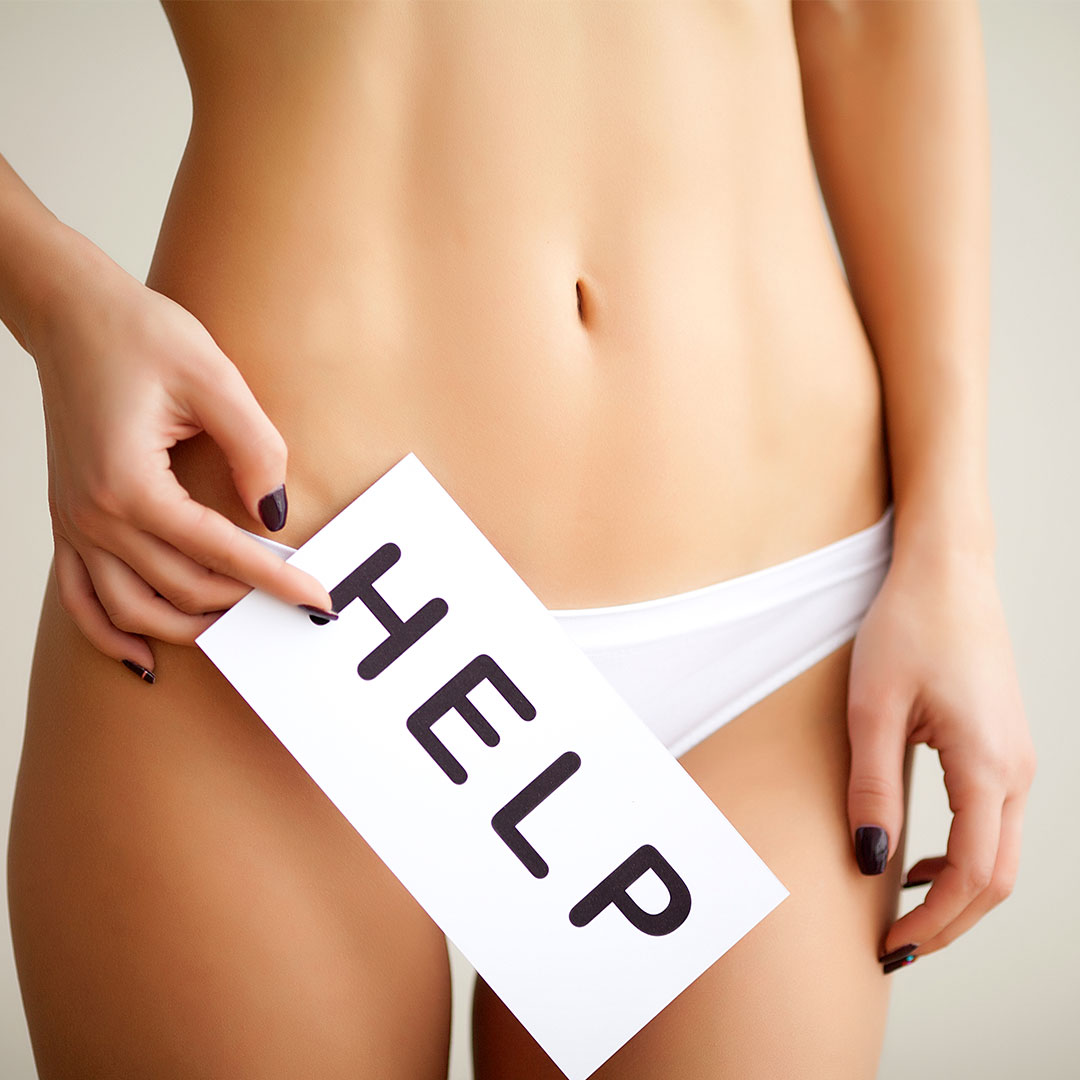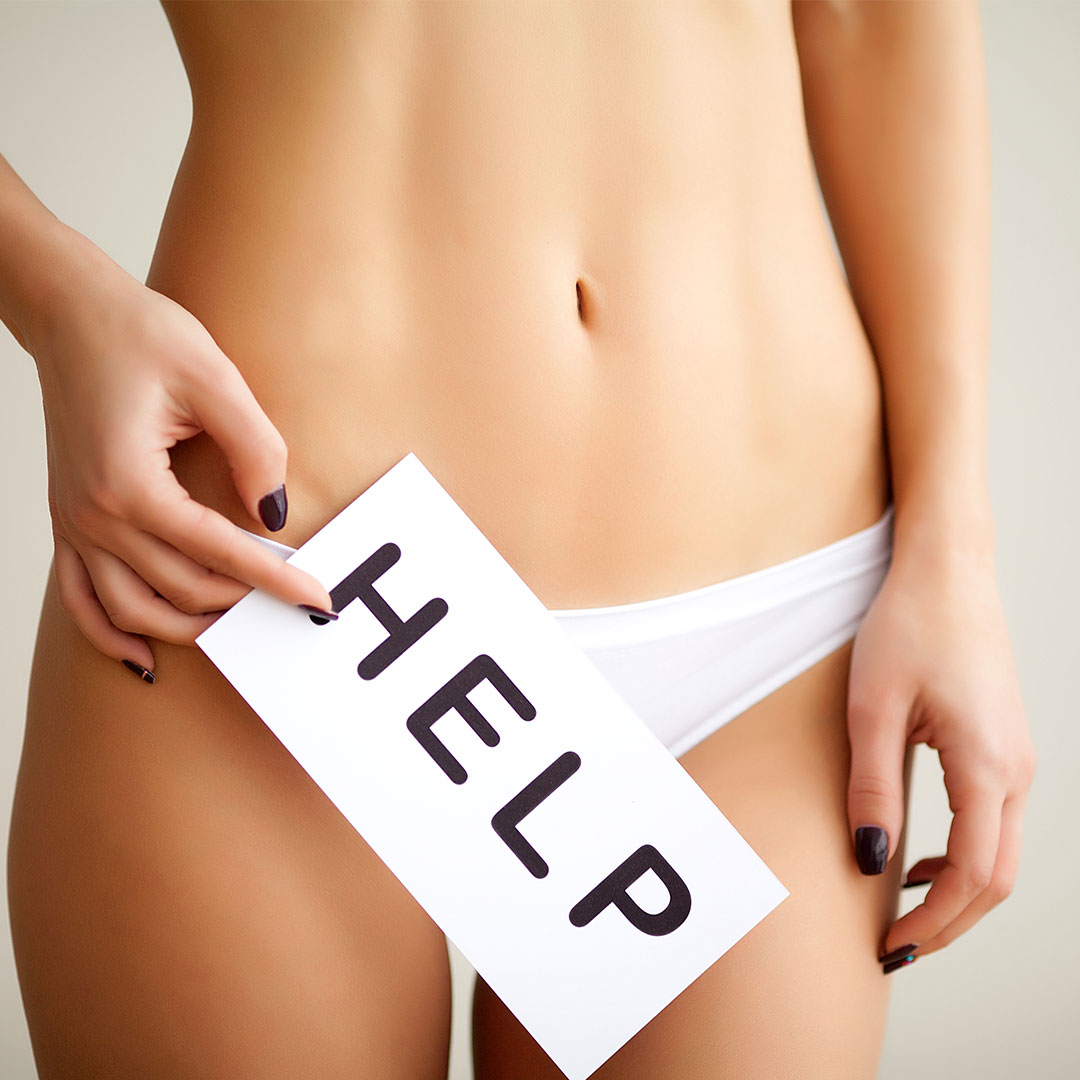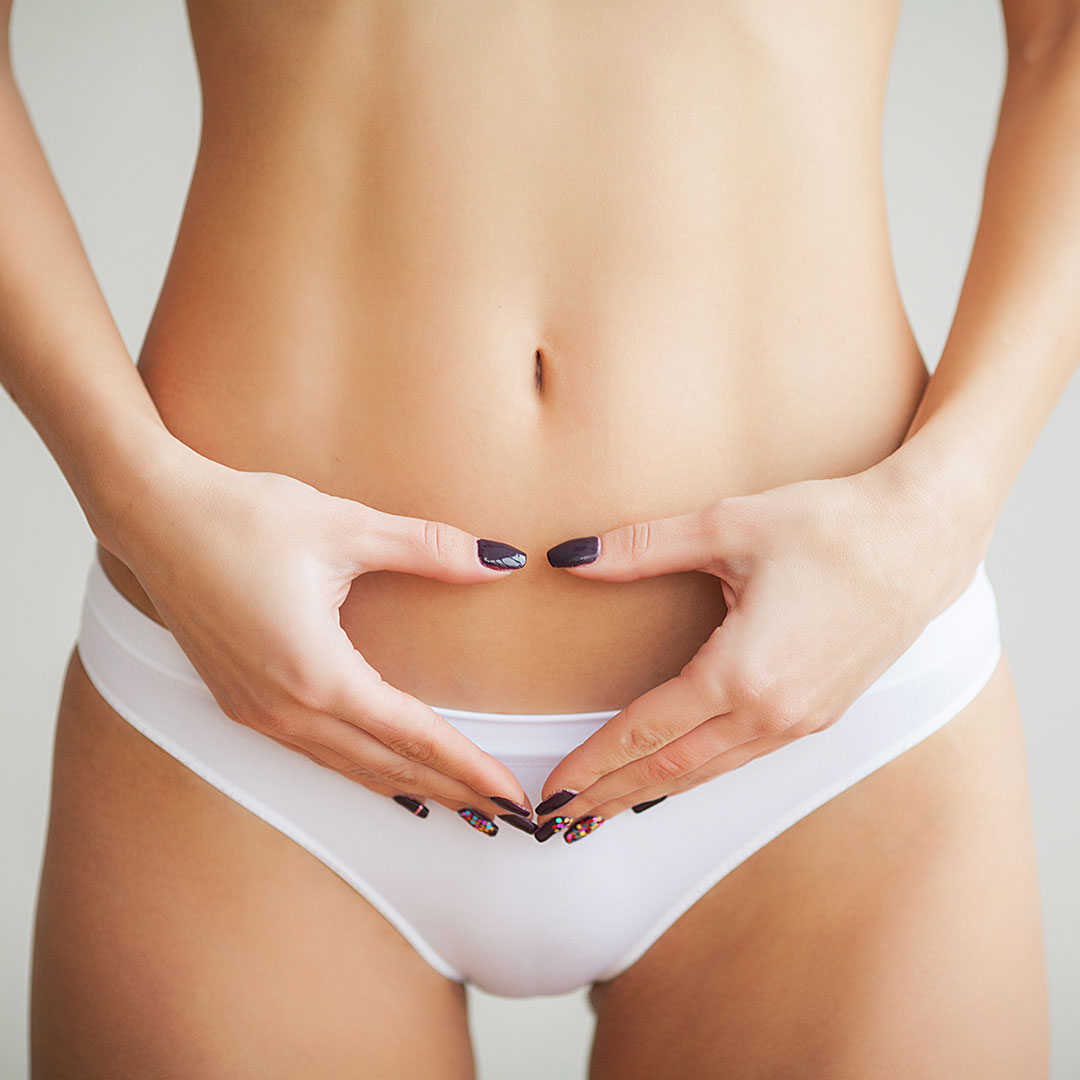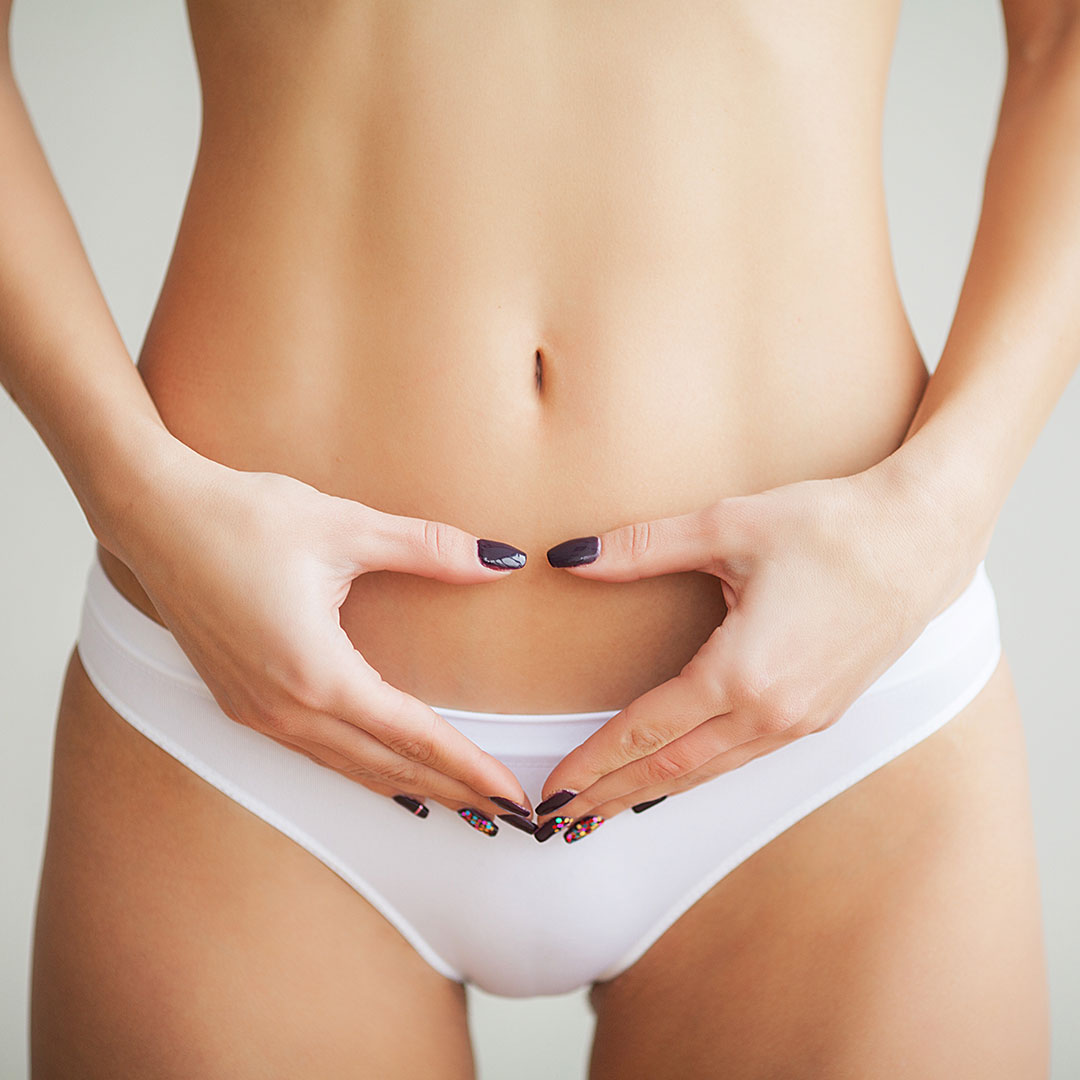 Outright sales:
RP: £85,000 exclusive of any tax
Annual maintenance: STC
12 months warrenty
Revenue share :
£FREE (subject to Terms & conditions and availability)
10% – 30% of the sales
No minimum payment
Training and accreditation fee payable in advance
Security deposit may be required
Laser Source
Laser Type
CO2 Laser
Wavelength
10,600nm
Laser Power
1-40W
Power Supply
220-240V~, 50/60 Hz
Cooling System
Water cooling
Dimensions
430(W) x 480(D) x 1240(H)mm
Weight
47kgs
Display
10.2" Touch screen color LCD
Function – Fractional CO2
Hand Piece Type
Fractional Hand Piece
Manual LVR Hand Piece(Optional)
Scan Size
2×2-20x20mm
Shape
Square, Hexagon, Triangular, Circular
Pattern
Array, Grid, Random
Depth
1-5 Level
Repeat Time
0.5-2.5 sec, Single
Density
1-23 Level
Function – Fractional CO2
Hand Piece Type
50mm, 100mm Hand Piece
E.N.T & Dental Hand Piece(Optional)
Auto LVR Hand Piece(Optional)
P.Duration
CW : 2-30ms
Normal Pulse : 5-20ms
Super Pulse : 1.0-4.0ms
Ultra Pulse : 90-900us
Repeat Time
off, 2-500ms
Operation Mode
CW, S.Continuous,
Normal Pulse, Super Pulse, Ultra Pulse
Do You Have Any Questions?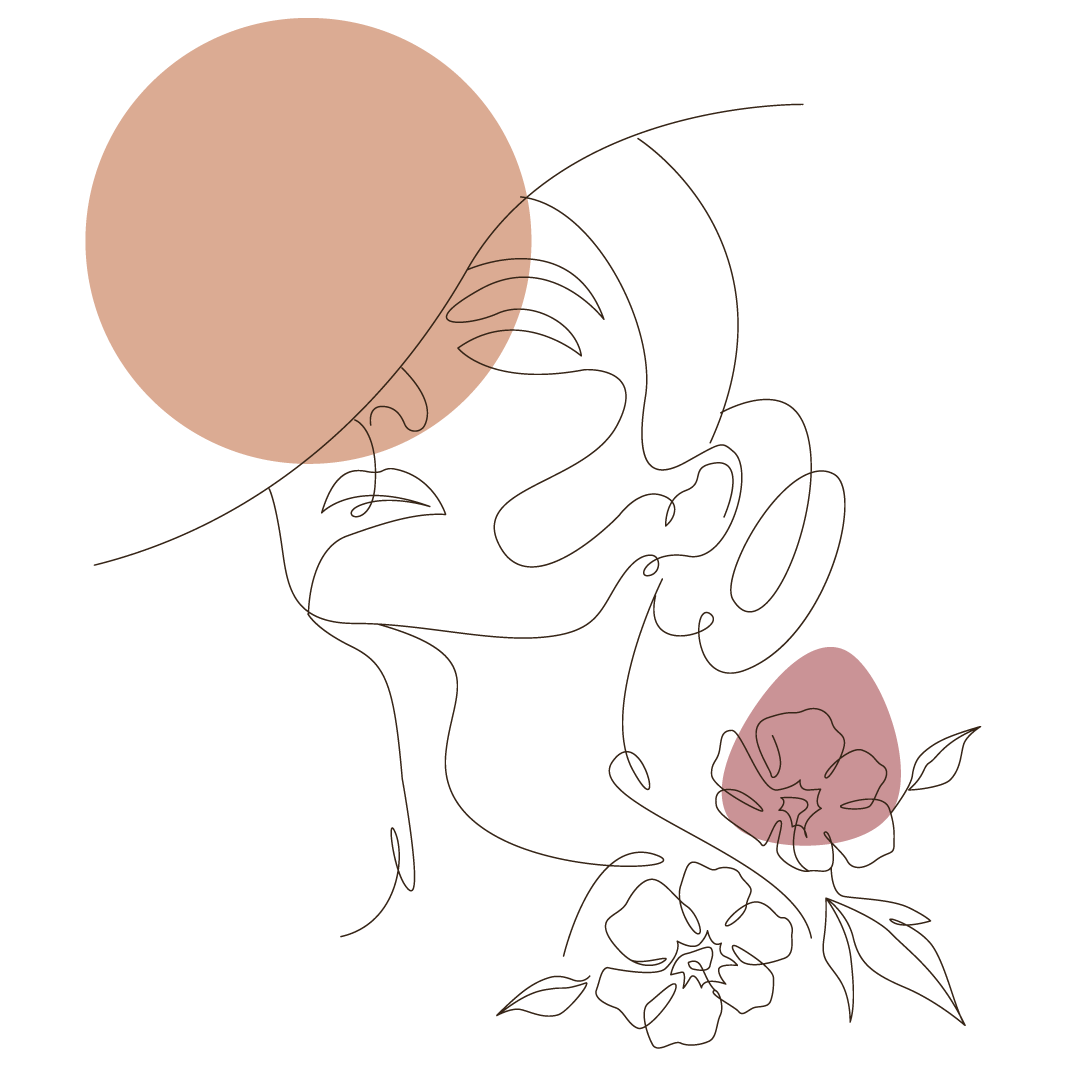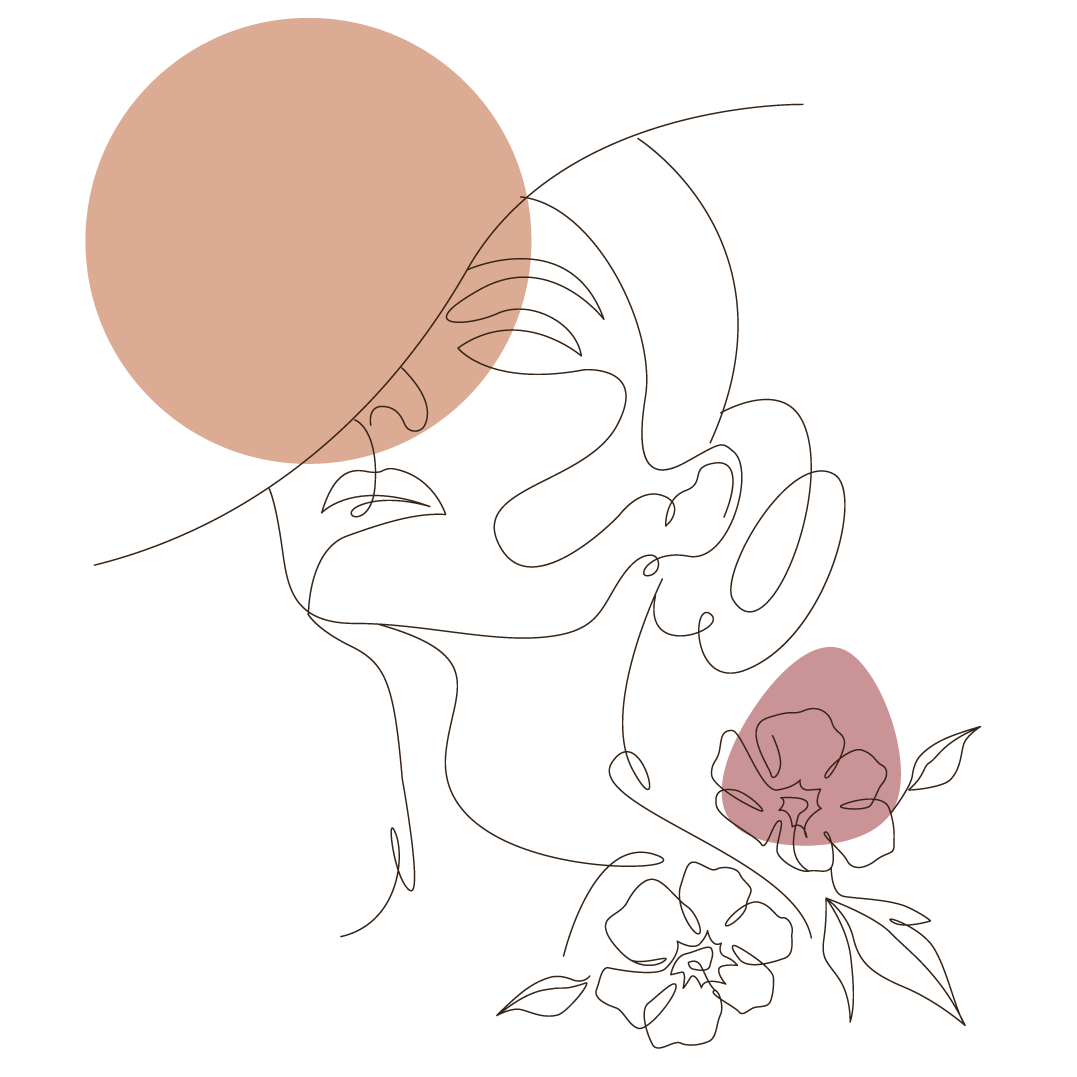 Where can I purchase this machine?
We are the exclusive distributor of this machine and you can only purchase this through us.
Is this machine safe to use in the UK?
All our machines have all necessary certification. In case of medical devices, they all have Medical CE and in case of aesthetic devices, they will have necessary certification.
Do you maintain the equipment?
Yes we do without any exception.
Do you do the training?
Yes we do not deliver any equipment without all necessary training and accreditations signed off via our training academy.
Do you do revenue share?
Yes we do this for all our equipments. Please speak to us discuss the machine and your trading location.
Do you rent or lease equipment?
No we do not.
How does your revenue share work?
We will have a full consultation with you and based on this discussion, we will establish the equipment you require and all necessary training. You will pay for the training and a security deposit. The equipment will then be available for you. A share of all your revenue generated from the machine will be payable to us at the end of each week. This will vary from equipment to equipment.
Silvery Blue aims to reshape the healthcare and aesthetic industry with innovative ideas & technologies while preserving the essence of natural health and well being of human being. Our strategy is to empower medical and aesthetic professionals around the globe with a holistic approach to treatment and care. We provide a complete one stop solution from training, treatment, equipment supply, product delivery to quality control and compliance; all under one umbrella - "Silvery Blue".