A 9-in-1 to create deeply hydrated and healthier looking skin
Hydradermabrasion
Retail price: £8,500 + VAT

Available FREE on revenue share

Training and accreditation fees applies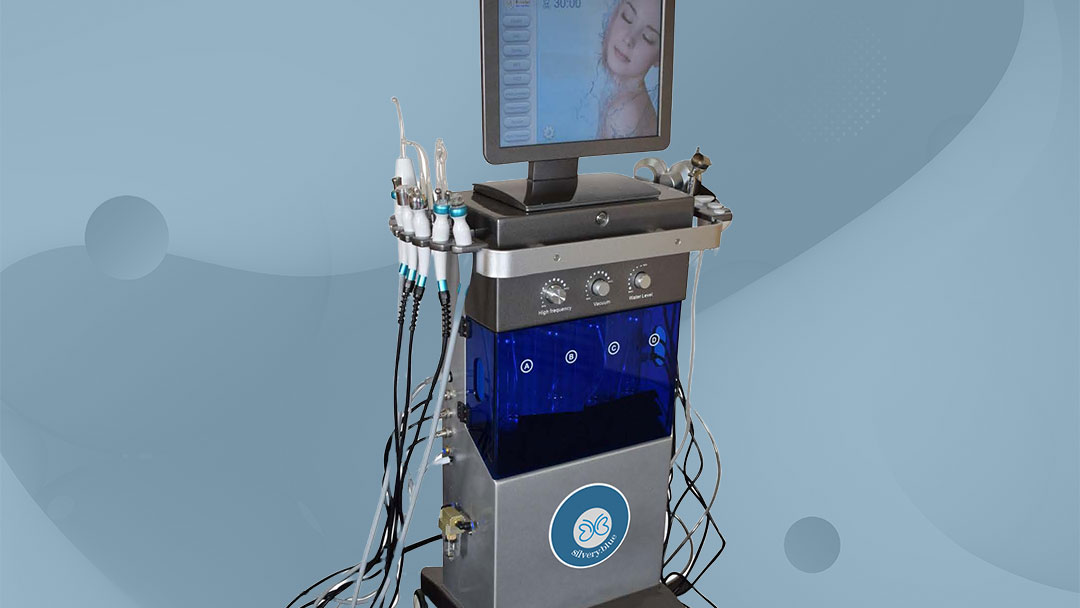 SB Hydro Restore - explained
Non-surgical skin refinish procedure by using different heads to abrade or rub off the top skin layer, then vacuuming out the particles along with any dirt and dead skin. This procedure removes skin debris, imperfections, blemishes, wrinkles, and unwanted pigmentation on the skin. Powerful diamond head microdermabrasion meets vacuum massage and intense aquation to provide gentle and effect exfoliation. Great for all skin types. Can be customised.
"We are passionate about leading the way by continually enhancing our technology to develop risk free and sustainable lasers of the future to improve and change the lives of many."
SB Hydro Restore - how it works
Hydradermabrasion
This machine uses oxygen under extreme pressure and water, takes tiny water drops, through spray-type to act on skin. It can penetrate nutrient components to pores and cracks of skin from the epidermis to dermis layer, then promote rebirth of cells, rapidly and directly supply rich nutrient for skin. Simultaneously, it can clear deep dirt in epidermis. Oxygen of extreme pressure and nutrient liquid can stimulate the rebirth of fiber tissue in dermis, make cells metabolism. So as to improve skin dark, yellow, chloasma, get good effect of wrinkle removal, skin rejuvenation and etc.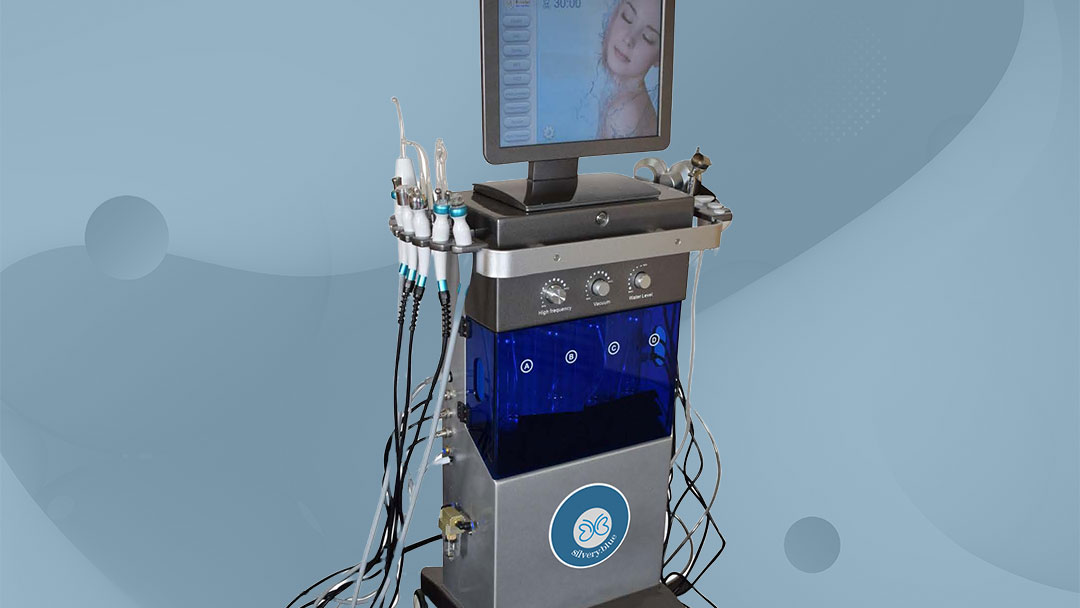 Hydrodermabrasion
Deep cleansing of skin, blackheads/whitehead removal, immediate result
Oxygen spray
Enhances the absorption of essential oil by oxygen spray and water complement
Bio microcurrent
Non-invasive facelift to improve skin elasticity of the cheeks, chin, neck and neckline
Photon light (PDT)
Improves ageing and loosening skin, pigmentary changes and repairs damaged skin
High frequency
Skin restoration, acne removal, reduce skin secretion
Diamond dermabrasion
Exfoliates dead skin and impurities, improving skin complexion
Vacuum pen
Improves skin lifting, cleans pores and good for lymphatic drainage
Ultrasonic
Improves metabolism and blood circulatory
Skin scrubber
Deep fine wrinkle and gives the skin a more youthful appearance
It also includes various optional hand pieces as follows:
High frequency part
Hydro dermabrasion handle and 8 tips
Spray mist gun
Vacuum pen
Bio microcurrent
Photon light handle
Scrubber
Diamond Dermabrasion handle
Ultrasonic part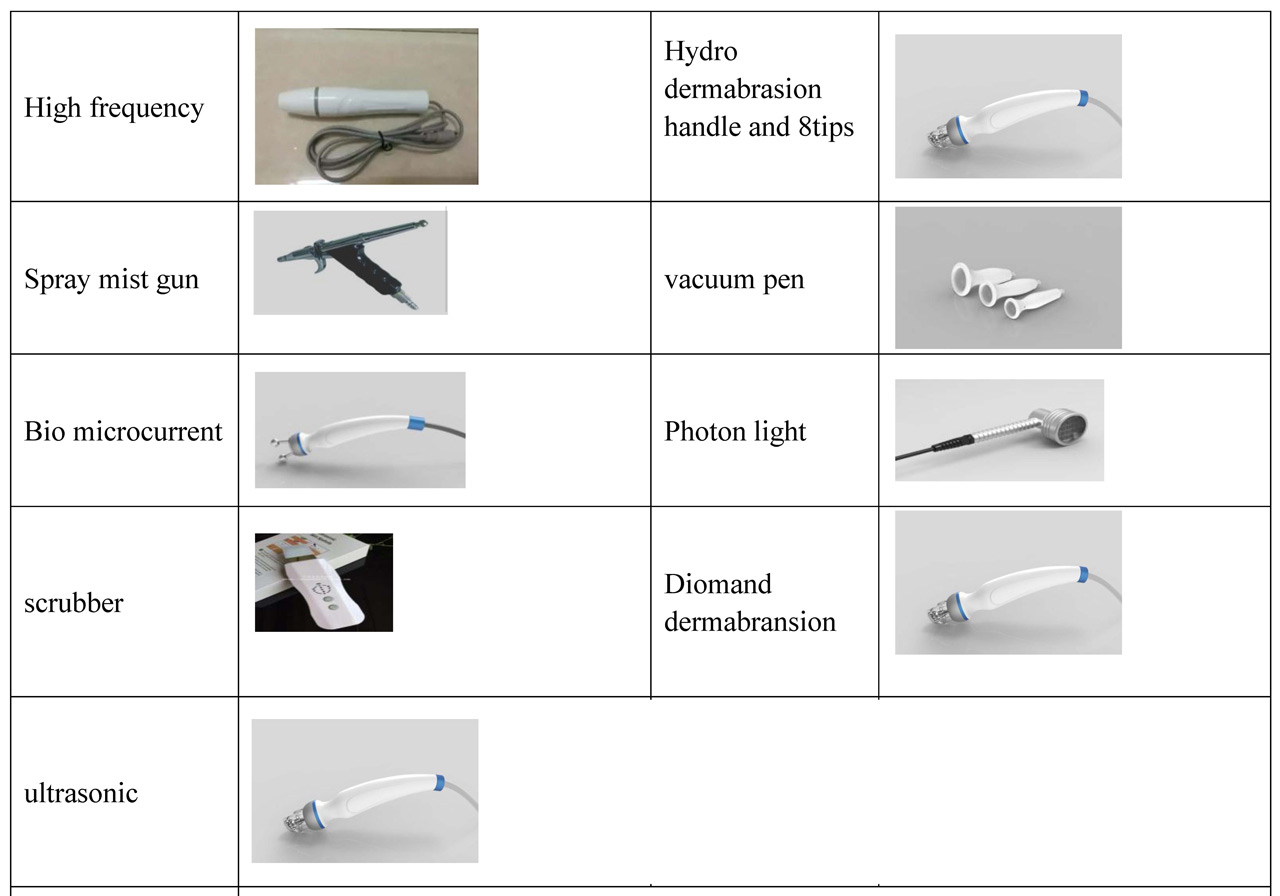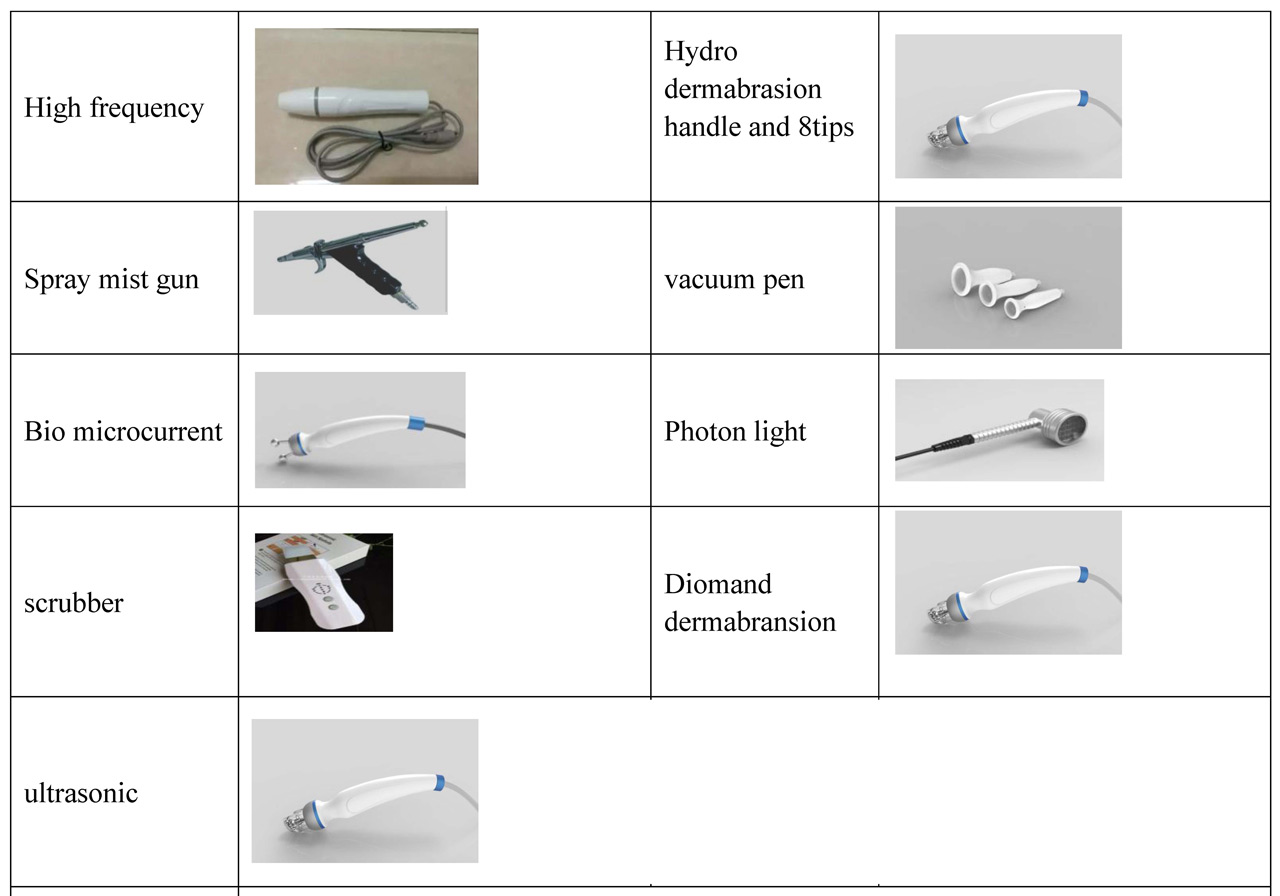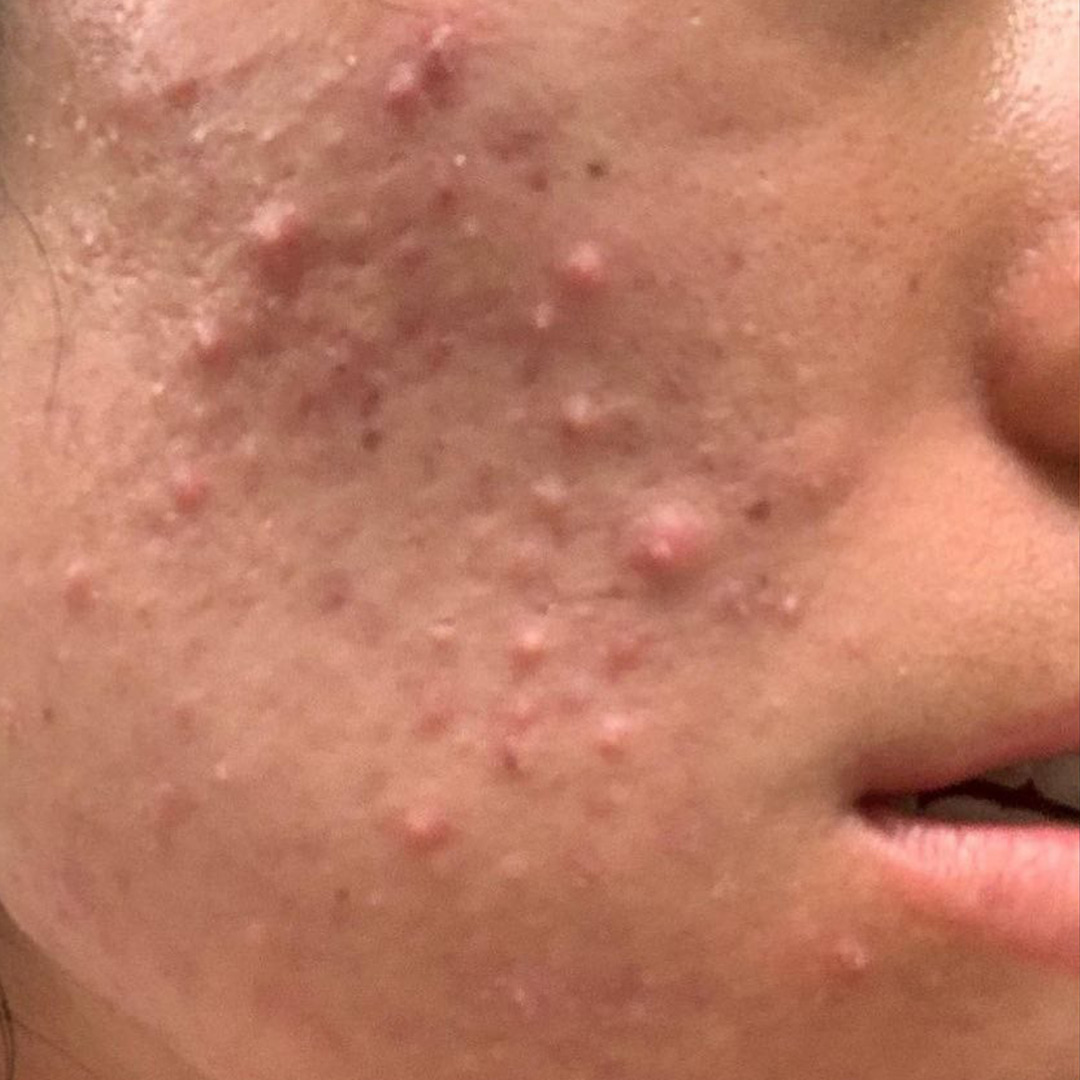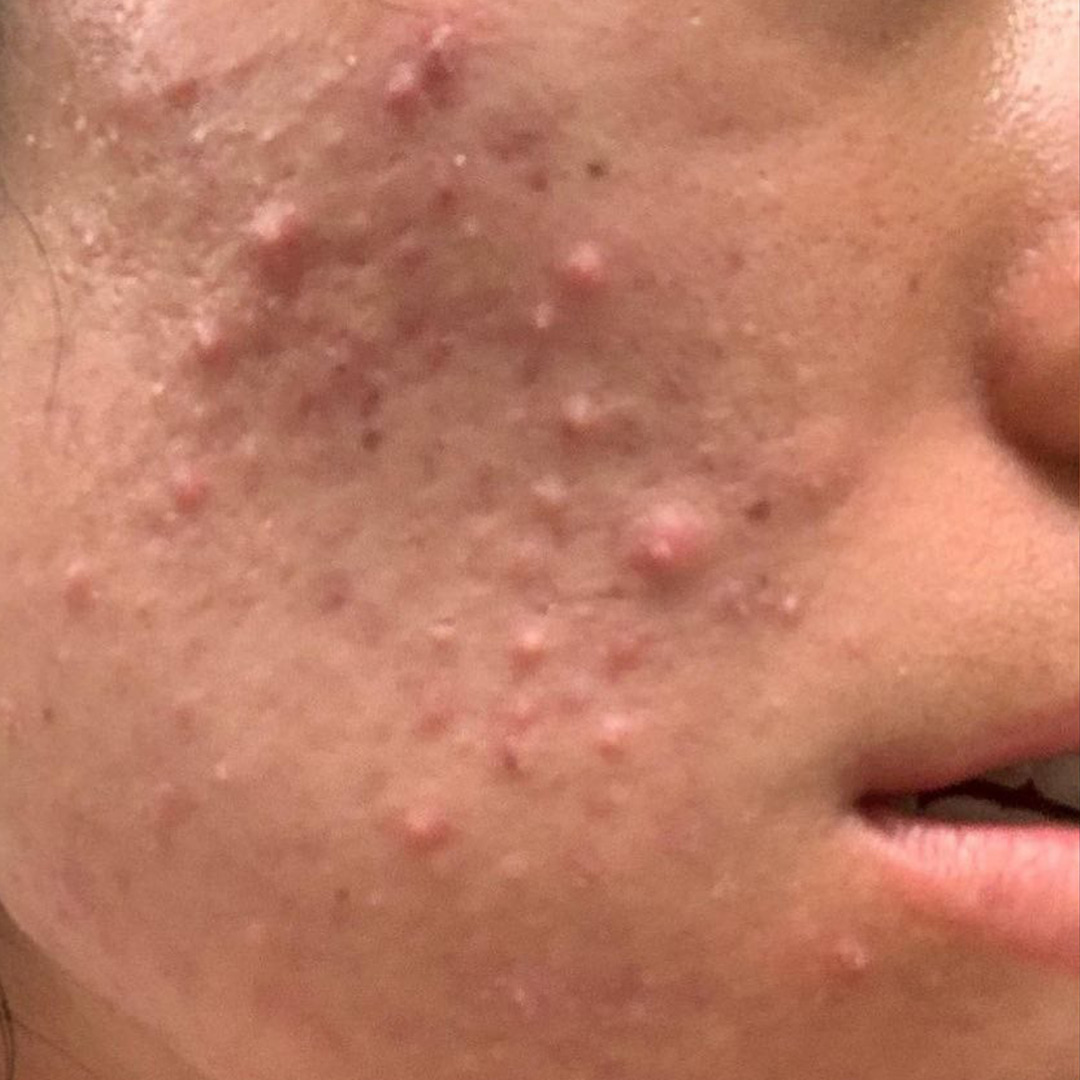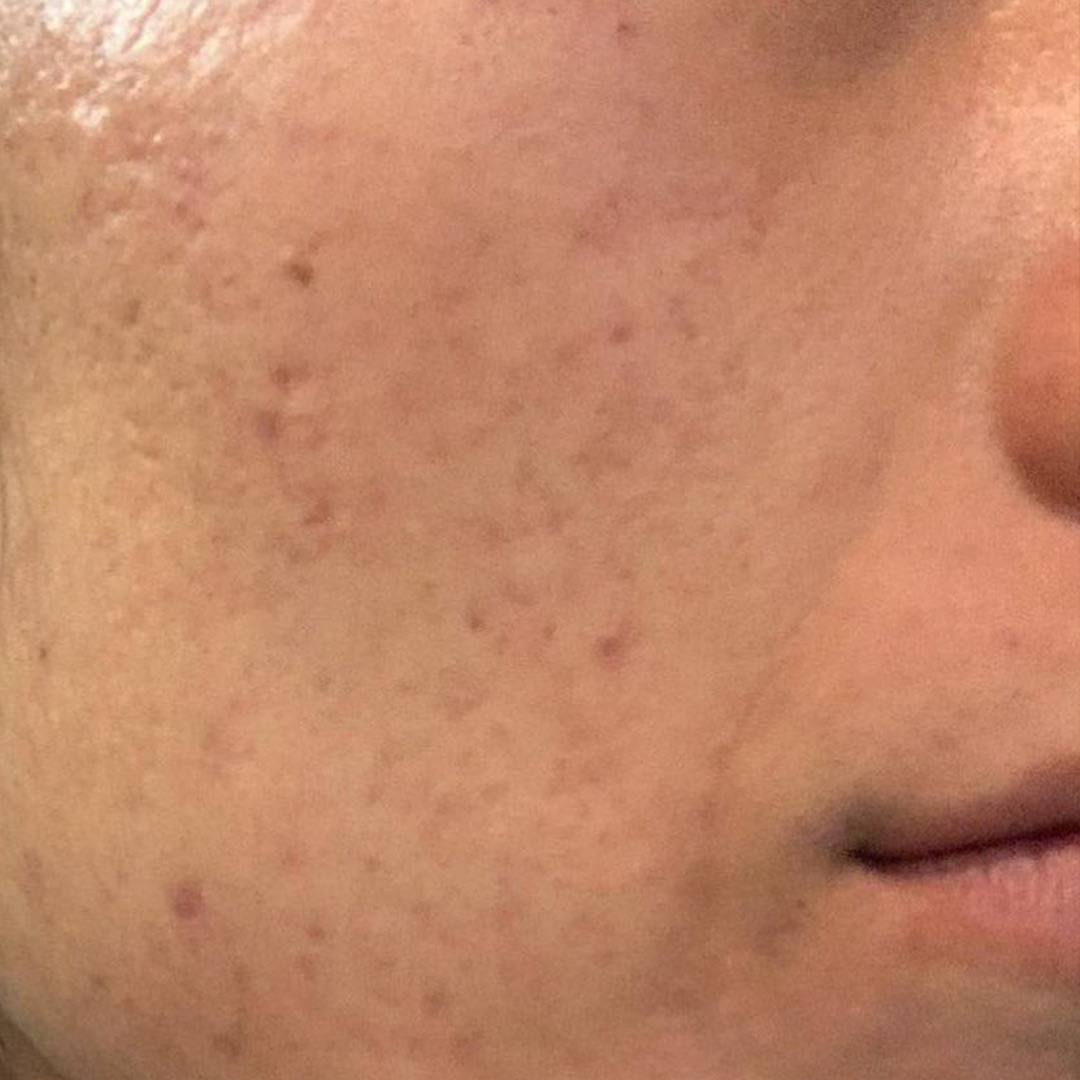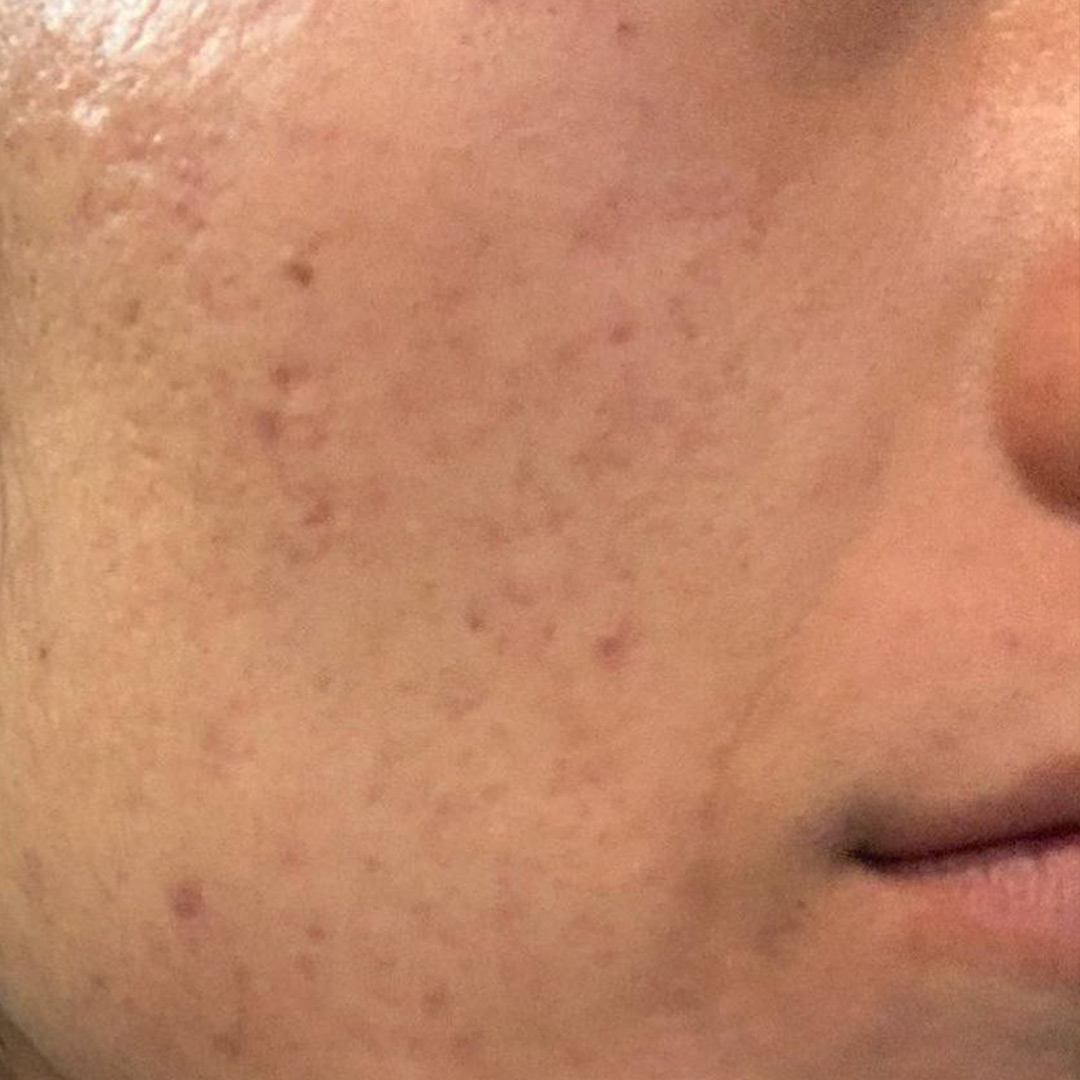 Outright sales:
RP: £8,500 exclusive of any tax
Annual maintenance: STC
12 months warrenty
Revenue share :
£FREE (subject to Terms & conditions and availability)
10% – 30% of the sales
No minimum payment
Training and accreditation fee payable in advance
Security deposit may be required
Laser Source
Technology

Hydro dermabrasion, Bio microcurrent, Vacuum pen, Spray mist gun, Photon light, Ultrasonic, Dermabransion, High frequency, Skin scrubber

Vacuum
>100Kpa
Tech
Hydro dermabrasion, photon light
Max output
250VA
Voltage

100-240VAC, 50Hz/60Hz

Dimensions
97 x 47 x 51cm
Weight
45kgs
Display
Touch screen
Do You Have Any Questions?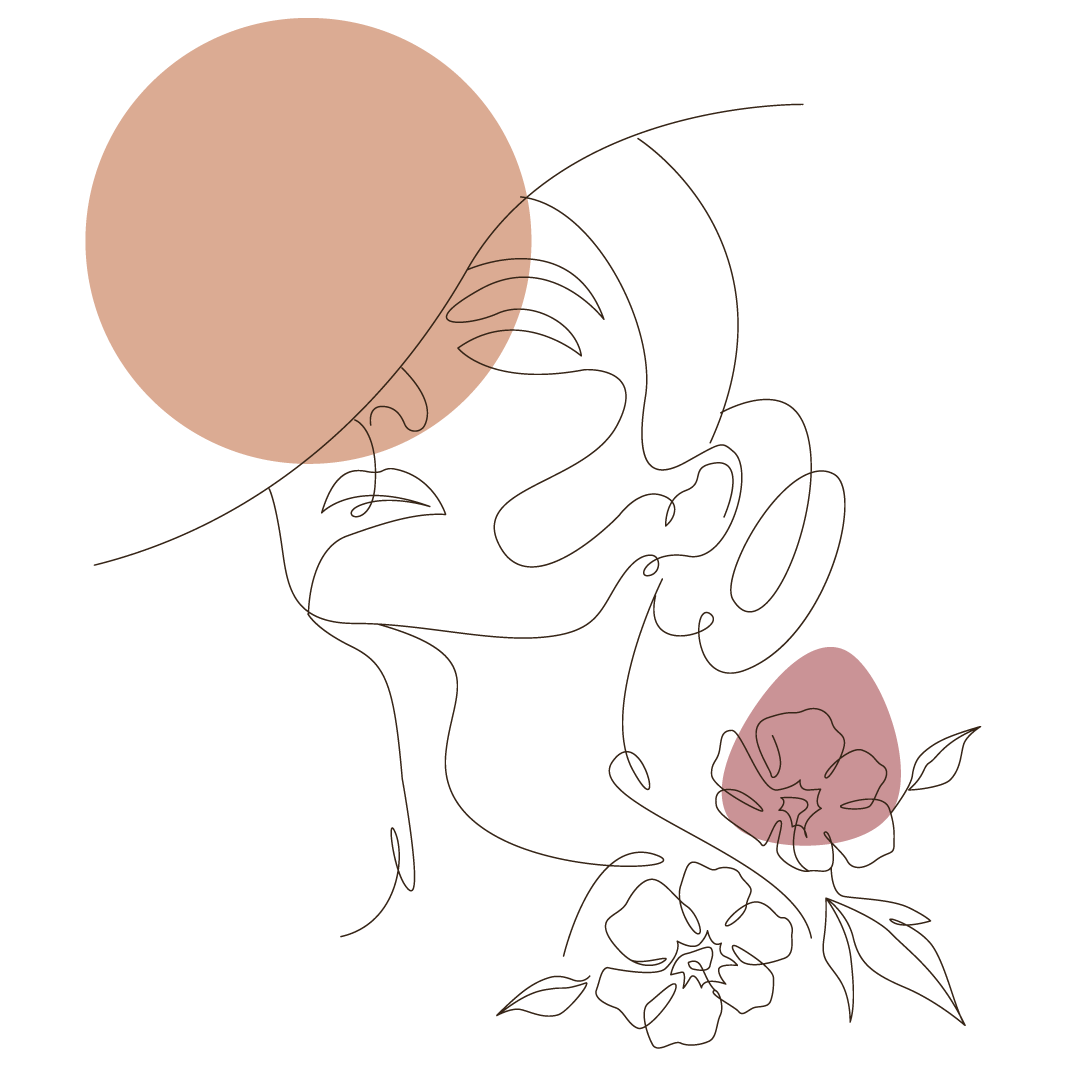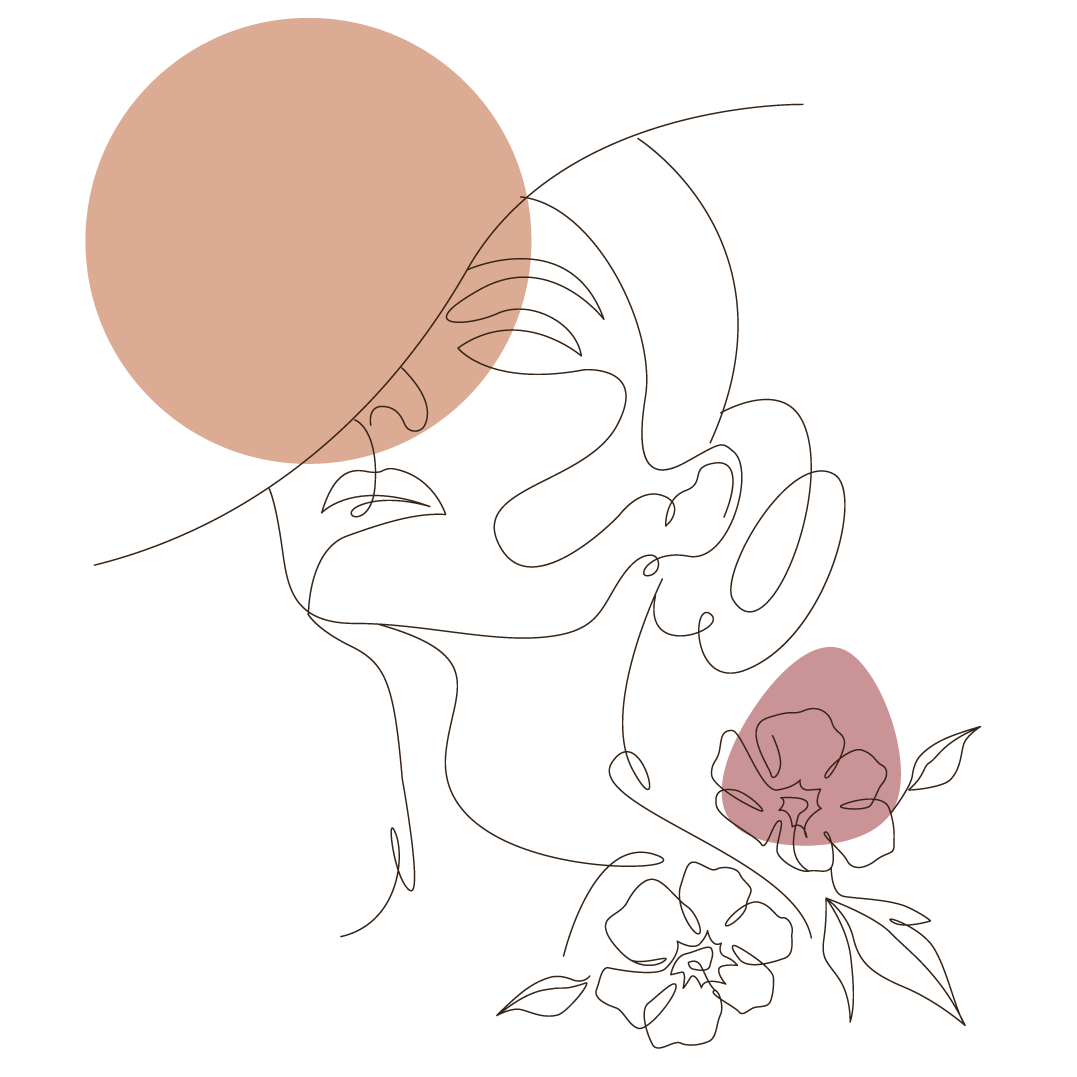 Where can I purchase this machine?
We are the exclusive distributor of this machine and you can only purchase this through us.
Is this machine safe to use in the UK?
All our machines have all necessary certification. In case of medical devices, they all have Medical CE and in case of aesthetic devices, they will have necessary certification.
Do you maintain the equipment?
Yes we do without any exception.
Do you do the training?
Yes we do not deliver any equipment without all necessary training and accreditations signed off via our training academy.
Do you do revenue share?
Yes we do this for all our equipments. Please speak to us discuss the machine and your trading location.
Do you rent or lease equipment?
No we do not.
How does your revenue share work?
We will have a full consultation with you and based on this discussion, we will establish the equipment you require and all necessary training. You will pay for the training and a security deposit. The equipment will then be available for you. A share of all your revenue generated from the machine will be payable to us at the end of each week. This will vary from equipment to equipment.
Silvery Blue aims to reshape the healthcare and aesthetic industry with innovative ideas & technologies while preserving the essence of natural health and well being of human being. Our strategy is to empower medical and aesthetic professionals around the globe with a holistic approach to treatment and care. We provide a complete one stop solution from training, treatment, equipment supply, product delivery to quality control and compliance; all under one umbrella - "Silvery Blue".