Digital resources | Full day training | Theory | Practical | Assessment | Certification
This course is designed for any level practitioners planning on working with or buying a Class 3 laser and above for any use in aesthetic or medical procedures. We provide a comprehensive insight into various topics related to lasers. This includes an overview of their mechanism, safety and hazard management. 
The course is a precursor to anybody wishing to study the applications of individual laser or light based equipment training, and is often a requirement for insurers, as it shows a dedication to client safety.
Several topics are covered and some product information included. There is a theoretical assessment  to be completed online to give evidence of understanding . This also forms part of a wider modular training program that advances to other therapies and products.
The syllabus is based on the The Medicines and Healthcare products Regulatory Agency (MHRA), suggested syllabus which was proposed following the de-regulation of cosmetic and aesthetic lasers back in 2010, in the consultation document "Guidelines for the safe use of lasers, intense pulsed light sources and LED's in medical and dental practice"
This course serves to cover that syllabus, with practical advice and tips for safe and efficient practice.
In the Health Education England recent guidance on Non-surgical cosmetic procedures, several reports were compiled aimed at "improving and standardising the training available to practitioners who carry out hair restoration surgery and non-surgical cosmetic procedures, such as botox, chemical peels and laser hair removal." Their suggestions include CoK as a basic principle of any laser user's education 
 Many topics are taught alongside product information. At the end, individuals are tested with theoretical assessment that are to be completed. This also forms part of a wider modular training program that advances to other therapies and products.
Aims
Understand the science behind laser and light therapy

Increase confidence in providing safe and effective treatments

Obtain the 'Core of Knowledge' that is required to be a safe practitioner

Comply with MHRA and HEE guidelines

Prepare for model specific training modules

Provided with tools necessary to develop your own documentation 
A day's worth of training
This course provides a day's theoretical training. Candidates will have access to the materials prior to the session to give some background reading. 
Watch the treatment
There will be the opportunity to watch a treatment being performed by the trainer and to treat models during the session to improve your skills and you will be assessed,
Assessment
After the training there is a theoretical assessment to test your knowledge. 
Certificate
Upon completion of the assessment, you will receive a certificate of competence.
Access to your own  portal containing your certificates and access to all the online forms along with client and promotional leaflets and banners and your addition to the  network of practitioners, which will drive clients to your clinic for our treatments.
Introduction

Anatomy and physiology

Indications for treatment

Hazard reduction and legalisation issues

Getting to know your device

Treatment regimes and protocols

Assessment and Feedback
Topics covered:
Introduction to Laser & Light therapy

 

Electromagnetic spectrum

Properties of Light

Applications and types of lasers

Ordinary light vs laser

Lasing Media

Chromophores

Skin components absorption

Interaction of light with matter

Pulsing of light

Consultation

and more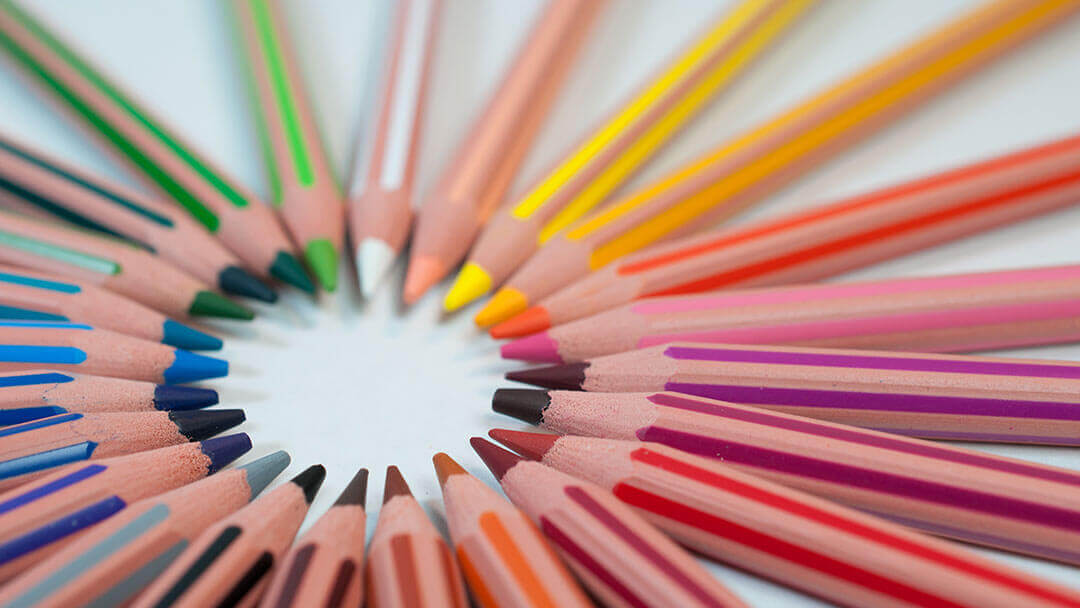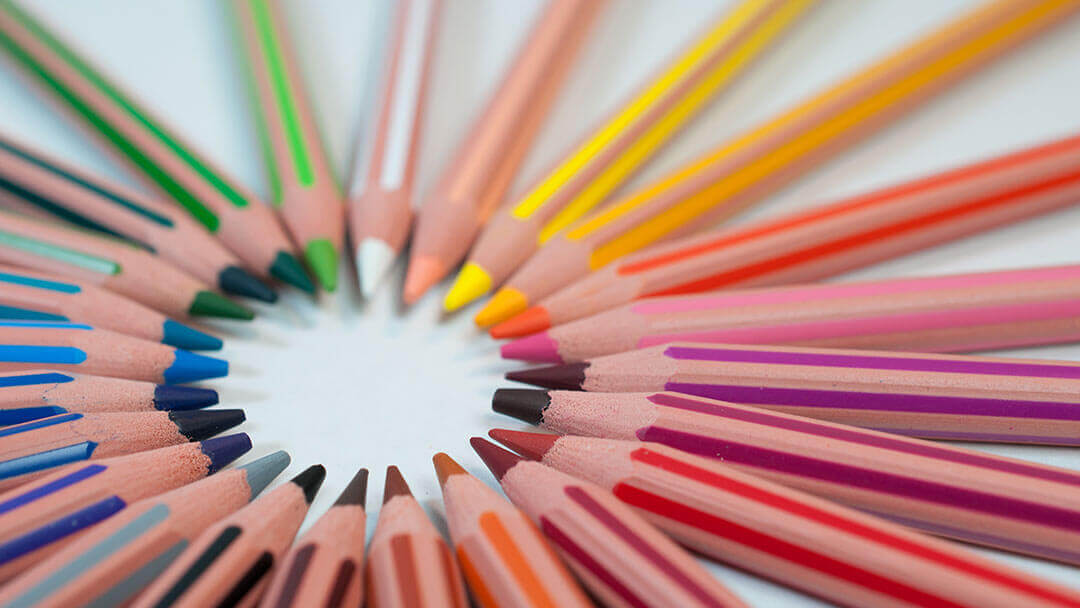 Who is this course
suitable for?
This course is aimed at:
All levels of cosmetic/aesthetic practitioners 








Ready to learn, live and lead?
A fantastic opportunity to work in one of our many nationwide clinics as well as joining our network of partner clinics.