Hello! Welcome to our End of 2022 Newsletter!
Win £750 worth of medical aesthetic treatments!

33%

33%

Overview of the year

66%

66%

Tell your friends about us and get £25

100%

100%
Treat yourself to glowing skin this winter
We understand how important it is to feel your best. Winter can be especially hard on our skin, leaving us feeling dull and dry. That's why, during this season of goodwill, we are offering a special 30% off for our aesthetic treatments including UCLPB, peels, micro needling and CO2 resurfacing.
Make sure you take advantage of our seasonal discount now – its the perfect time of year for a pick me up! Plus, you could be in the chance of winning £750 worth treatments (UCLPB, peel and microneedling!)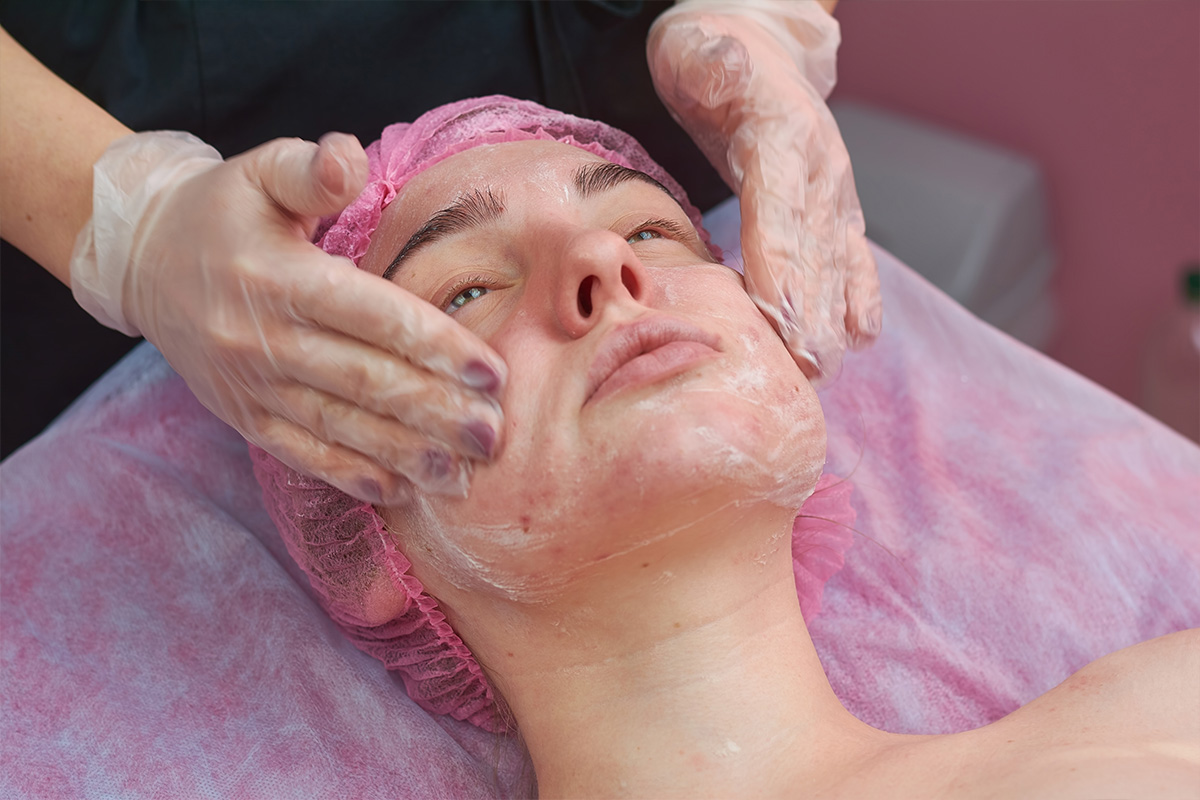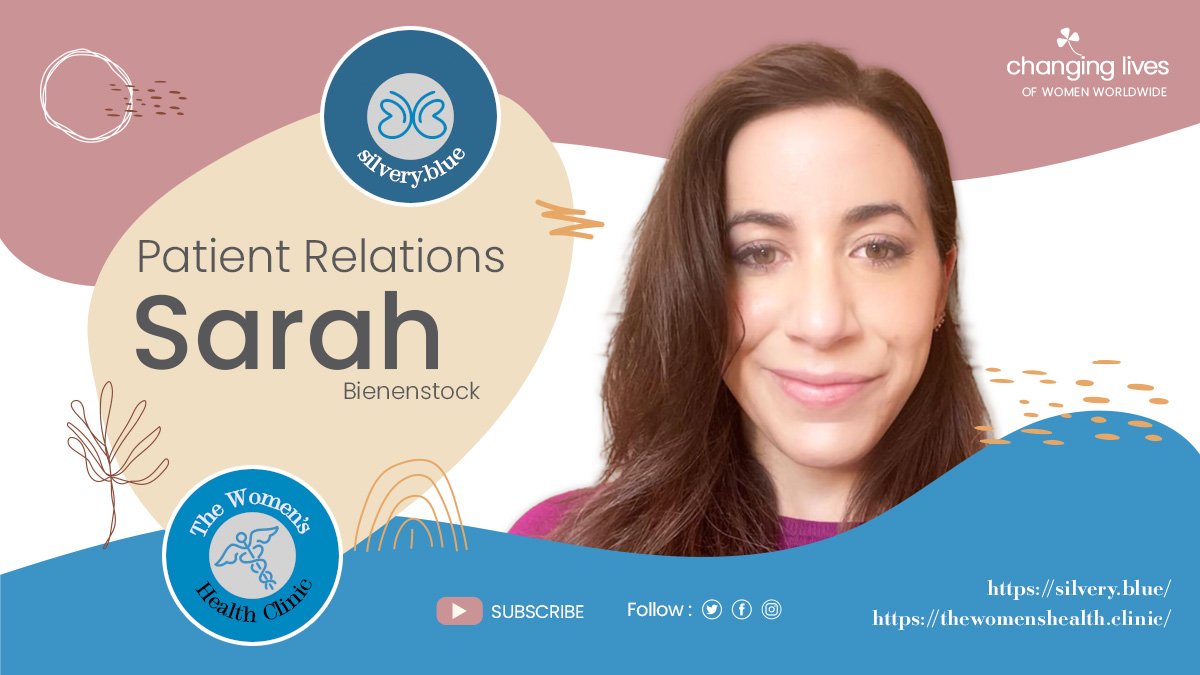 What it means to work in a nurse and female led clinic
Sarah Bienenstock
One of our telephone team nurses, Sarah Bienenstock has written a blog on her experience of working a nurse and female led clinic. Have a read!
https://silvery.blue/what-does-it-mean-to-work-at-a-nurse-and-female-led-clinic/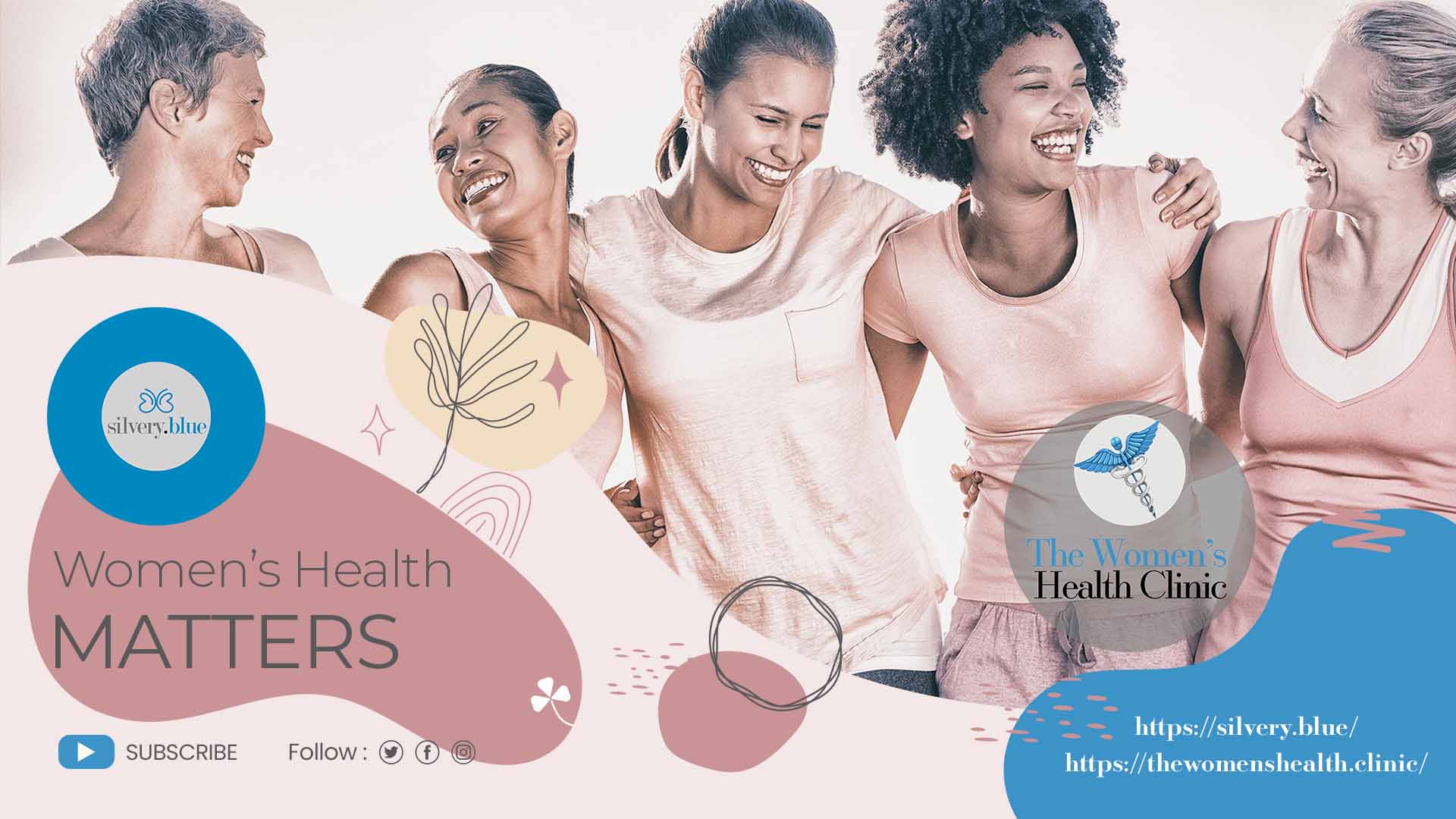 World Menopause Day 2022
Every year World Menopause Day falls on 18th October. In recent years, Menopause has become a household topic, with more women (and men) understanding what it is and its impact on daily activities, relationships and life itself.
Click here to read our blog on World Menopause Day, its purpose and why this year's theme is particularly important.
Our Recent Women's Health Workshop
We ran a lovely women's health event and afternoon tea near the Leicester clinic in November.
We used the event as an educational event on all aspects of women's health and the new services provided via our medical aesthetics side (Silvery Blue), along with guest speakers. The second half of the session was an open floor Q&A session for all to be involved in and there was a prize draw with gifts supplied by local businesses in support.
We will be running sessions during the course of 2023 around our other clinic sites.
If you have a venue near you that you feel is suitable and indeed wish to get involved with, please get in touch. The events page is regularly updated with new events
All proceeds raised went to a local charity called LOROS which is a hospice in the area. We raised a total of £250 for the charity on the day.
Family and friends referral
After all these years at TWHC, we've found that word of mouth is the best way to promote our work. If you have a friend or family member who you think may benefit for one of our exclusive treatments, then you can win yourself £25 just for referring! They too will also receive £25 for their treatment. It's a win-win!
Simply tell your family or friend to tell the telephone team your name, and you will both automatically receive a voucher of £25 with a code. Bring this code to your next treatment and redeem your offer!
This is only subject to our Nu-V and medical aesthetic treatments.
We will be closed over Christmas and New Year. Some members of our telephone team may be available in between. We will be back to our normal operating hours on 4th January.
We wish you and your loved ones a very Merry Christmas and a Happy New Year! Keep safe and keep warm!
Follow us on social media
Keep updated with our events, offers and more!
Very impressed with Keren. She was very knowledgeable and friendly. She took her time to explain everything.
Very pleased.
Ellen is very compassionate and understanding, taking her time to explain everything, even though I keep asking for confirmation of what is being explained. Thank you