Celebrity Vagina – Why is it always in the News?
Its 2022 and the "Vagina" is still a taboo subject and one would be forgiven for thinking that a vaginal treatment is no longer something that grabs headlines, sells tabloids and more disappointing of all pushes the primitive narrative of "designer vagina" "vaginal facelift" and many alike. We are women and we all have one and it needs looking after as much as the other parts of our body. This should not be a headline news!
Vaginal treatments specially the surgery is still a divisive conversation topic against the backdrop of the recent development of the Nu-V medical CE laser, Other lasers, aesthetic lasers, Hifu and radio frequency treatments. Following FDA warning these treatments have caused intense international debate. It is absolutely true that many non-medical practitioners are allowed to carry out this procedure on women and it truly is quite alarming. The Women's Health Clinic is one of the first in the UK to pioneer such treatment and actively campaigning for this treatment to be strictly regulated.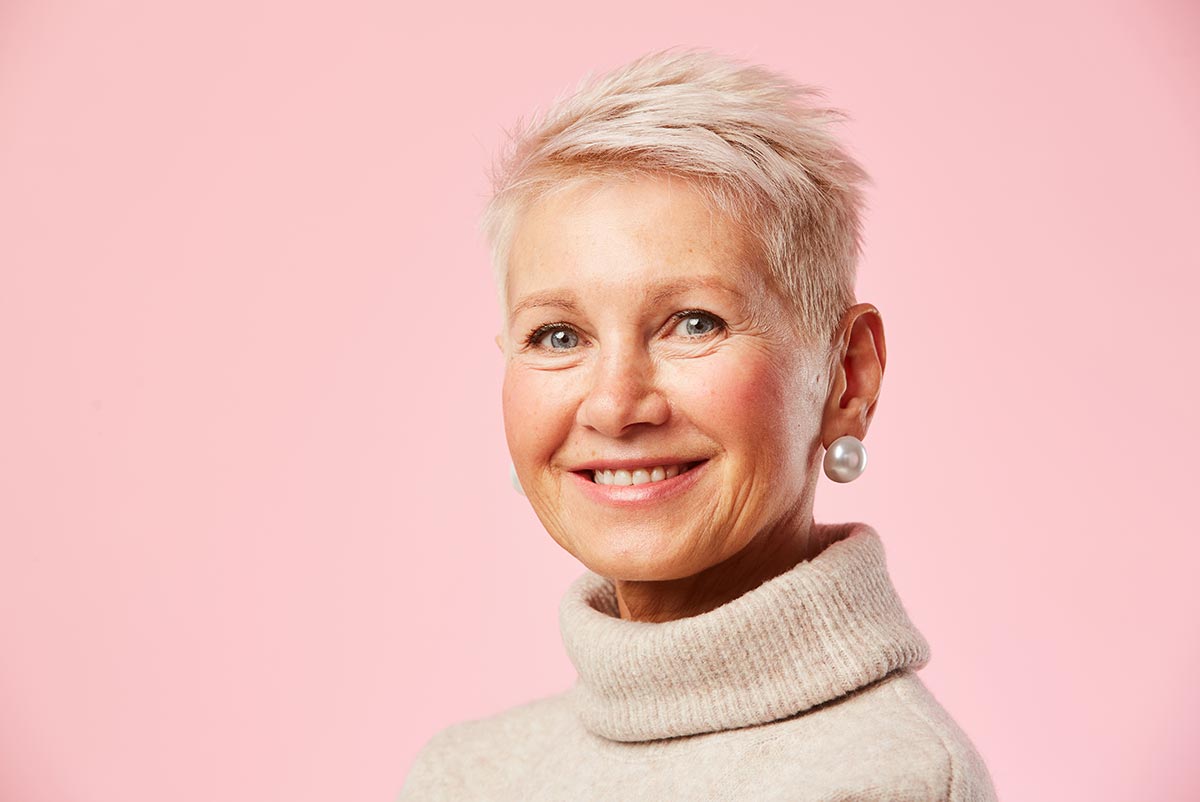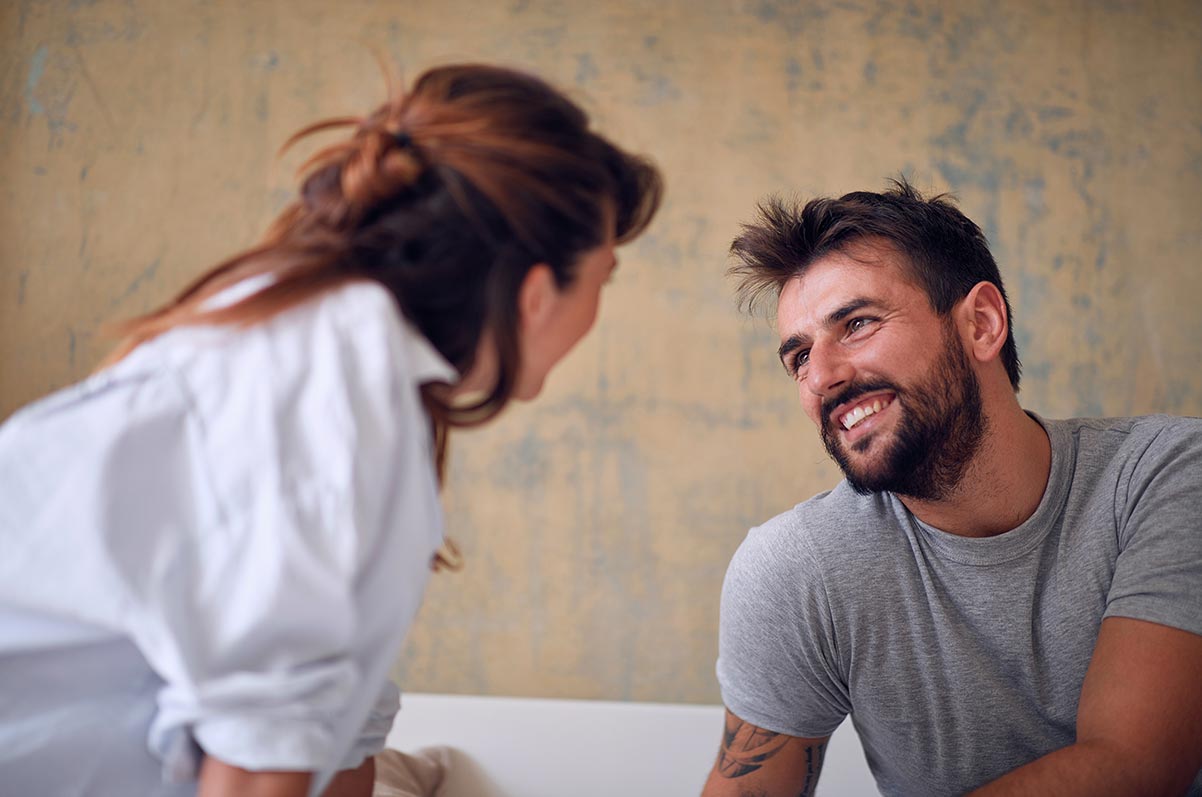 It seems that the showbiz aesthetic culture spread down the waistline and yes we are talking about Vagina and not Butt which also seem to have its fair share of attention, one must hasten to add. So a medical procedure now has become the talk of the town for absolutely the wrong reason. Today's hottest stars from Kim Kardashian, Kourtney Kardashian, Brandi Glanville, Briana Dejesus, Hazel E, Sonja Morgan, Renee Graziano, Gemma Collins, Cynthia Bailey, Sharon Osbourne, Jenna Jameson, Danielle Lloyd, Kelly Deadmon, Jada Pinkett Smith, Farrah Abraham, Kelly Deadmon, Alice Goodwin to many more chose to publicise their procedure in some cases in a very graphic and outspoken manner.
While women power is a great thing and we are all about women taking back control of their bodies. But the sensationalism is counter productive to women power and rights. The only reason comedians always get a laugh and papers finds provocative headline focussing on vagina, is that vagina is still a taboo subject and as long as that remains the case, we will make very little progress addressing many urgent Women's Health issues.
Women are constantly changing. Through puberty to motherhood and on to menopause, our education and medical profession offer a simplified version of what it is like to be a woman. But we change. We evolve. And we all have the same question…Am I normal? A recent survey conducted by The Women's Health Clinic found that 57% of women do not feel comfortable talking about their female health to the medical profession. From general health to childbirth and menopause, women and their families do not always understand the lifecycle of female health which leads to embarrassment and confusion. The survey found that although 87% went through sexual education at school, the majority agree that better awareness of general female health complaints, common problems with fertility, childbirth and the menopause would have greatly benefited their education. Limited access to female health professionals, nurses and the general appointment system we have do not always fit around the life of a working woman or mother who can feel vulnerable in a 'treat-all' GP surgery that tries to solve her changing concerns within a 10-minute appointment. Then, upon turning to the internet, women often find themselves censored from looking for this information as search engines deem our questions 'adult content', restricting the expertise of the medical community out there.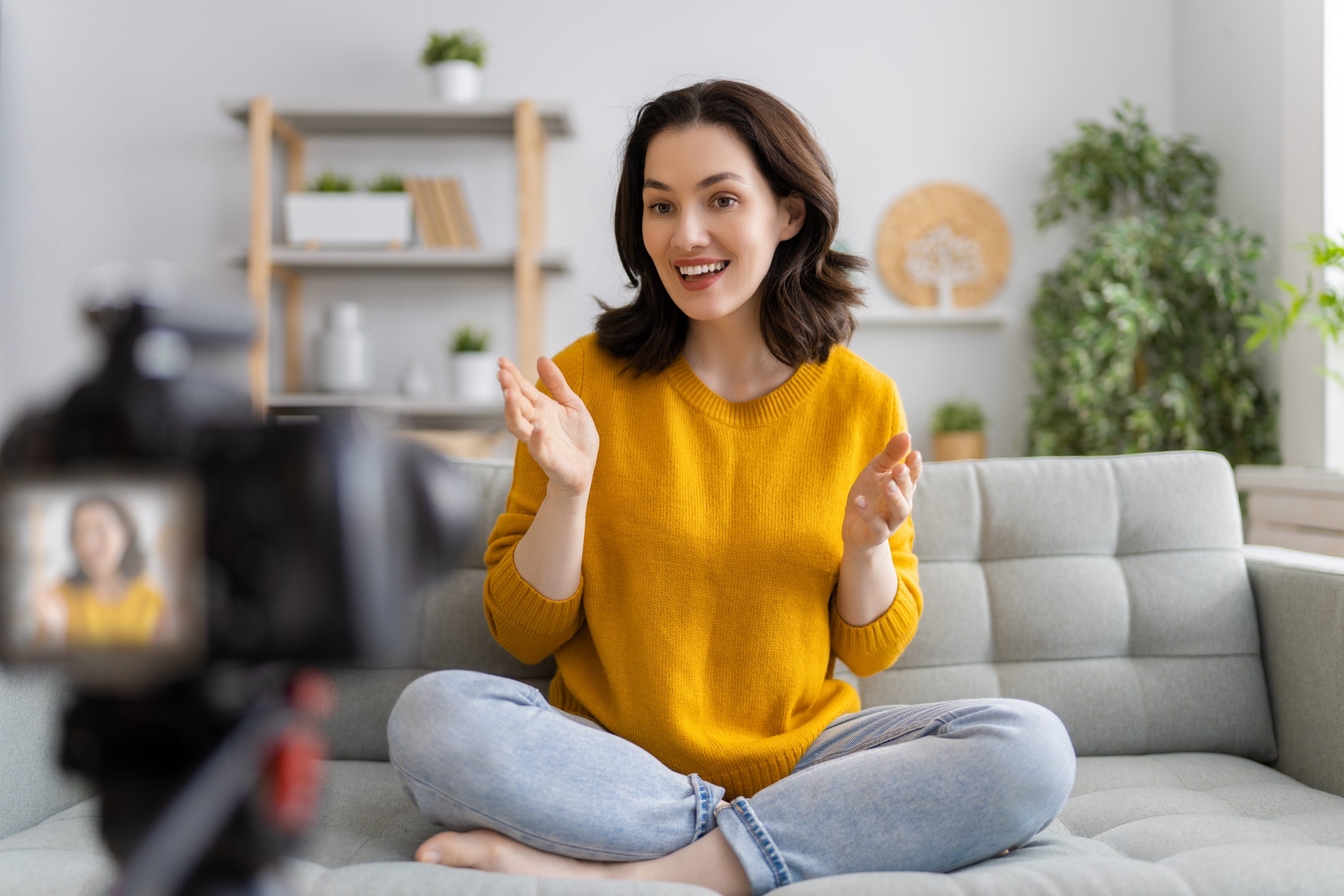 So our frustration is very obvious! While so much graphic and sensational coverage is dominating our mainstream and digital media, very little attention is give in addressing issue of Women's Sexual Health in a productive and healthy manner.
There are medical, personal, emotional and critical reasons why women choose to undertake Nu-V Vaginal CO2 Laser treatment, however, many young mothers are opting for the Nu-V Vaginal CO2 Laser treatment after giving birth in order to rejuvenate and tighten their vagina.
The laser works by stimulating collagen growth in the vaginal tissue, improving muscle tone and increasing sensation during sexual intercourse. This is something that many women are conscious of after the birth of their children. In fact, many women experience a lack of confidence and a low self-esteem as their body changes post-partum, so the Nu-V Vaginal CO2 Laser treatment can help these women to feel more like themselves, restoring their confidence and helping them to feel desired again.
For those celebrities who are always in the limelight, this lack of confidence can be a key concern as their bodies are seen by millions around the world and their confidence has direct connection in the way they engage with their followers and press. While the public may not see the physical results of a Nu-V Vaginal CO2 Laser treatment, their regained confidence is playing a key role in their public life.
While this is one of the most popular reasons for celebrities loving this procedure, there are other benefits that many women may be searching for when they choose Nu-V.
You can find a lot more about the Nu-V Vaginal CO2 Laser treatment treatment here