Hello! Welcome to our Spring Newsletter! Before we begin, we just want to share a quick message.
As the world begins to open up again, please remember to still stay safe and comply with guidelines. We have remained open throughout lockdown and have seen many of your lovely faces. For those we have not seen yet, we extend a very warm welcome back and look foward to seeing you when you are ready. Please give Ros a call on 0800 488 0909. 
What our patients say about us?

33.33%

33.33%

Our new clinic at Great Barr

67.67%

67.67%

Some New Faces

100%

100%
What are your thoughts on women's health?
We were invited to sit on the All Parties Parliamentary Group (APPG) back in 2019. APPG is now asking the public to help the development of a Women's Health Strategy. We have been asked to submit evidence to the All Parties Parliamentary Group (APPG) to help the development of a Women's Health Strategy.
We encourage all our patients to complete this form and invite you to share your thoughts, clinical experiences (good and bad), with any aspect of your health any time of your life that you feel is pertinent to raise awareness of. We will collect this data and send a report to APPG.
What a great way to be heard!
Your help would be gratefully received and we would like you to click this link to fill in this form. You can choose to remain anonymous, or opt for us to use your details if you so wish.
For this valuable insight into your thoughts, feelings and experience we will be offering to enter you in The Women's Health Clinic's free prize draw and the chance to win a £100 voucher for taking time out of your day to help.
* Please note that this prize draw is by TWHC and independent of APPG*
Not sleeping well?
Join us for our newly launched essential oil programme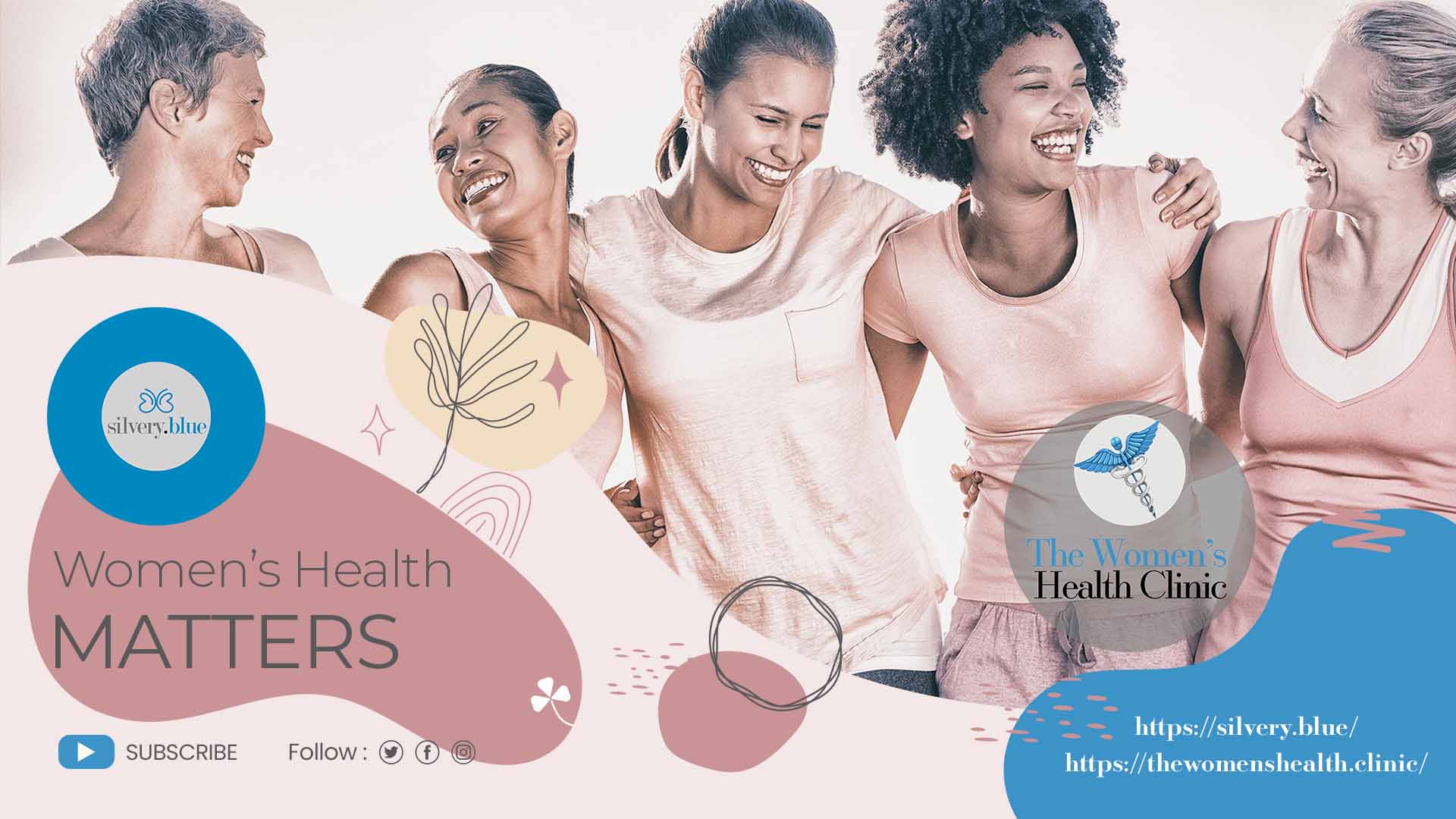 Are you feeling overwhelmed with the thought of our new normal as lockdown is slowly released?
If you answer yes to any of the following questions this programme could support you.
Do you have issues around sleep- getting off to sleep – staying asleep –?
Do you feel stressed and over whelmed sometimes?
Does your plate always look healthy or do you turn to comfort foods sometimes?
On Monday 3rd May, we start our 'SLEEP STRESS NUTRITION PROGRAME' run by our very own Rosalind Jones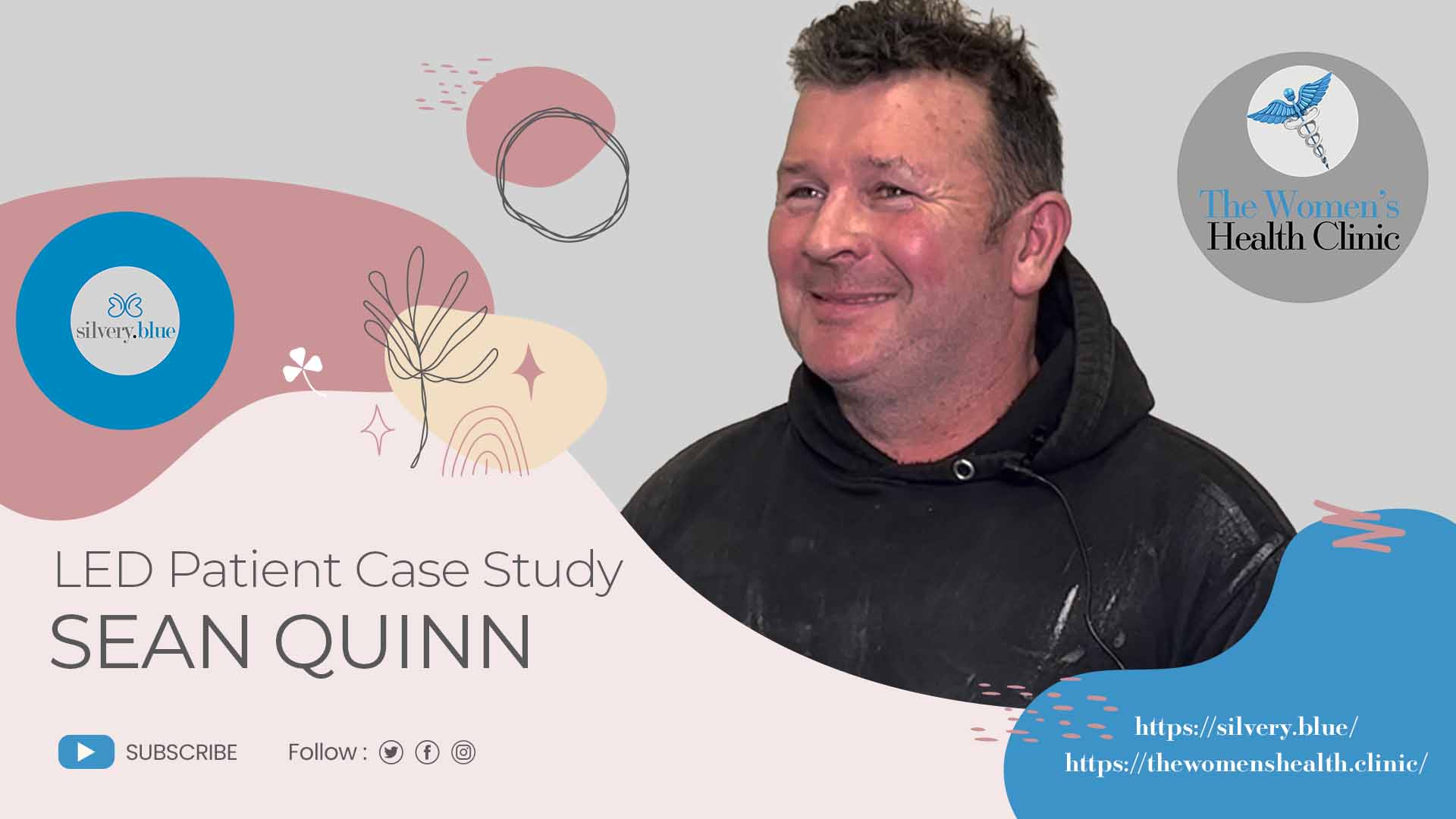 You will learn about our 10 core oils and how to use them safely for your own use and your families.
You will have daily videos to watch and check your progress by completing a journal with treats to enjoy at the weekends.
Also included is a 30 minute personal consultation where you can discuss in more detail any concerns with Ros
What included in your kit are the 10 oils with a petal diffuser, bottle of fractionated coconut oil with a pump dispenser. You can opt to take the kit with or without diffuser. We are doing a special introductory offer – so do get in touch before spaces fill! Please contact Ros on rosalind@thewomenshealth.clinic to find out more.