Hello! Welcome to our Autumn 2022 Newsletter!
Invitation to our Afternoon Tea at the Quorn Country Hotel

25%

25%

New Clinic Opening!

50%

50%

30% off all aesthetic treatments

75%

75%

Join our next webinar with Endometriosis UK

100%

100%
Here is what we have been up to
Invitation to our afternoon tea to support a local charity
We are holding a charity afternoon tea with sweet and savoury snacks and drinks at The Quorn Country Hotel on the 3rd of November 2022 2pm – 4.30 pm. All money raised will go directly to LOROS hospice, a charity that is special to many local Leicestershire residents. Emma will be joined by two special members of our nursing team, Keran Haughton and Rebecca Peak.
We will be spilling the tea on women's health and covering a vast number of topics. The cost of attending is £20 per person, reduced to £10 per person if booking multiple tickets to bring along a friend.
P.S. There will be plenty of gifts for all attendees and also a chance to win many prize gifts!
For more information and reserve your spot, please click here.
New clinic opening in Birmingham!
We are pleased to announce that we will be opening our 11th clinic in Birmingham!
You will find our brilliant nurses Emma and Keran there.
Address: The Women's Health Clinic, Summerfield Healthcare, 33 Newton Road,
Great Barr, Birmingham, B43 6AA
The first clinic will be on 2nd November 10:30-16:30 with a special "official" opening event planned in the near future to which you will all be heartily invited to come and join.
To book in, please contact us by emailing patient.relations@thewomenshealth.clinic or ring 0800 488 0909.
Let's welcome our new members of the team…
Karen Black RN
Menopause Specialist Nurse
Karen Black is a Registered General Nurse and a Nurse Prescriber. She has been working in general practice as a Practice Nurse for 20+ years. "Working with The Women's Health Clinic has allowed me to focus on women who are going through the Peri-menopausal and Menopausal stage in their lives. There is lots of help and treatments available so no women should be suffering alone or in silence, please seek professional advice, we can all get through this together."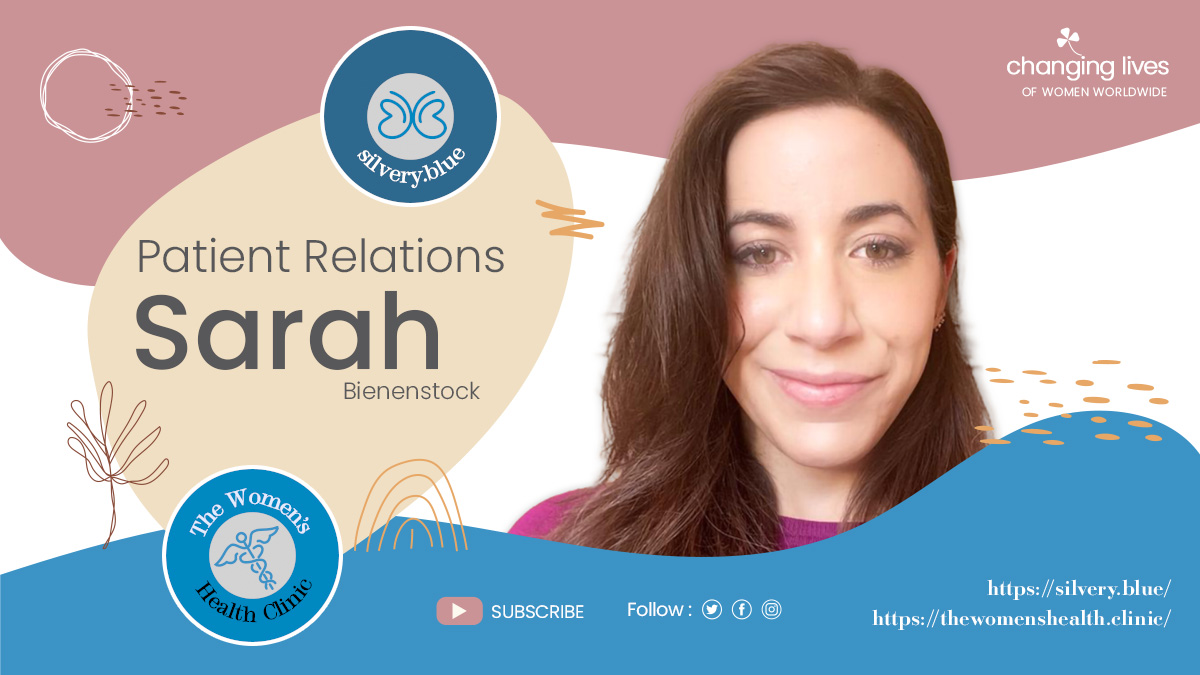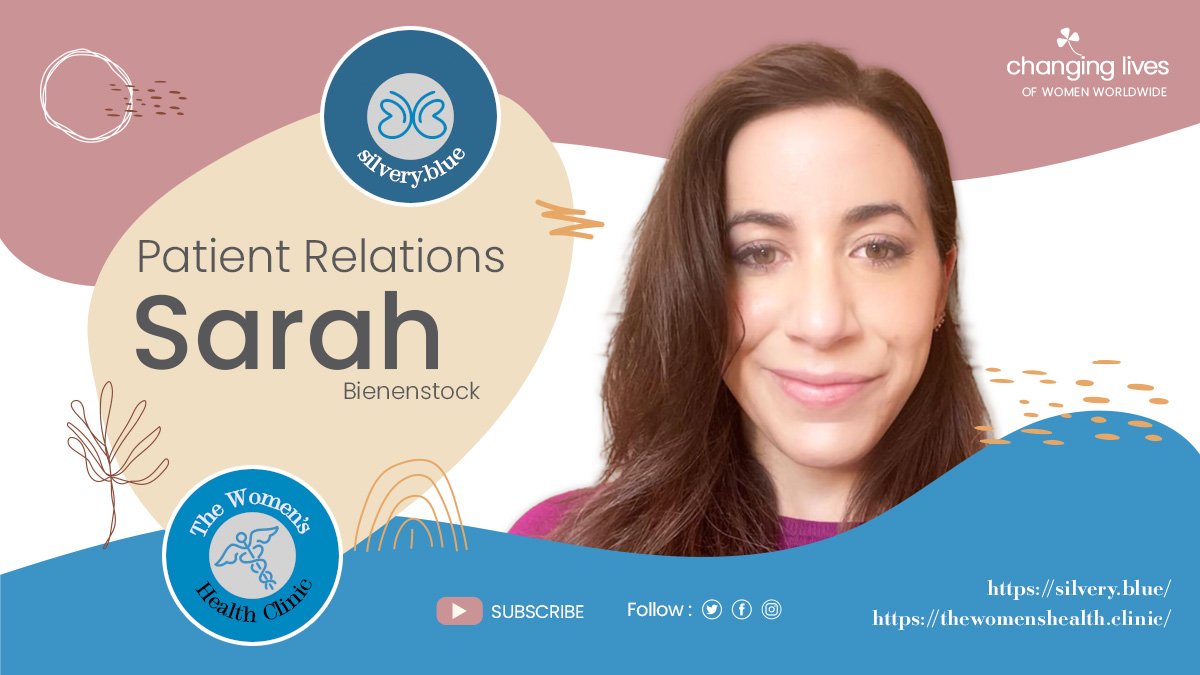 Sarah Bienenstock RN
Nurse Telephone Advisor
Sarah trained and qualified as a Registered Nurse Clinician in Canada. She moved to the UK to complete a MSc in Advancing Nursing Practice before applying her skills in the NHS's A&E Department. She is a Clinical Account Manager in the field of medical devices and provides training and support for healthcare across Scotland. Sarah's passion for women's health has intensified whilst advocating for her own health and supporting her loved ones.
Join our next webinar with Endometriosis UK
Did you know that endometriosis is as common as diabetes? It affects 1 in 10 women. It is also the second most common gynaecological condition in the UK.
After many years of suffering from symptoms, Sunaina started a support group in Leicester for women suffering from endometriosis following her diagnosis. Her support group encourages women take control of their health, learn about endometriosis and seek guidance.
On 27th October at 7pm, we are honoured to have group support leaders from Endometriosis UK Leicester Branch, Sunaina and Radha, join us to share their stories. They will be talking to us about what endometriosis is, their journeys, and their mission of bringing awareness to women in minority ethnic groups. They will also discuss what Endometriosis UK does, their research and how they support women.
To sign up, please click here.
*Please note that the presentation will be recorded. Question and answers after the talk will not be recorded. Videos and microphones can be turned off if you wish to stay anonymous.
30% off selected aesthetic treatments
An early XMAS gift from us to you – 30% off any of the following aesthetic treatments: UCLPB , Chemical Peels, Microneedling and CO2 resurfacing! 
Book in to claim your discount by 1st December 2022. Bookings can be made by booking for a free 20 minute consultation on our website.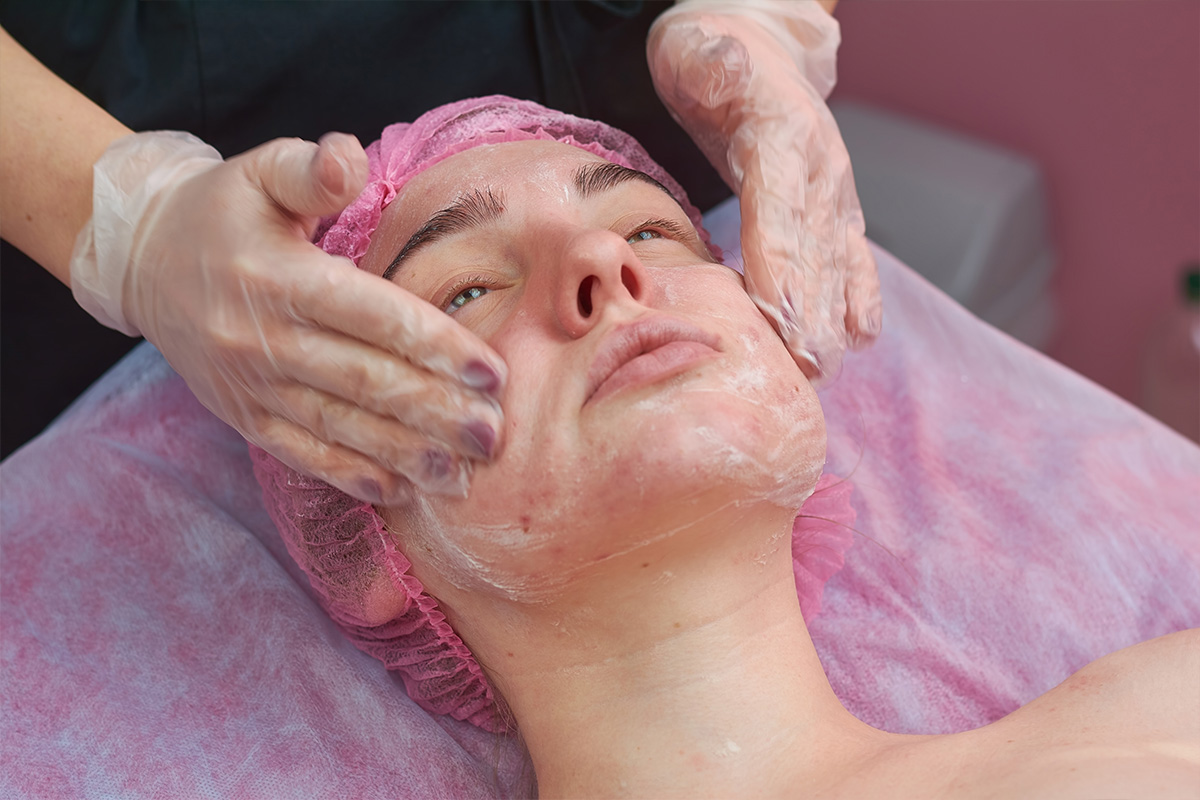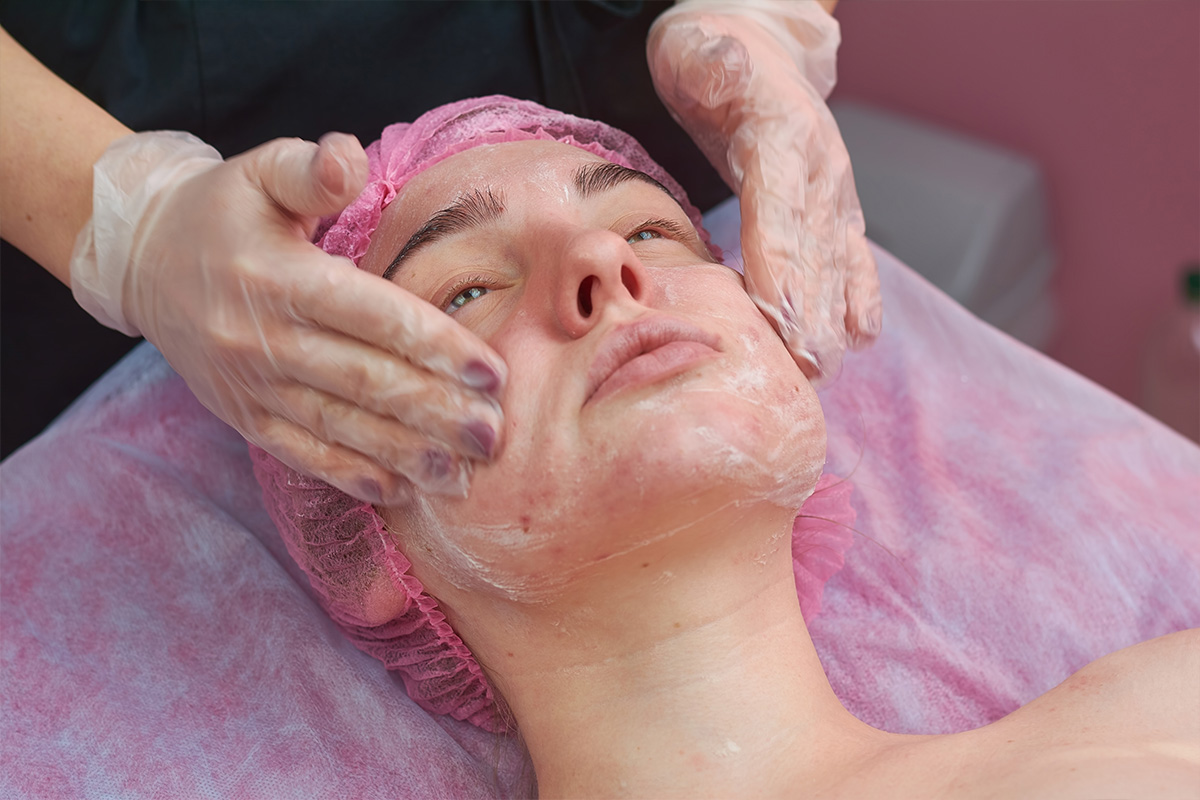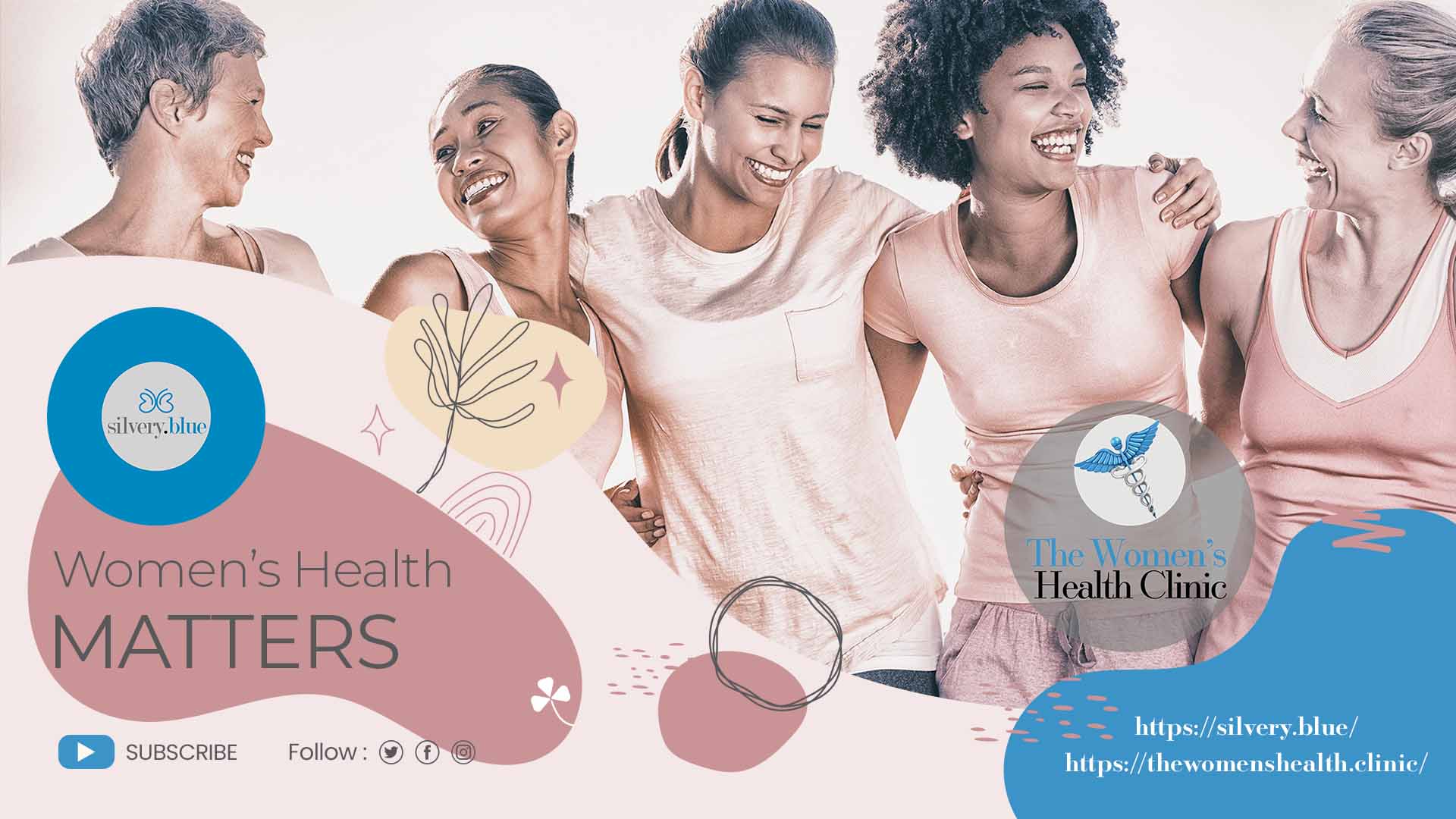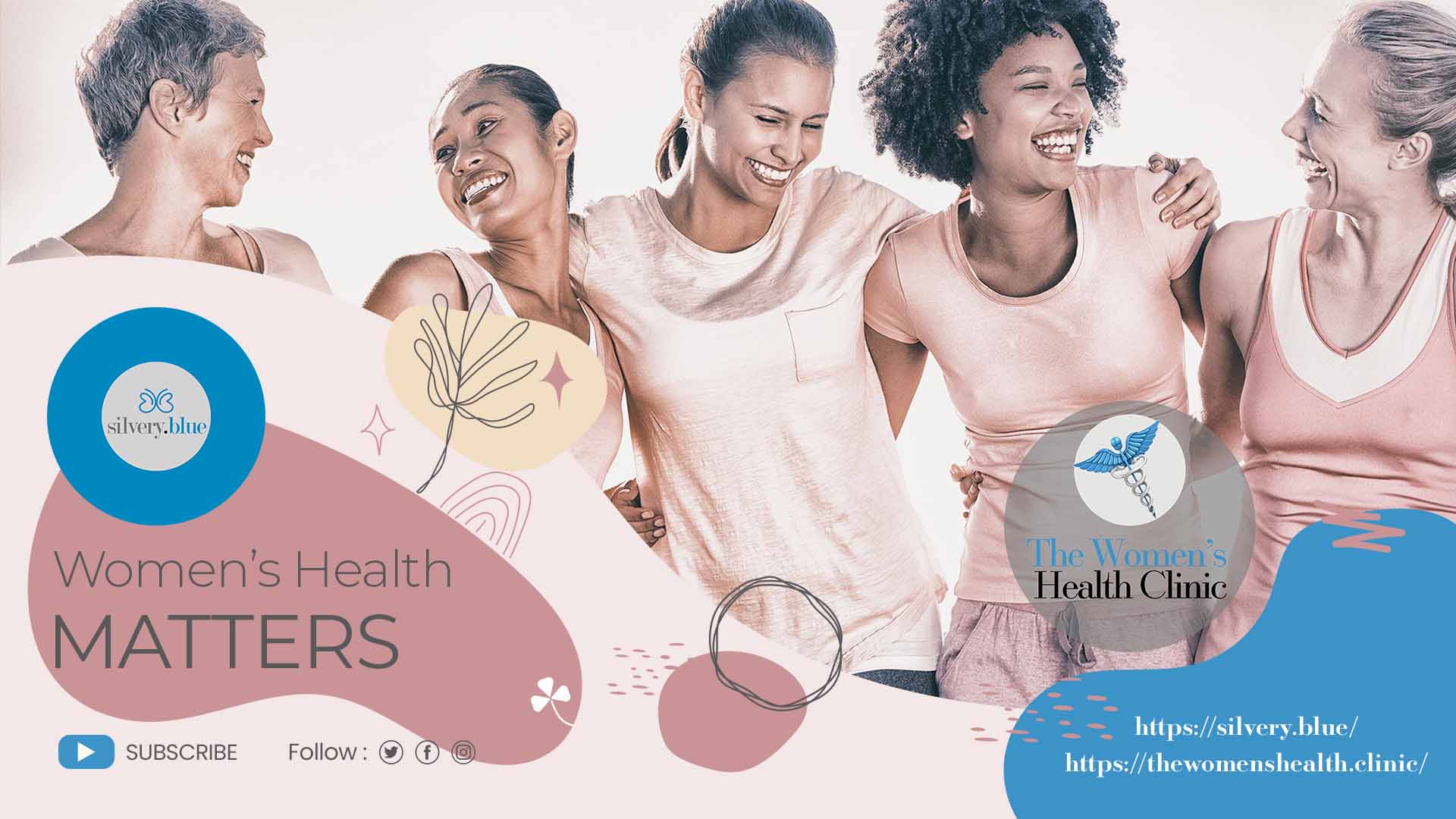 World Menopause Day 2022
Every year World Menopause Day falls on 18th October. In recent years, Menopause has become a household topic, with more women (and men) understanding what it is and its impact on daily activities, relationships and life itself.
Click here to read our blog on World Menopause Day, its purpose and why this year's theme is particularly important.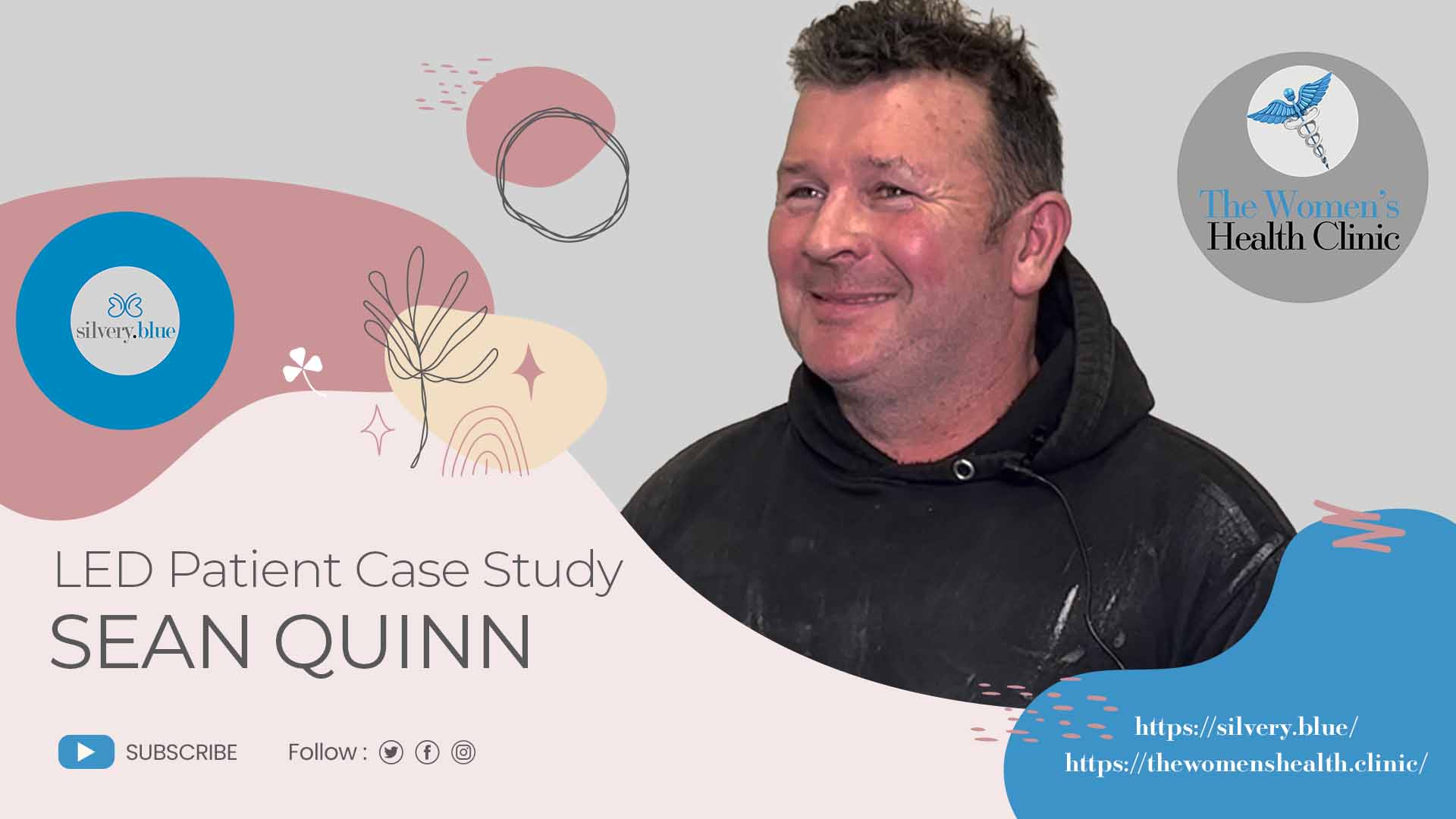 Case Study: Sean Quinn
Our case study has been published in a professional medical journal which follow the journey of a patient who suffered quite a severe facial injury.
In this article, Emma documents how the Silvery Blue individualised treatments efficiently healed the wound with no scar remaining. This can be seen in the press section of our websites
To watch Sean's video on his injury, treatment and recovery please click here
Follow us on social media
Keep updated with our events, offers and more!
Very impressed with Keren. She was very knowledgeable and friendly. She took her time to explain everything.
Very pleased.
Ellen is very compassionate and understanding, taking her time to explain everything, even though I keep asking for confirmation of what is being explained. Thank you